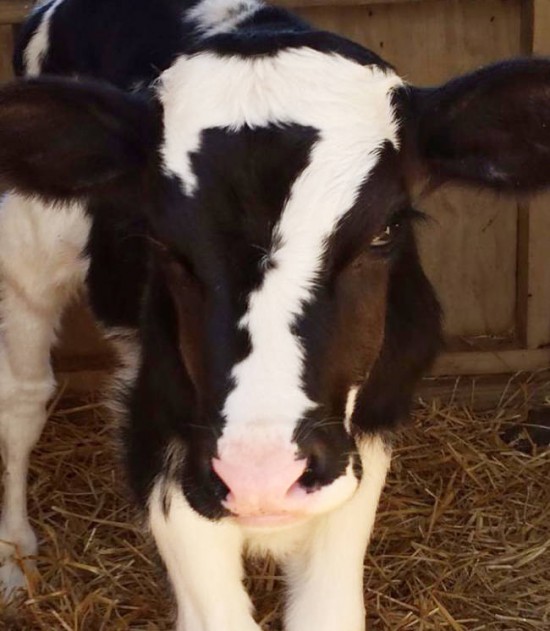 Those eyebrows make him look worried!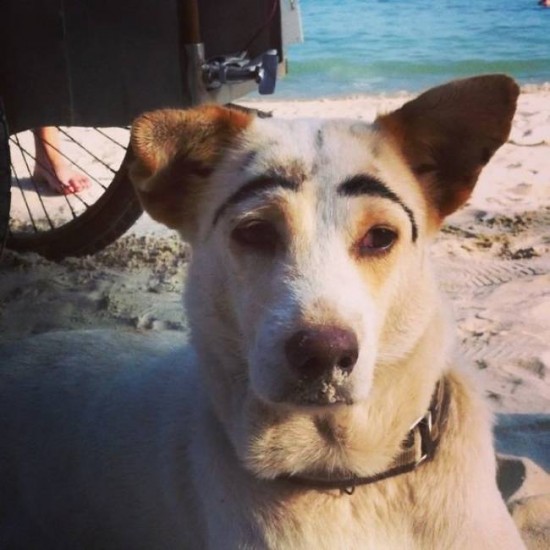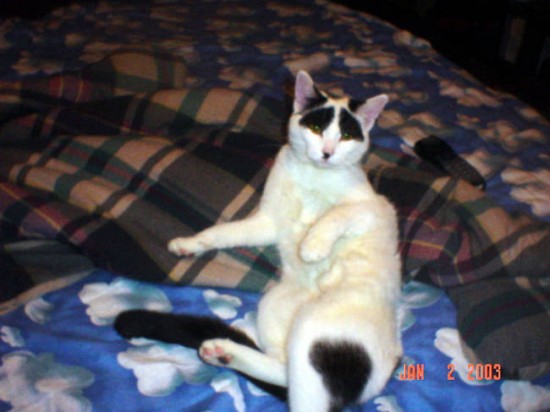 This cat seems to always question everything in life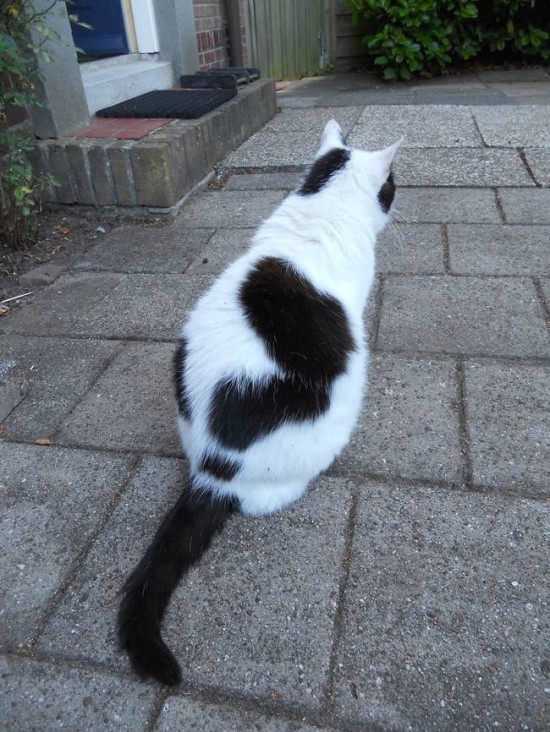 The mickey mouse mark is pretty impressive, but the dog looks unhappy about it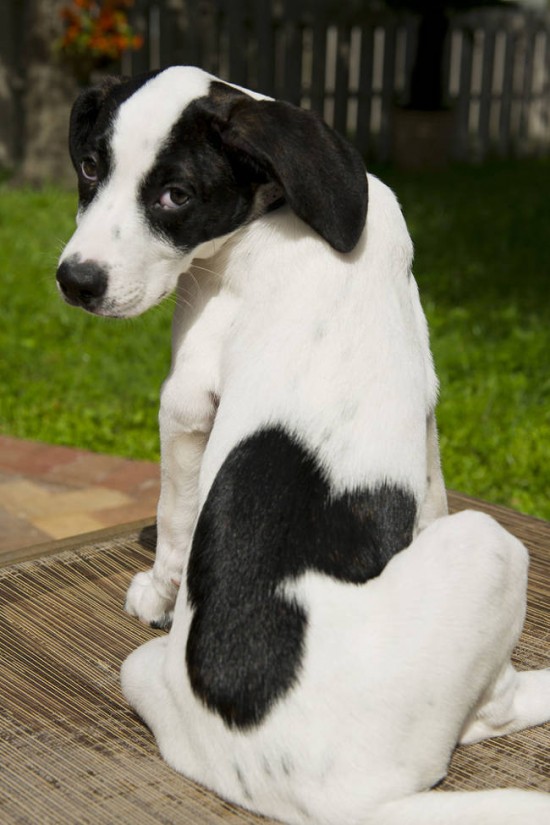 The batpup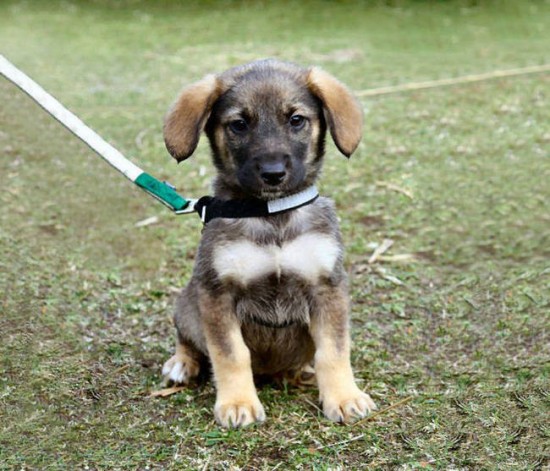 She has a beautiful heart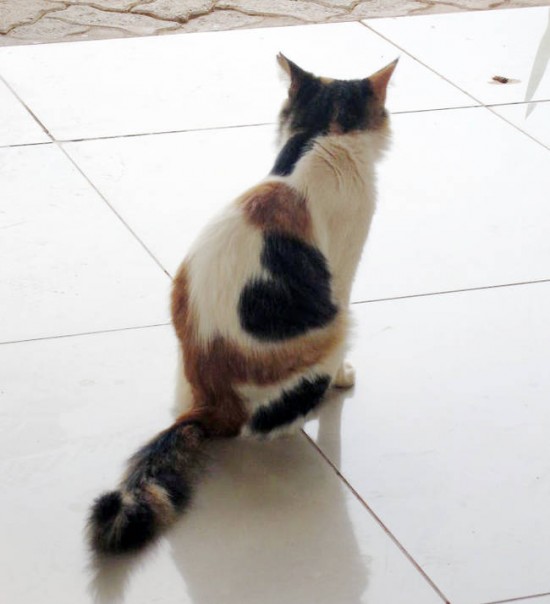 This cat is always hugged by the bunny friend!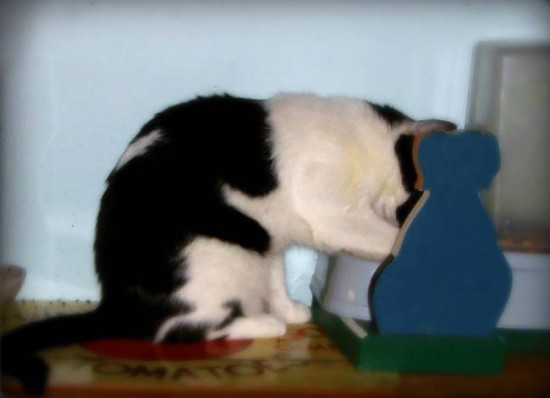 Another one with eyebrows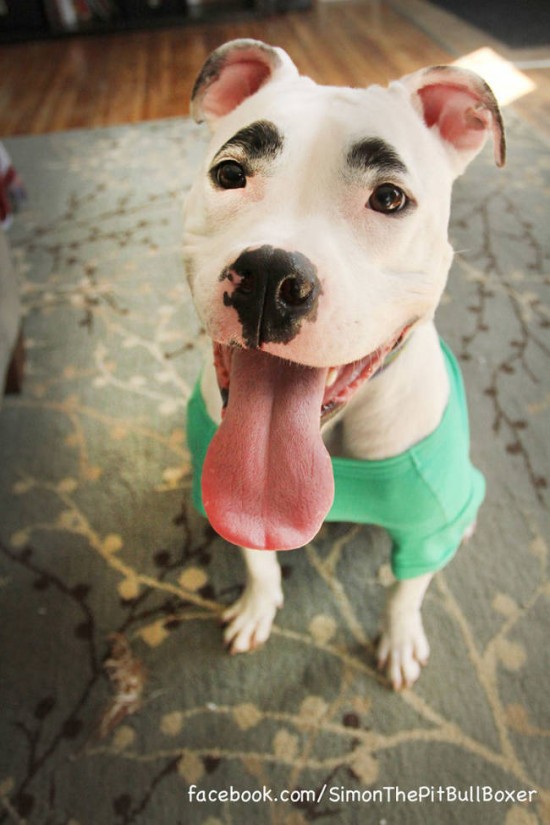 Looks like this guy got pranked in chemistry class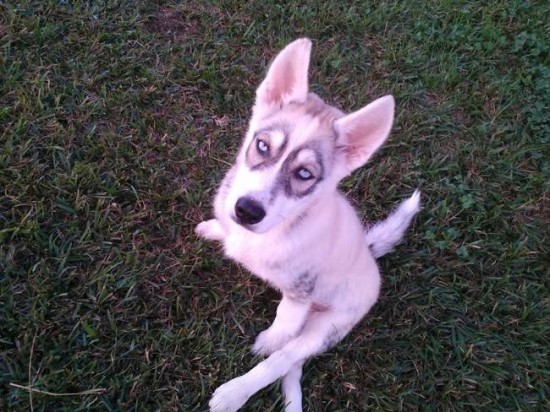 Turtle has heart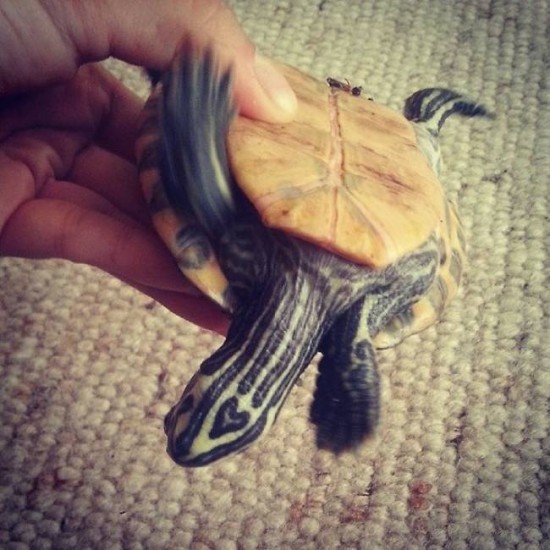 The cute chin makes her expression look like OMG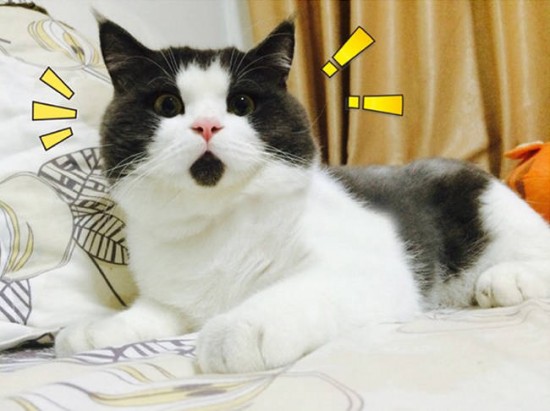 Gentleman with a nice mustache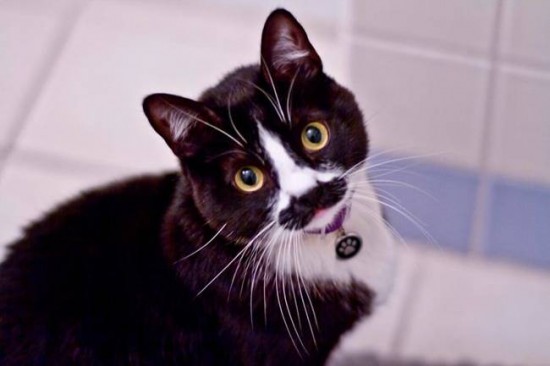 A sweet 'stache and soul patch combo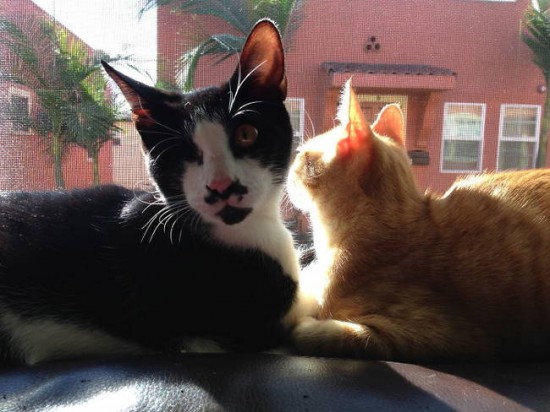 Eyebrows or horns?