Every film became great to see because of a great makeup artist. so today we present to you 10 great makeup artists and the creations that made them famous in Hollywood movies.
1. John Caglione, Jr.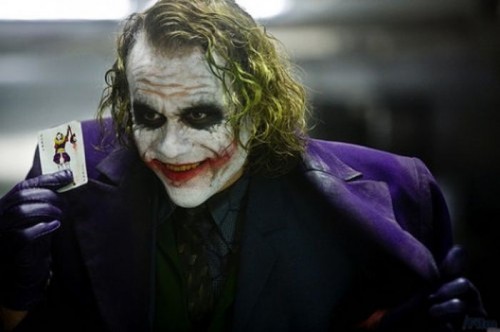 John began his career as a makeup artist on Saturday Night Live in the late '70s. At first he worked for the famous make-up comedians. His success began with a moment when he was nominated for Academy Awards for Best Makeup for his work on the famous Dick Tracy, and entrenched after the second nomination for makeup for the most popular and most recognizable villains in recent history Heath Ledger's Joker.
2. Greg Cannom.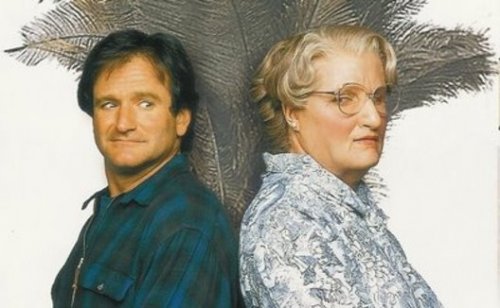 This is probably the most versatile make-up artist in the world of show business. In his piggy bank works such as makeup for the artist on Michael Jackon's "Thriller" music video, Mrs. Doubtfire, Francis Ford Coppola's Dracula, as well as more recently for the movie "The Curious Case of Benjamin Button." In addition, Greg also has another six nominations under his bank for best make up for such films as "A Beautiful Mind" and "Titanic."
3. Michele Burke.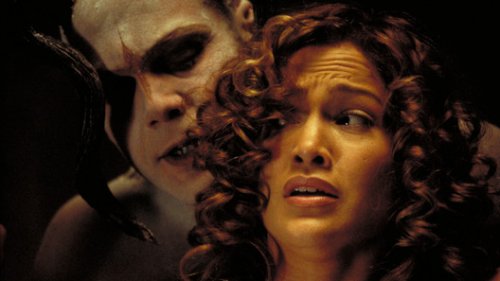 Talented Irish-born makeup artist first made a name for herself for the striking and aesthetically seductive Quest for Fire in 1981, when she was only 20 years old. After that, she was nominated for an Oscar for Best Makeup. Her works are marked as such films as "Austin Powers: The Spy Who Shagged Me," and "cage."  Michele works can be found as nonstop on big-budget blockbusters as well as low-budget dramas—resulting in one of the most well-rounded résumés in all of Hollywood.
4. Jack Pierce.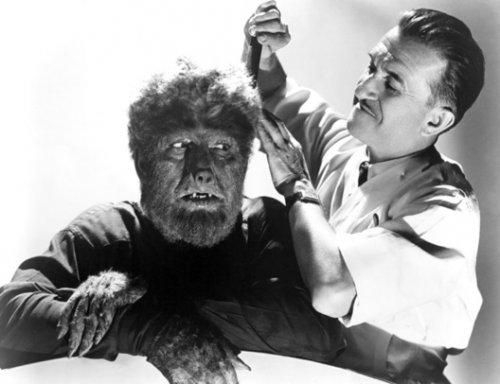 Jack Pierce has made us able to see many of Hollywood's most famous monsters as they are. He create the makeup designs for classic Universal Pictures films such as "Frankenstein," "The Wolf Man" and "Dracula."
5. William Tuttle.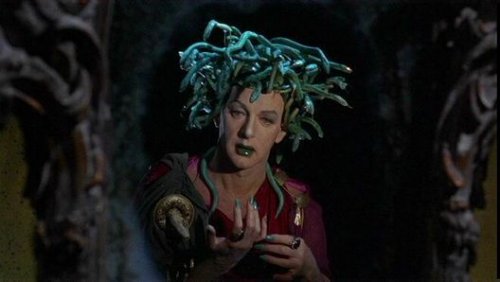 William Tuttle was make-up artist for one of the best-known films "The Wizard of Oz." he finished his career at the same time, then and there, he would still be remembered today. William makeup artist went on to work on classic films such as North by Northwest and Singin' in the Rain.
6. Rick Baker.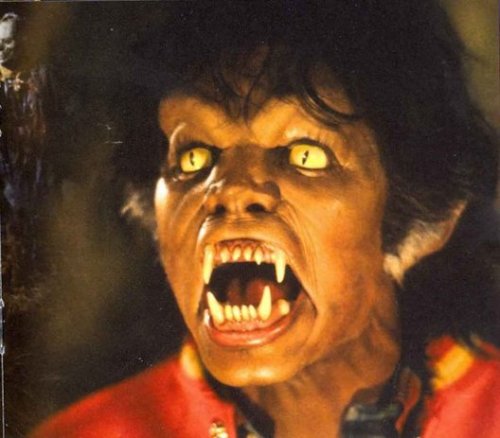 Rick Baker is follower of Jack Pierce, Rick Baker became famous makeup artist for the films "An American Werewolf in London" and "The Wolf Man." Rick also worked on Michael Jackson's makeup for the clip "Thriller", as well as for the movie "How the Grinch Stole Christmas." He was nominated 10 times for an Academy Award and seven of them just won.
7. Mandy Hall.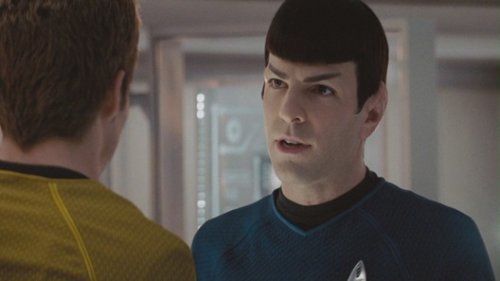 Mandy works in the film industry since the early 90s. Her best work as make up artist for the film, J.J. Abrams Star Trek reboot for which she won an award of Academy Awards.
8. Chris Walas.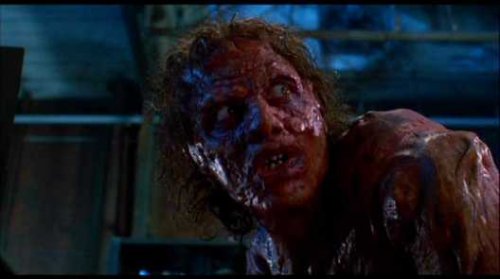 Chris work as make up artist for a horror movie .The movie like "The Fly" wallas  tried to fame. It turned out really impressive, and along the way, Chris has received an Oscar for best makeup job. In addition, Chris claim work as a make-up artist in the movie "Gremlins" and "Indiana Jones and the Raiders of the Lost Ark".
9. Richard Taylor.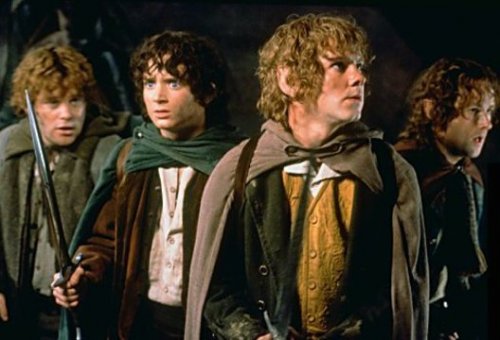 If you are a real fan of the trilogy "The Lord of the Rings", you should definitely know that Richard is responsible for the make-up to this epic saga. Thanks to this film, he was able to get Oscar statuette for his work.
10. Stan Winston.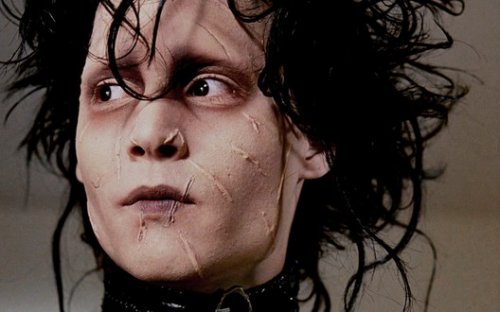 Stan Winston has worked on such films as Edward Scissorhands, Batman Returns and Big Fish, Terminator 2, Aliens, Jurassic Park. It is possible that Johnny Depp and was the basis of success of the film by Tim Burton, but Stan Winston attached to this case as a lot of effort.