Its enjoyable trip to visit the Palace of Versailles, when you can RIDE in it? The interior of a train on Paris's main transit system, the RER, has been transformed into a replica of the Palace of Versailles.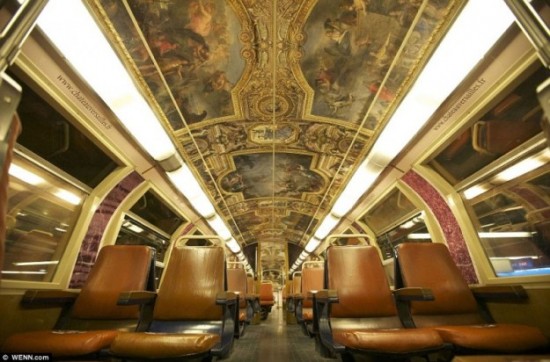 Few of the passengers in large cities can name your journey by train to work enjoyable. Remember the Moscow metro – the crowds, stifling heat, dirt, and the fight for a place.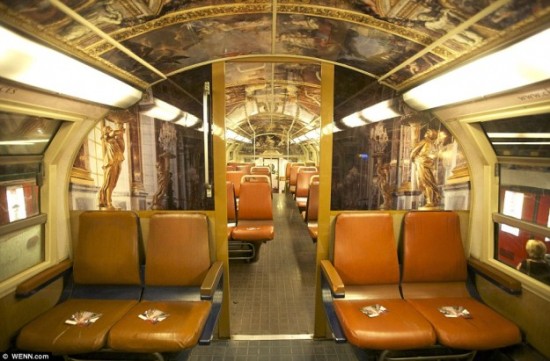 But the French were more fortunate. They can go to work in an atmosphere surrounded by majestic Versailles.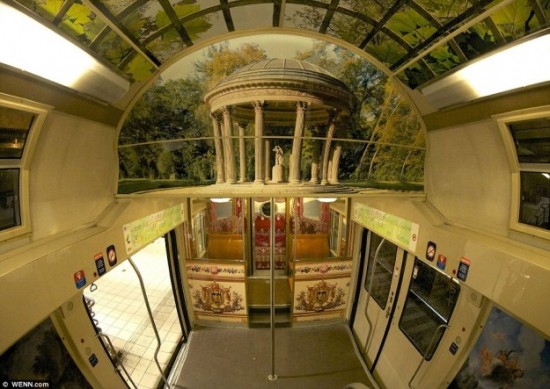 The isles of the train are lined with golden sculptures, and the ceilings feature beautiful, intricate paintings.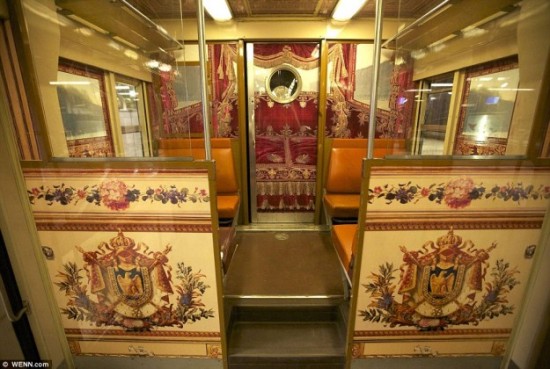 The interior, which was funded by the Palace itself, mimics the Hall of Mirrors, Marie Antoinette's estate, and the Gallery of Battles.