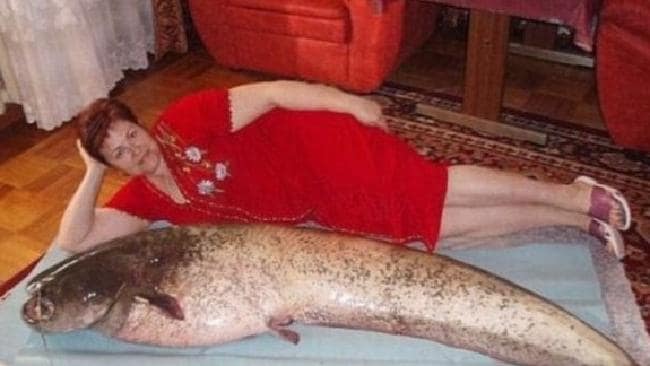 In pursuit of personal happiness, people sometimes create absolutely ridiculous and strange images that it becomes complicated to build a personal life.  It is only possible with those who have not seen this photo or has a rare sense of humor and desire to laugh at everything they can, including relationships. Single girls dating online often desire to find a person that would have a lot in common with them. That is why women jokers quite often make ridiculous pictures and place them on their profile pages on dating service. They know well that the person without a proper sense of humor would be scared to find one of these photos. But this is exactly what these women want — extraordinary and funny men.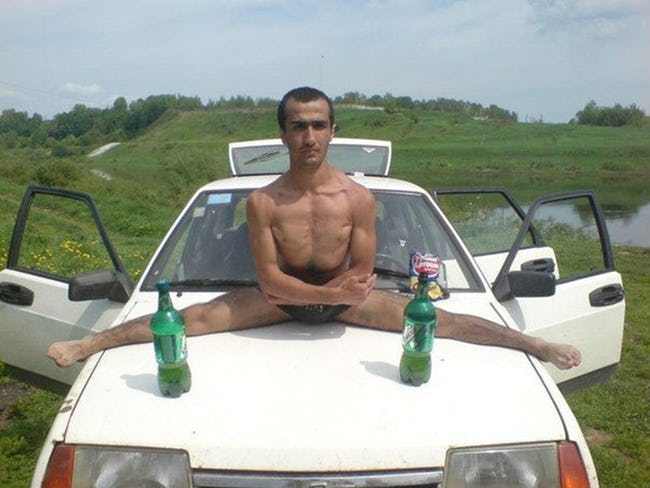 Looking at the images of some seductive and rock beauties in the decorations of grandmother's furniture, dressed in the most unexpected costumes, one can get endless pleasure in case if he has a sense of humor and is able to appreciate comic moments in life.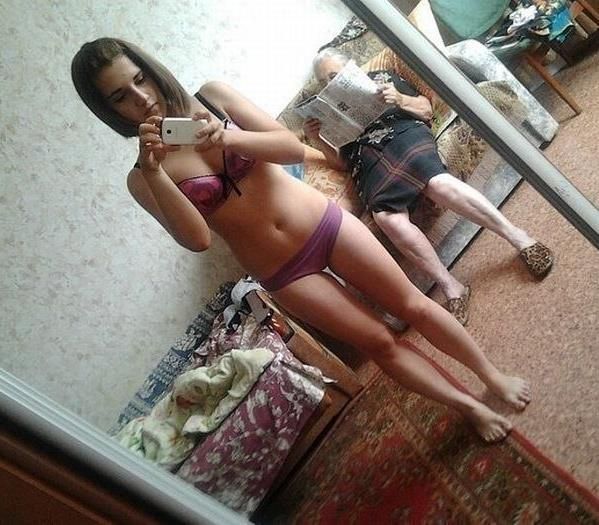 Some real photos taken from dating websites, make people sincerely laugh as some photos look like specially made up jokes, funny facts to amuse people, and thus get to know a person with a good sense of humor. Along with very non-standard thinking people, there are also frankly unsuccessful shots, in which even cute and probably wonderful person, seems to be nuts.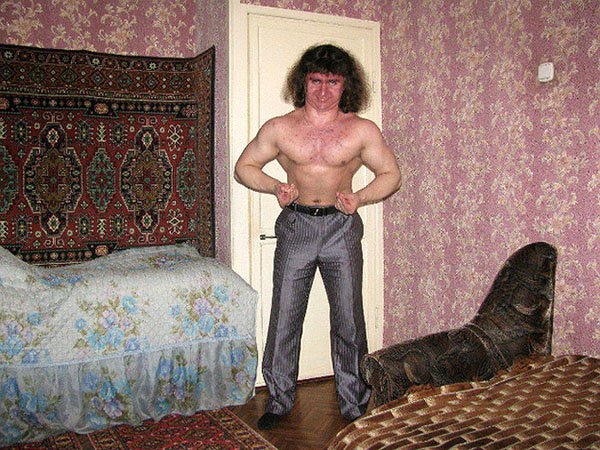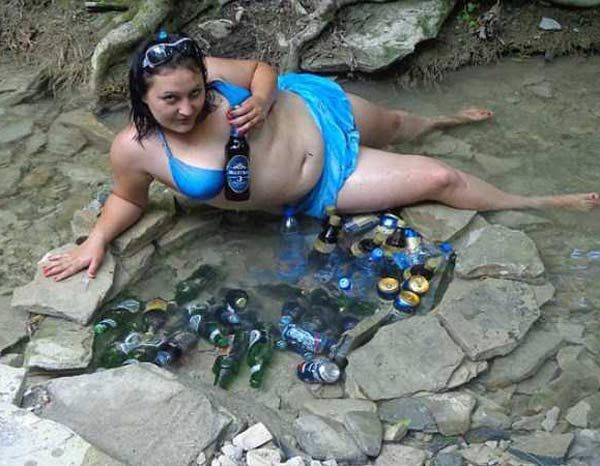 guest post