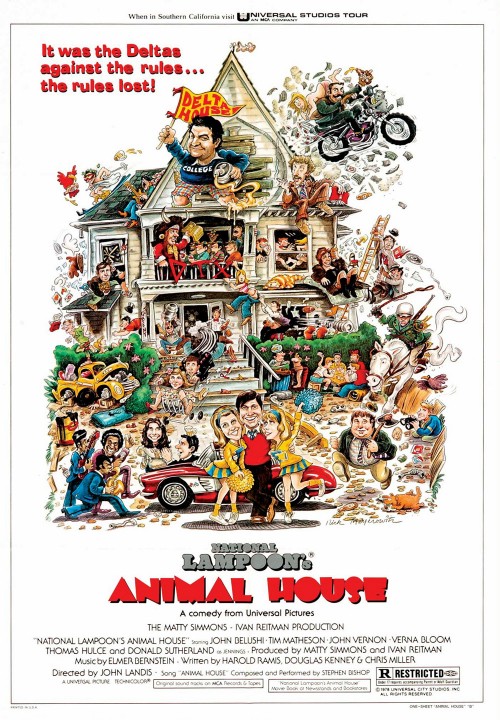 National Lampoon's Animal house (1978): Animal House is based on a series of stories written on the National Lampoon magazine is one of the highest profit making films in terms of percentages. It is the story of two friends who go up against a fraternity system at the college they go to. A must watch film for any comedy lover, this film deserves to be #1 Funniest Movie of all times.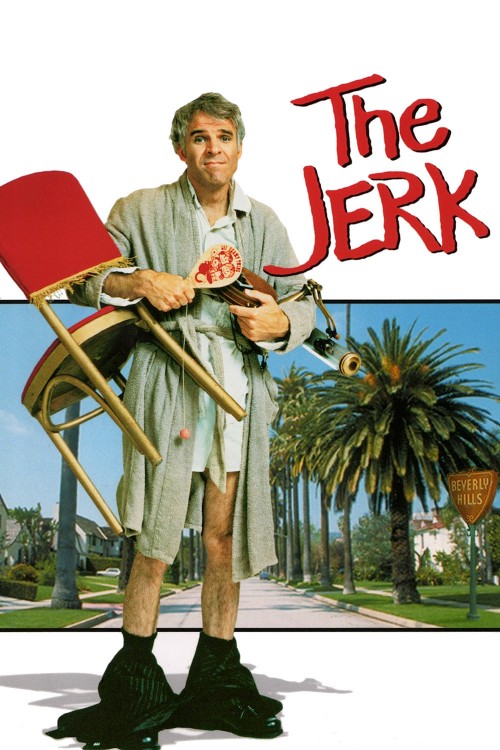 The Jerk (1979): The film was Steve Martin's debut as a lead actor and is undoubtedly one of the most hilarious one too. The central character in the movie is a standout clumsy and unlucky character that goes through a series of unfortunate adventures.  After discovering he's not really black like the rest of his family, Navin Johnson runs off on a hilarious misadventure in this comedy classic that takes him from rags to riches and back to rags again.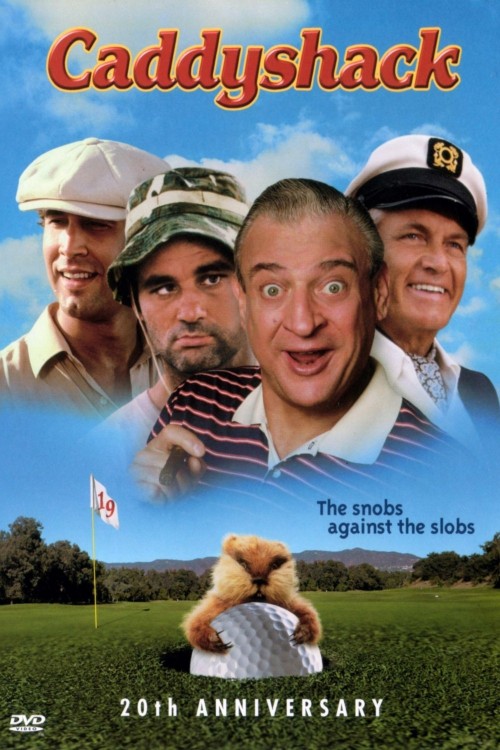 Caddyshack (1980): This is a 1980 American comedy film directed by Harold Ramis and written by Brian Doyle-Murray, Ramis, and Douglas Kenney. An exclusive golf course has to deal with a brash new member and a destructive dancing gopher. Grossing almost $40 million in the U.S. alone, it was the first of a series of similar comedies. Definitely one of the biggest comedies of all times!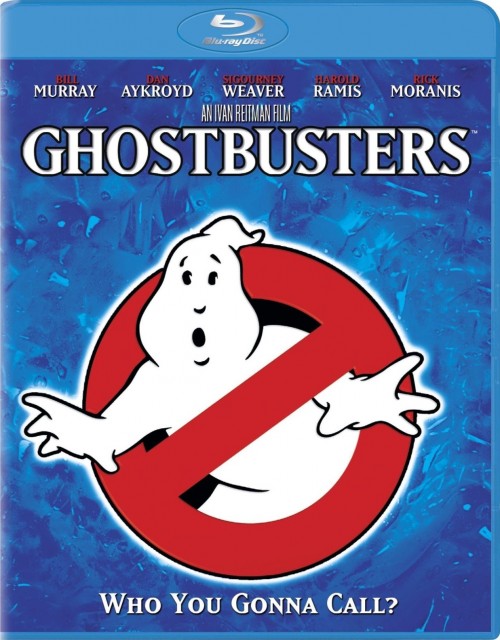 Ghostbusters (1984): This 1984 American science fiction comedy film directed by Ivan Reitman and written by Dan Aykroyd and Harold Ramis is pure comedy with three unemployed parapsychology professors who set up a shop as a unique ghost removal service. The American Film Institute ranked Ghostbusters in its "100 Years… 100 Laughs" list of film comedies.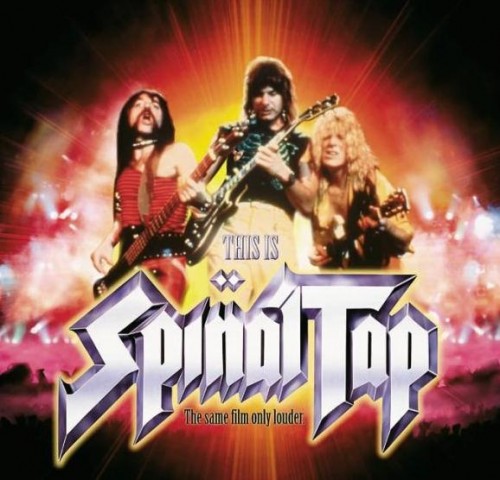 This is Spinal Tap (1984): Released the same year, This Is Spinal Tap is a film based on the antics of rock musicians and the degradation that occurs with the use of drugs and a deplorable attitude towards life. The film has gained a lot of appreciation from different quarters which includes the title of a film that is aesthetically and culturally sound enough to preserve. The epic scenes in the film follow the outrageous exploits of a band that is on tour.
Planes, Trains & Automobiles (1987): This American comedy film released by Paramount Pictures was written, produced and directed by John Hughes. The film stars Steve Martin as Neal Page, a high-strung advertising executive, who meets Del Griffith, played by John Candy. Neal struggles to travel home for Thanksgiving with his only companion, an obnoxious slob of a shower ring salesman and share a two-day odyssey of misadventures from New York City t0 Chicago.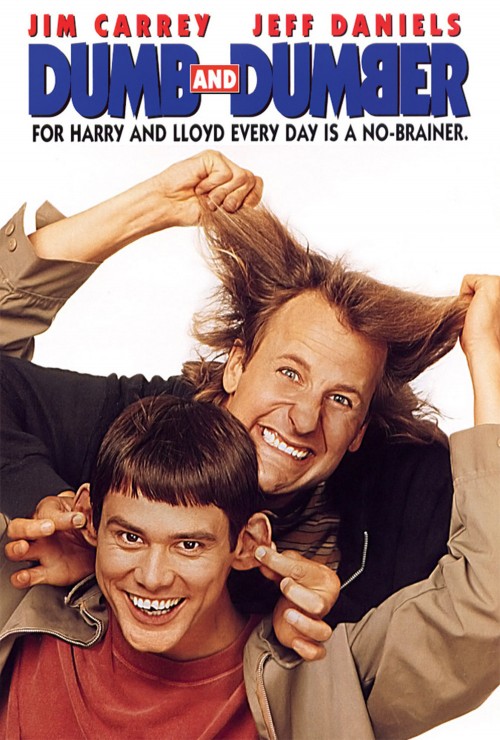 Dumb and Dumber (1994): The first among many successful movies directed by Farrelly Brothers, Dumb and Dumber is the tale of two moronic friends who have some moronic adventures through their journey across the country. The film starring Jim Carrey and Jeff Daniels delivers a continuous flow of comedy in various styles and is a flick worth rolling your tummies on.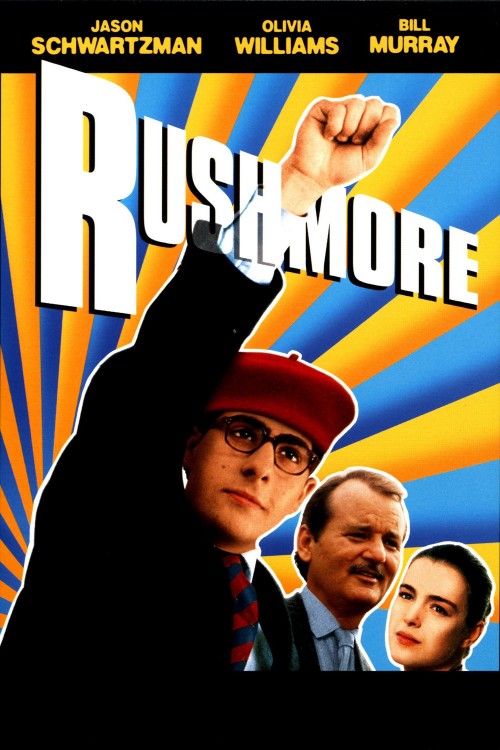 Rushmore (1997): Max Fischer (Jason Schwartzman), a precocious and eccentric 15 year-old, is both Rushmore's most extracurricular and least scholarly student. Herman Blume (Bill Murray) is a disillusioned industrialist who comes to admire Max. Rosemary Cross (Olivia Williams) is a widowed first grade teacher who becomes the object of both Max's and Herman's affection. With Rushmore, Wes Anderson secured his position as an elite filmmaker.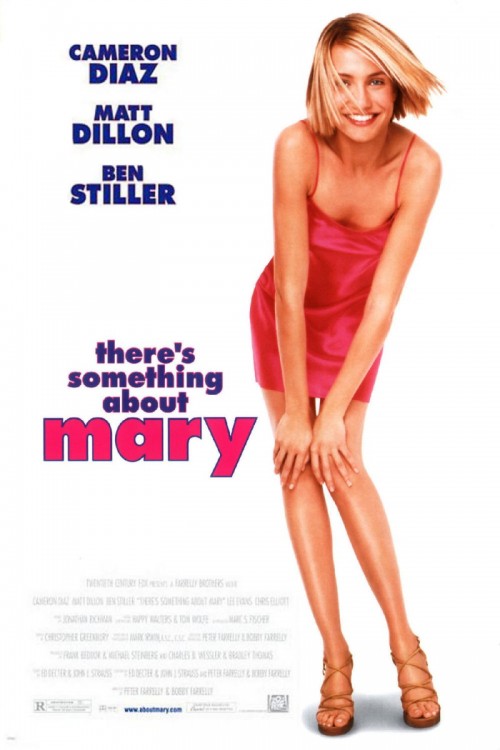 There's Something About Mary (1998): There's Something About Mary is a 1998 American comedy film, directed by the Farrelly brothers, Bobby and Peter. It stars Cameron Diaz, Matt Dillon and Ben Stiller, and it is a combination of romantic comedy and gross-out film. Awkward and shy 16-year-old high-schooler Ted Stroehmann (Ben Stiller) lands a prom date with his dream girl Mary Jensen (Cameron Diaz), just to have it cut short by a painful and embarrassing zipper accident involving his penis and ends up going to the hospital.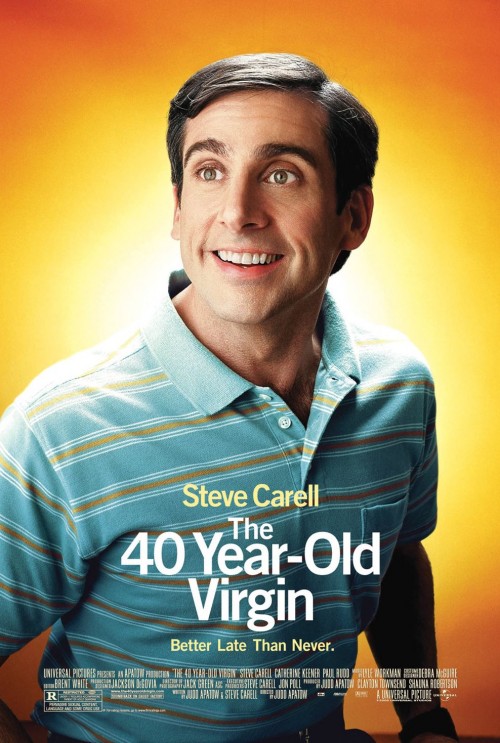 The 40-Year-Old-Virgin (2005): This American buddy comedy film about a middle-aged man's journey to finally have sex. From crude humor to sweet sentimentality, The 40-Year-Old-Virgin's explores the budding romance between Andy ( an eponymous 40-year-old virgin) and Trish (a haggard looking Catherine Keener). A comedy that keeps you rolling from the start till the end.