When you leave the comfort of your home and your home city, you're a stranger in strange places. You cannot enjoy the same privileges no matter where you go. Of course you understand that; we all do! You're prepared to conform and do what you need to do to ensure a smooth travel, right? Well, what if there are laws so crazy, so outrageous that you can't even believe such laws could even exist? Here are 10 such laws for travelers around the globe.
1. YOU CAN, BUT I CAN'T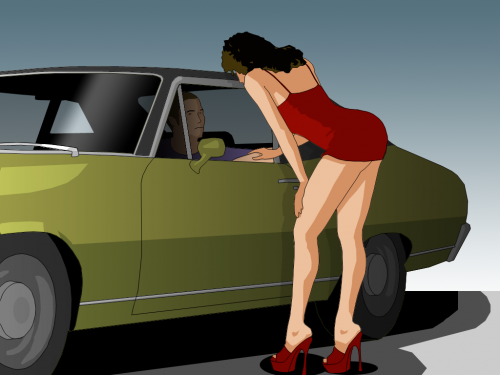 Sweden has a very strange law, something that's hard to comprehend. Swedish prostitutes are well within the law to ply their trade. However, if a man is caught paying a Swedish prostitute for her services, he can be punished with a fine, or six months in jail. Is that funny or what?
2. MIGRAINE? DON'T CARRY YOUR PAINKILLER TO MALAYSIA!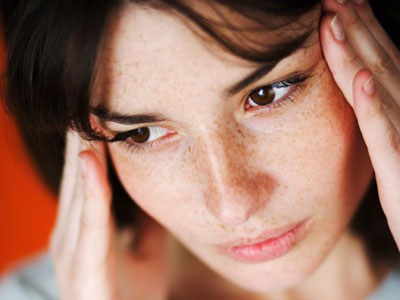 Possession of any form of narcotic drug, even a narcotic painkiller, can get you mandatory punishment including death at Malaysian customs. So if you're taking morphine for severe, debilitating pain, best not to take it to Malaysia.

3. FORGOT TO FLUSH THE TOILET? PAY UP A FINE OR CLEAN IT!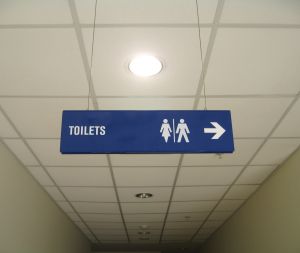 Singapore is very strict when it comes to public cleanliness. When you use a public toilet in Singapore, you better be sure to flush it and flush it loudly. If you don't flush it, and the maintenance person catches you, he or she can report you to the cops. Guess what? Visitor or not, you pay a fine for not flushing the toilet. Don't want to pay the fine? Well, you can always clean the toilet for them!
4. WANT TO RIDE A SCOOTER? WEAR PROPER SHOES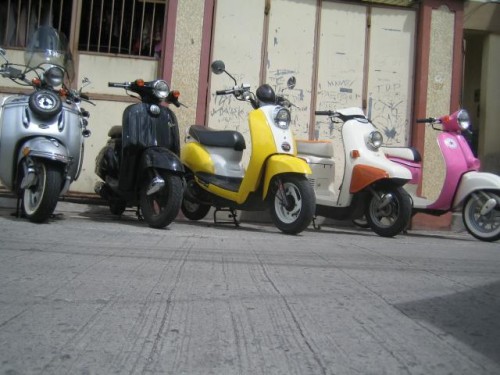 If you're on tour to the Philippines, you'll find that riding a scooter is the best way to get from point A to point B. It's a hot country and you might think of slipping into your little rubber thongs or sandals while riding. Just don't. You can get ticketed for not wearing proper shoes while riding; protest and you could be arrested.
5. TOURING CAMBODIA? PUT THOSE WATER GUNS AWAY!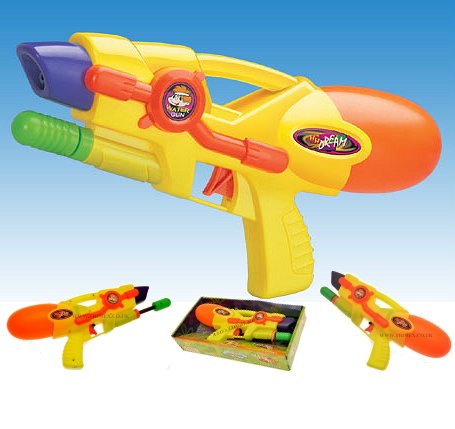 People in Southeast Asia celebrate New Year's or any function with a lot of noise and color, often throwing water balloons and drenching travelers. In Cambodia, however, there's this strange rule. Anyone seen using spraying water at others with a water gun will be fined and the guns snatched. Why? Well, some clever creature loaded a bunch of water guns with toilet water and drenched people with what-you-can-imagine, that's why.
6. TRAVELING TO JAPAN? YOU BETTER NOT HAVE A COLD!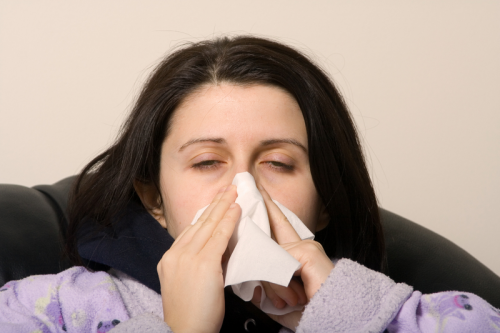 In Japan, the ordinary items that you buy over-the-counter in the U.S. and other countries would be considered illegal. Well, you can understand if painkillers were considered illegal, but Vicks? Apparently, Vicks contains pseudoephedrine, a known stimulant. Walk into Japan with a bottle of Vicks you've been rubbing on your congested chest, and you might find yourself locked in a cold cell. Good luck with that cold!
7. LEAVE YOUR DOG AT HOME WHEN YOU VISIT THE DEUTSCHLAND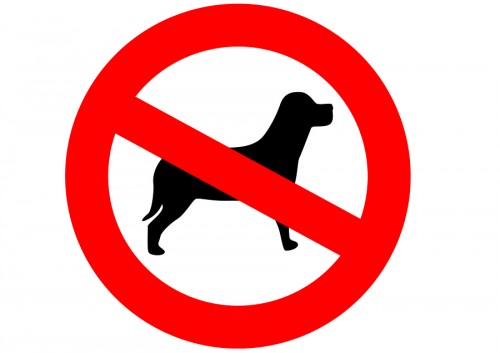 The German government considers several breeds of dogs dangerous, including the mastiff, the terrier and the ridgeback. Germans are not allowed to breed or own these dogs. If you are traveling with your pet pooch, you better check if your dog's breed figures in the list of forbidden dangerous animals. If that is the case, then you cannot stay for more than 4 weeks in Germany with that dog. Best leave Rover at home, you think?
8. IN THE MOOD FOR HALLOWEEN? NOT IN DENMARK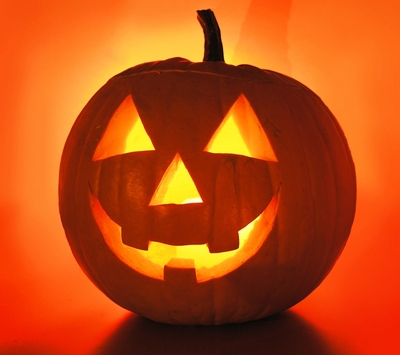 Keep all your passionate American cultural patriotism in the US before you head to Scandinavia! Walking around Denmark with a mask on can get you arrested, even if you are just celebrating Halloween there. If a mask can get you arrested, then you better forget the more elaborate Halloween costumes!
9. WANT MUSIC IN THE CAB? PAY FOR IT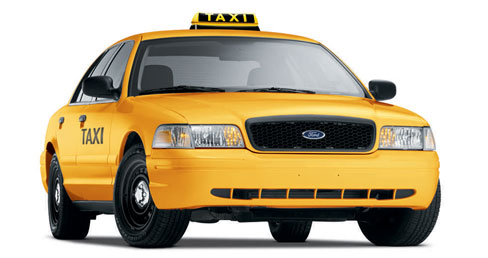 Finnish taxi drivers are not allowed to play music in their cabs, unless they are willing to pay a copyright fee. The copyright fee is to be paid because the music is being presented to customers. So it falls on passengers to pay for the music they want to hear. Do you want to save money while traveling in Finland? Carry your iTunes with you.
10. THINK THE KING LOOKS WEIRD? SHUSH!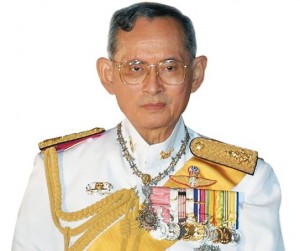 True democracy with its freedom of speech etcetera begins and ends with the western world. In Thailand, better not say anything negative about the reigning monarch, not even if you think he resembles Whoopi Goldberg. Whatever you say could be termed as a negative statement made against the king and you may find yourself behind bars for 15 years at least. The cops are actually authorized to investigate all complaints of Lèse-Majesté!