The Statue of Liberty surrounded by scaffolding as workers complete the final stages in Paris. Circa 1885.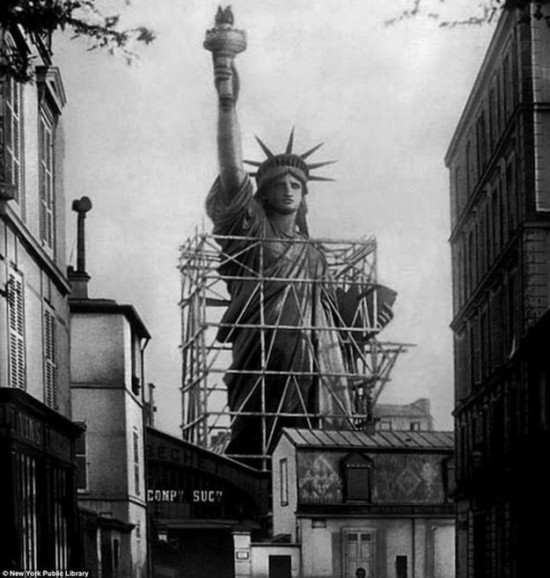 A Royal Air Force pilot getting a haircut during a break between missions, Britain, 1942.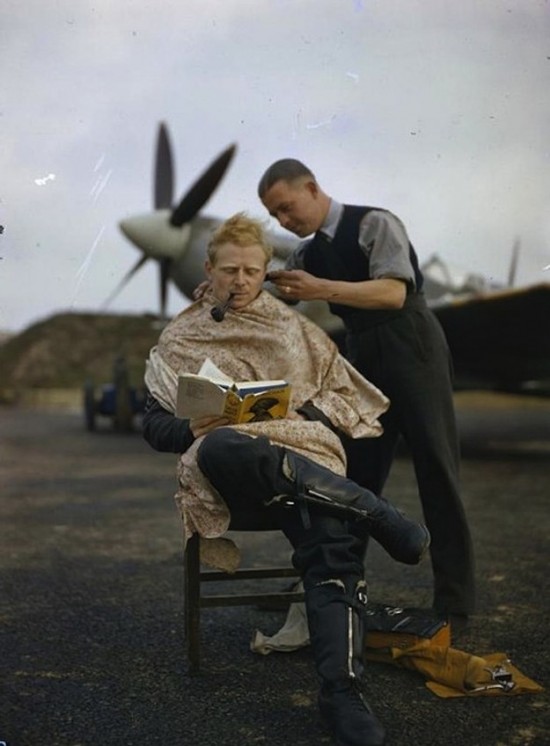 Bob Marley on the beach with Miss World 1976 Cindy Breakspear, mother of Damien Marley.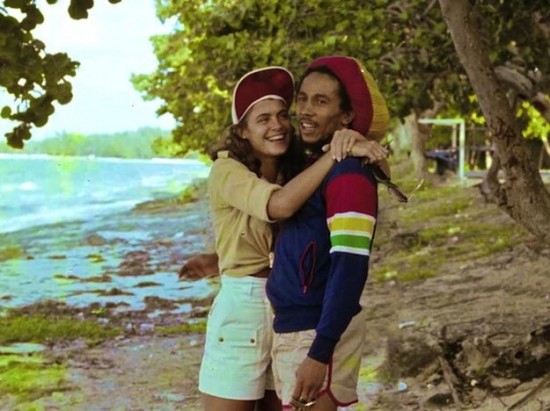 A napalm attack near U.S. troops on patrol in South Vietnam, circa 1966.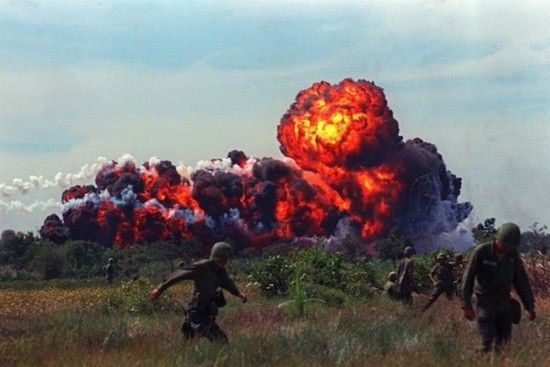 Ethnomusicologist Frances Densmore recording the music of a Blackfoot chief onto a phonograph, 1916.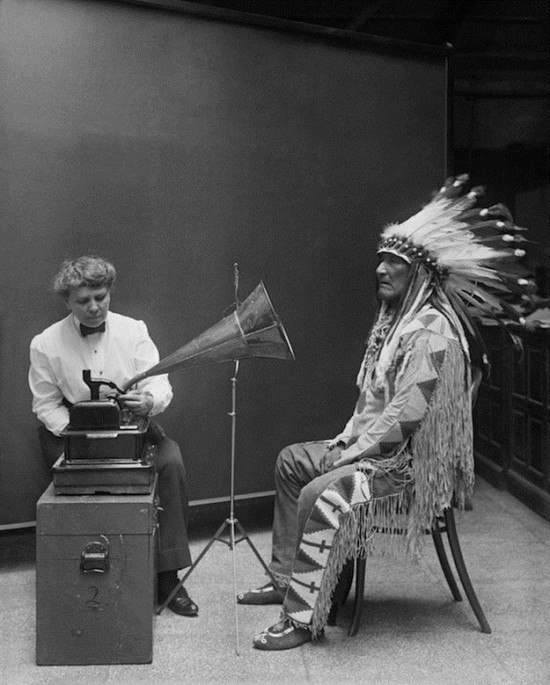 Fritz, a television celebrity bulldog, is shaved by a Californian barber. April, 1961.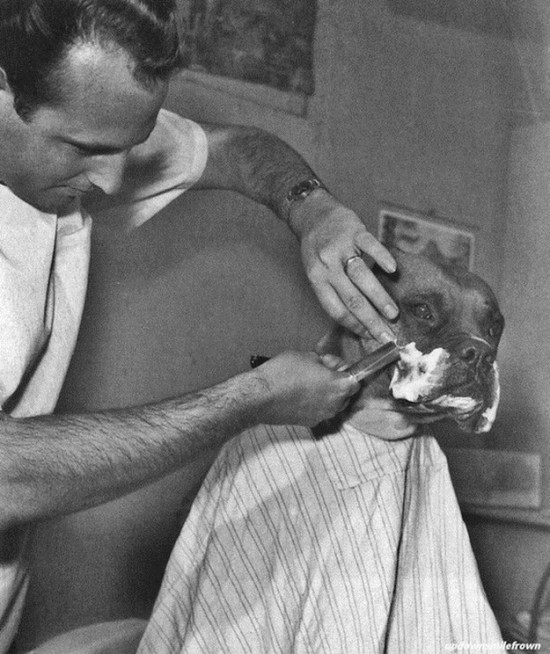 A female Lebanese fighter, 1982.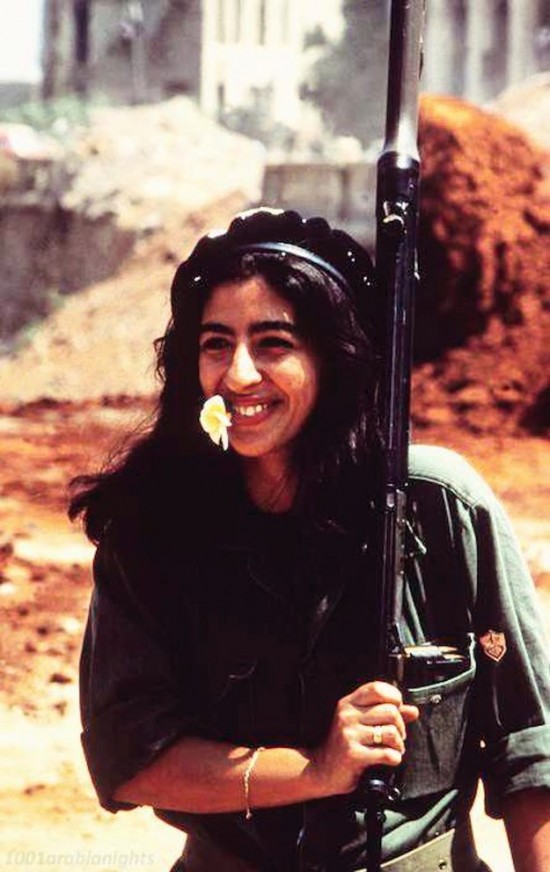 Chester E. Macduffee next to his newly patented, 250 kilo diving suit, 1911.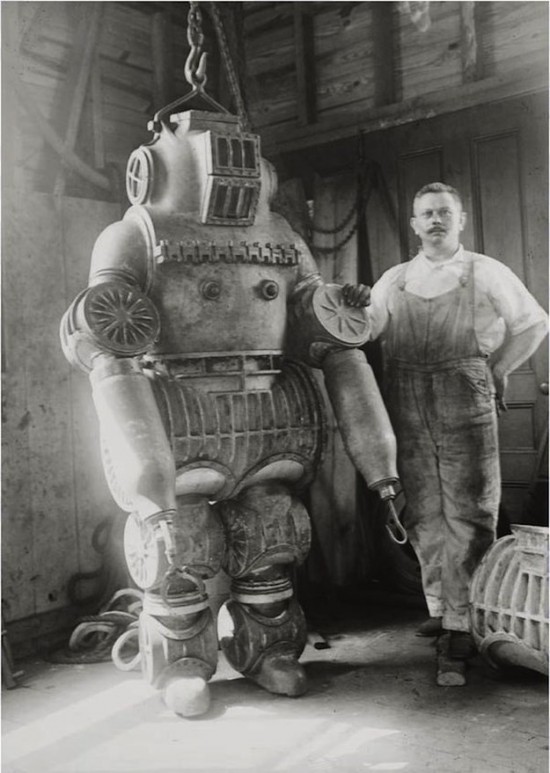 Benjamin, the last Tasmanian Tiger, at Beaumaris Zoo, 1933.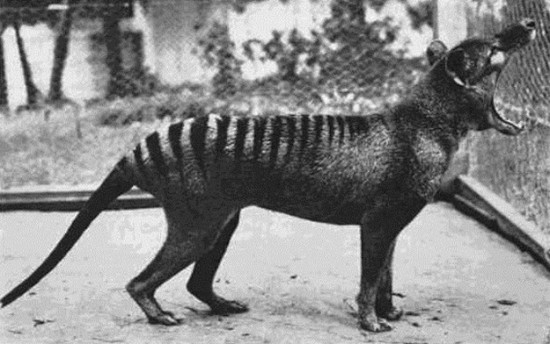 Charlie Chaplin without makeup.