Environmental Murder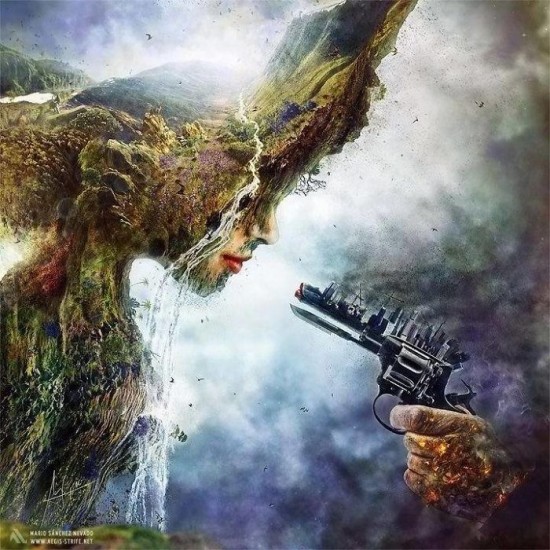 Let Daddy Kiss You Goodnight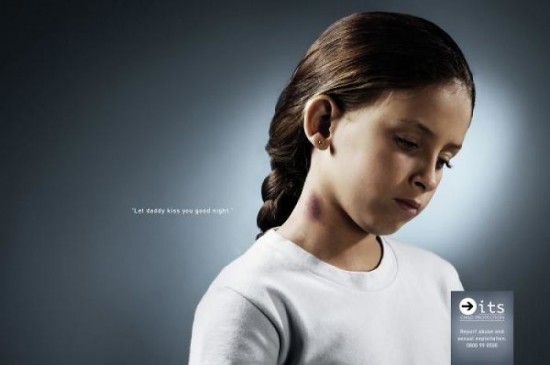 6m2 To Wait The Bus, It's Alright. But To Live?
18 Certain Things Hang On Forever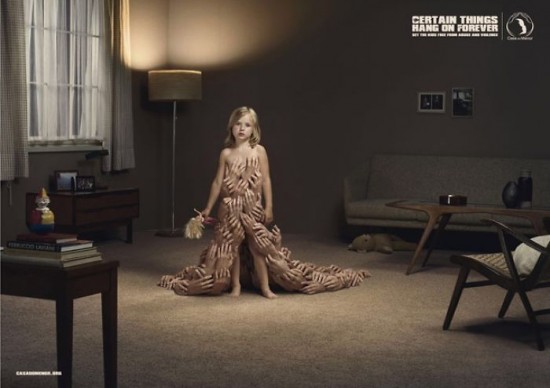 Anti Child-abuse Ad Only Visible To Children Under 4'4″ Tall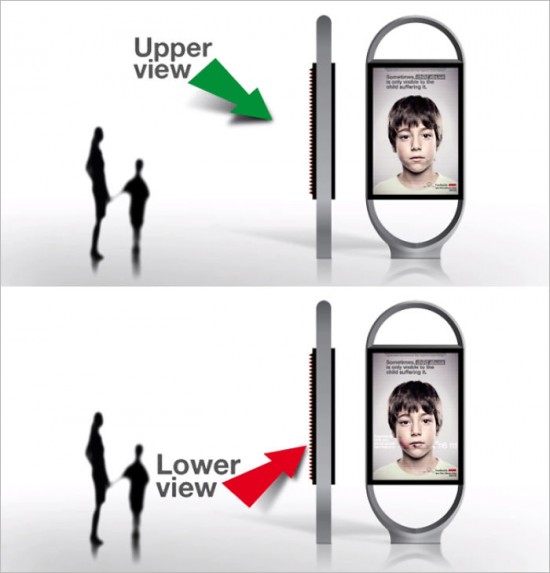 How Many More Lives Will Cost $1.25? Please Call 010-62357575 To Report Manhole Cover Theft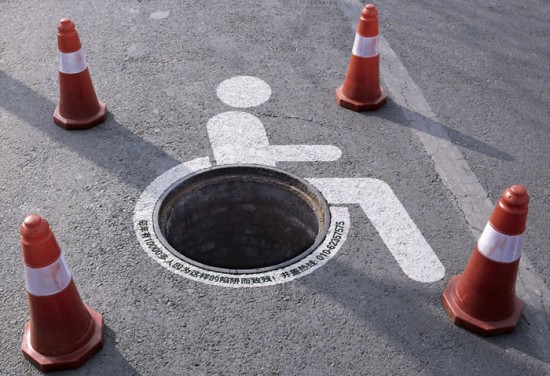 I'm Fine, Save Me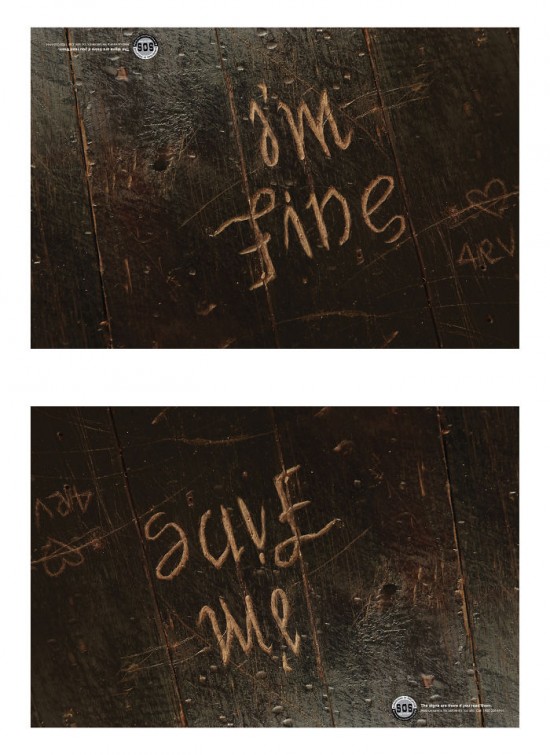 Longer Life For Everyone Adopt A Homeless Pet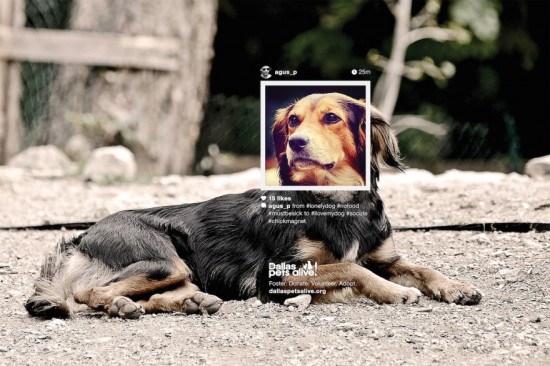 Samusocial The Longer You Live On The Street, The Harder It Is To Get Off It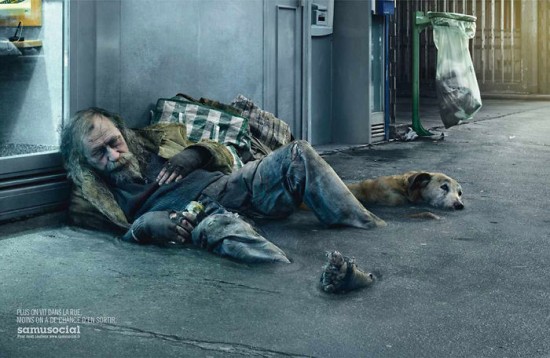 Say No To Racism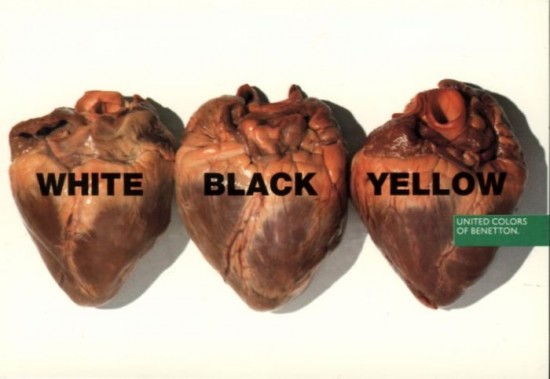 Depression Is Not Funny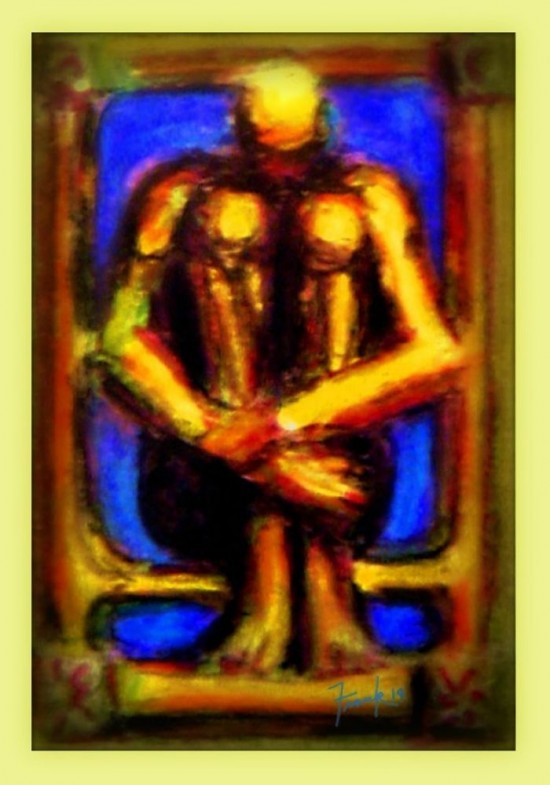 Silence Hurts
Stop The Women Abuse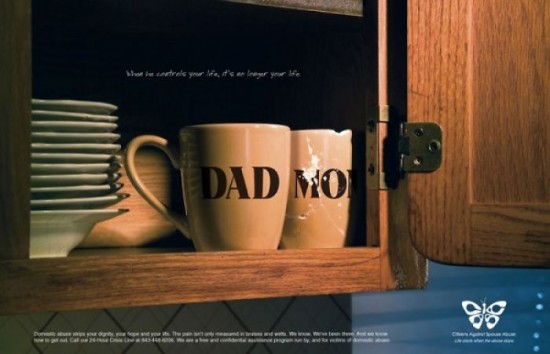 The Longer A Child With Autism Goes Without Help, The Harder They Are To Reach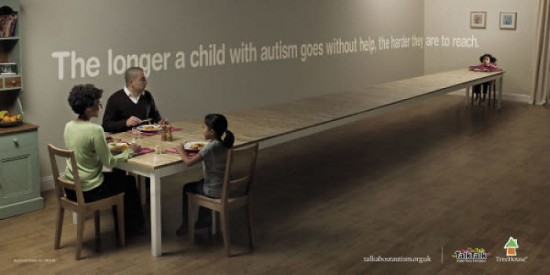 View And Your Little…………..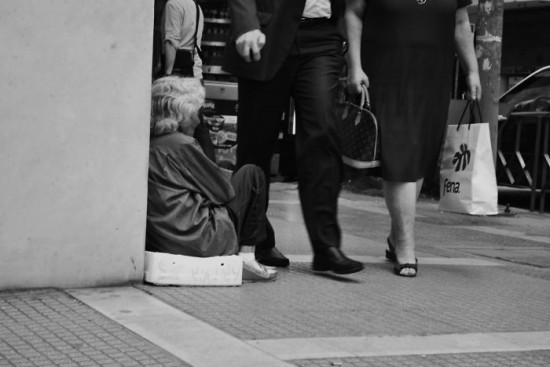 Words Kill Too
They Kill Our Children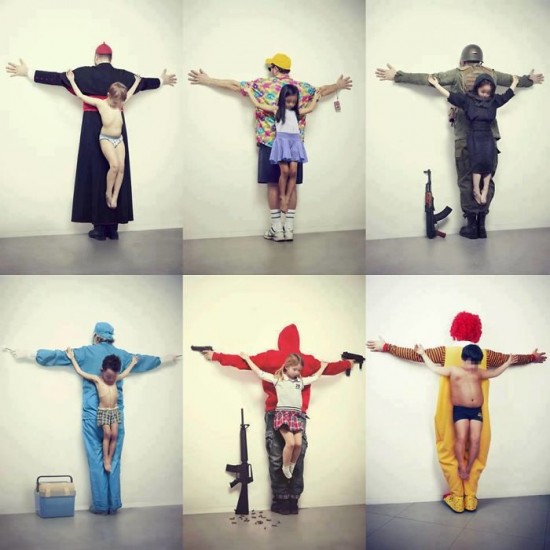 Your Words Have Power. Use Them Wisely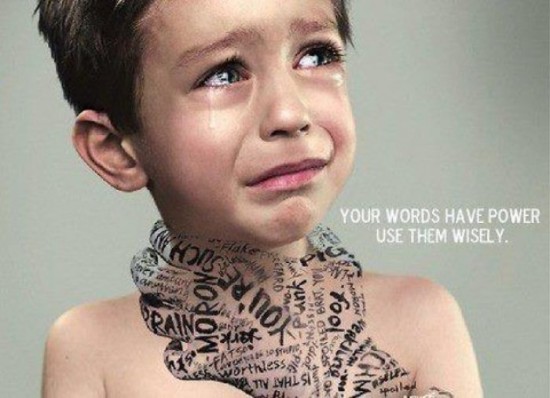 Via: boredpanda.org