Did you ever wonder why the logos of the brand you love are the way they are? Here are 7 stories behind 7 logos we see everyday.
Adidas


Ever wonder that ADIDAS might have a full form beneath those letters? There are being rumours that there is a full form behind the word ADIDAS and it is 'All Day I Dream about Sports'. Fascinating, isn't it? But the real story behind it is that, the name came after the founder of this brand, Adolf Dassler. Moreover the logo represented by the stripes denotes the mountain to achieve higher goals.
Apple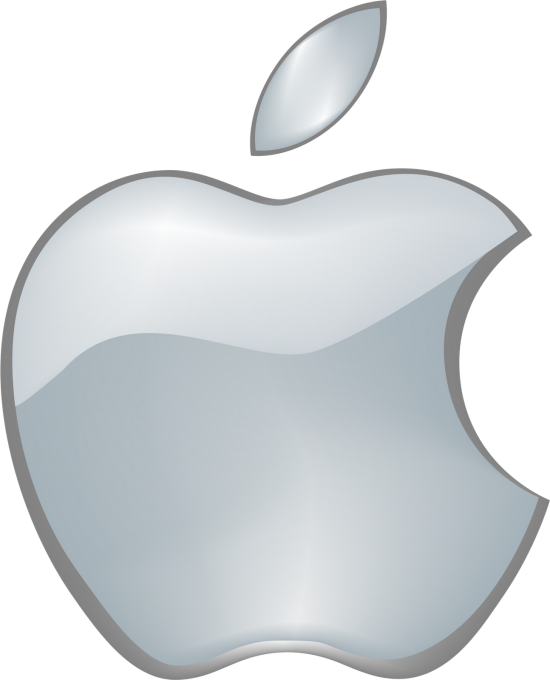 The half bitten Apple logo denotes the "Tree of knowledge" and it represents the famous forbidden fruit from the story of Adam and Eve.
Baskin Robbins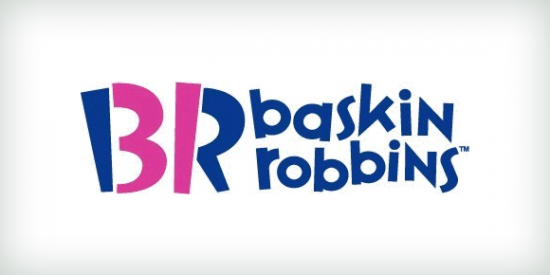 We all know the famous ice-cream company Baskin Robbins. Ever wonder how the name came for this brand? It was named after Burt Baskin and Irv Robbins who first started the company in 1953. Moreover you can see a number '31' inscribed within the logo, which represents the manufacturer's famous slogan '31 Flavours'.
Google


Google was first known as 'BackRub'. When the company thought of renaming it, they first came up with 'Googol' which means a large number with first digit 1 followed by 100 zeros. But again in 1998 they renamed their company name to 'Google' itself, which now millions of people from all around the world use it.
Mercedes Benz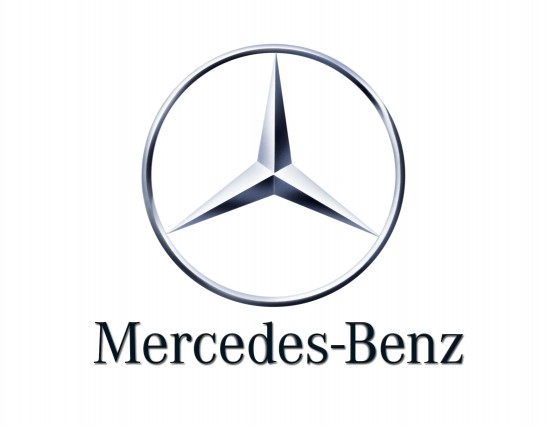 This logo has a star-like symbol which represents that the company has its products running on land, sea and up in the air. Means the company has its hands on transporters like cars, ships and even aeroplanes.
Toyota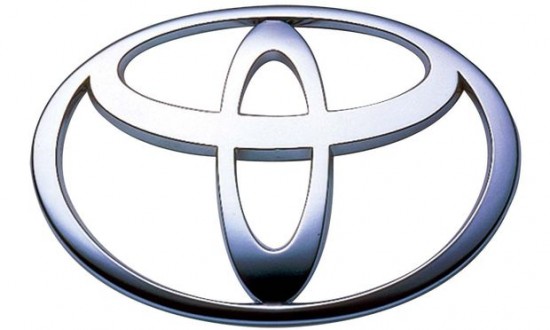 This logo is created by merging three ellipse of different sizes all together. This represents the hearts of customer, the product and the heart of the development over the field of technology.
Volkswagen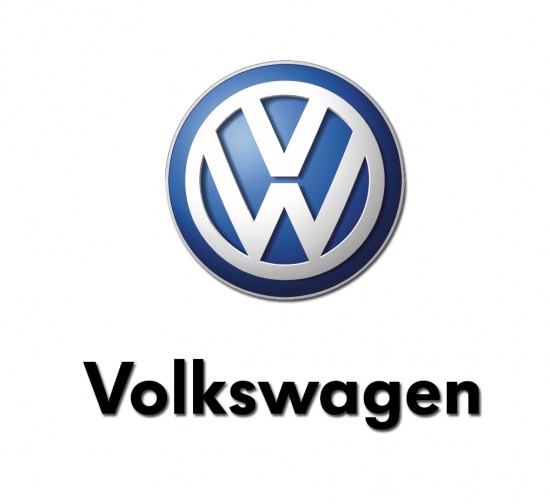 The symbol of this company represents its name itself, V for "Volks" and W for "Wagen". And the germen meaning for the words Volks and Wagen are 'people' and 'car' respectively.