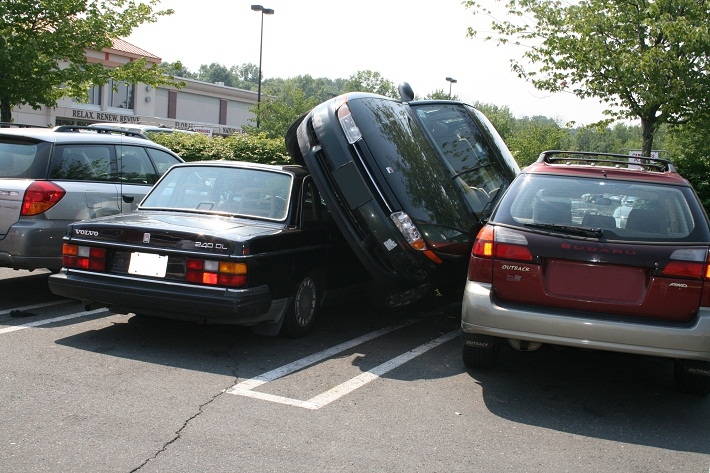 Do you think that it's easy to park in the wrong way? Well, you are so wrong! It's a high art, and usually an abstract one. Though bad parking is all over us, the stupid parking wizards that can actually make you laugh are rare pearls. The challenge was accepted and the pics of the most LOL parked cars were found. Just take a look at them and get inspired for collecting samples of inconsiderate parking. Some of these guys are probably too free-minded to obey the law. The others, I suppose, are kind of too lazzzzzy to reach a free parking lot. As for the rest of them, they are either too creative or too blond to park the way normal people do. Oh yeah! There also girls who are in such a rush to have their nails and hair done that they become careless when it comes to parking. The list goes on and on. I do hope these images will make you think of how important it is to pay attention to how you park. So… relax, take a deep breath, and rofl at this crazy stuff.  I do hope these images will make you think of how important it is to pay attention to the way you park, and hopefully your car won't end up parked on a tree, hanging by the exhaust system.
Sweety, I'm Home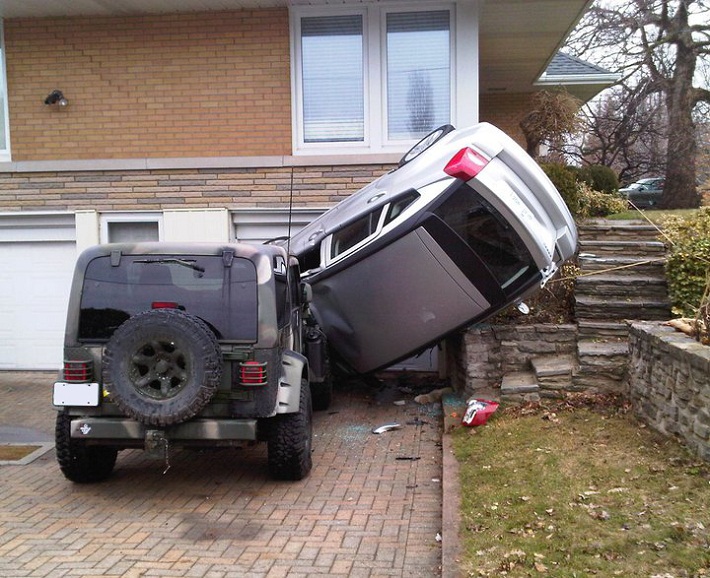 Just playing tetris, you know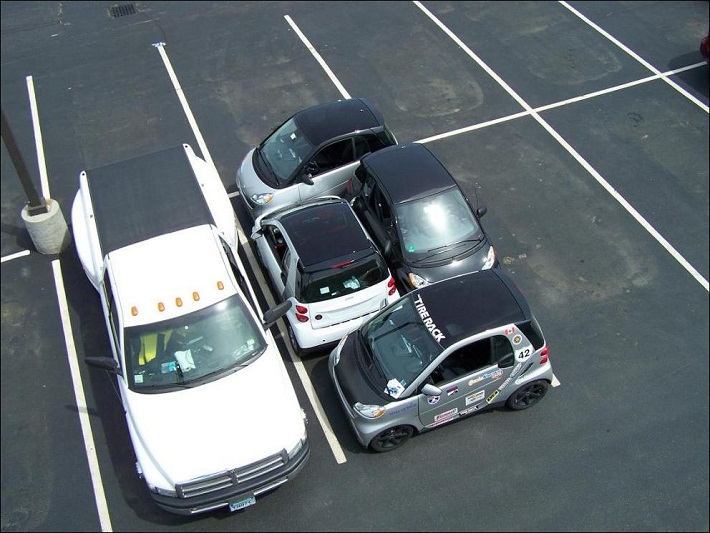 Parking slot and car wash: two in one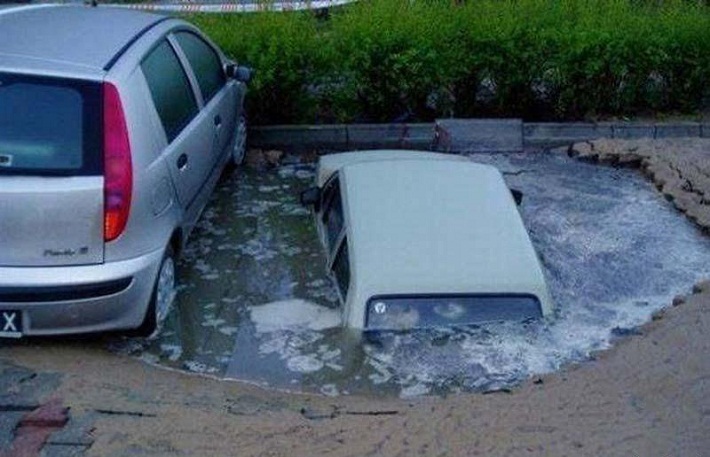 I'm too big for the traffic rules and regulations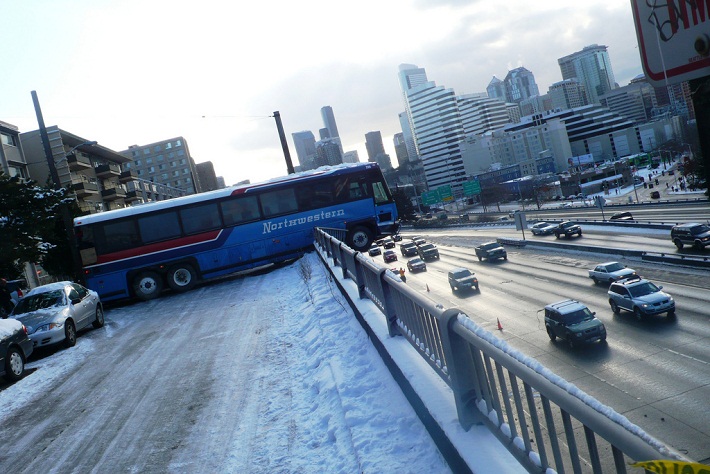 Roger that, the Eagle has landed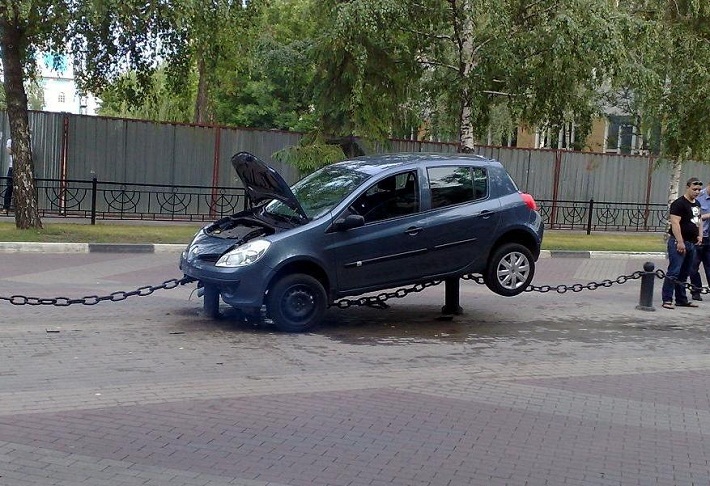 My beauty consultant said it's a perfect moisturizer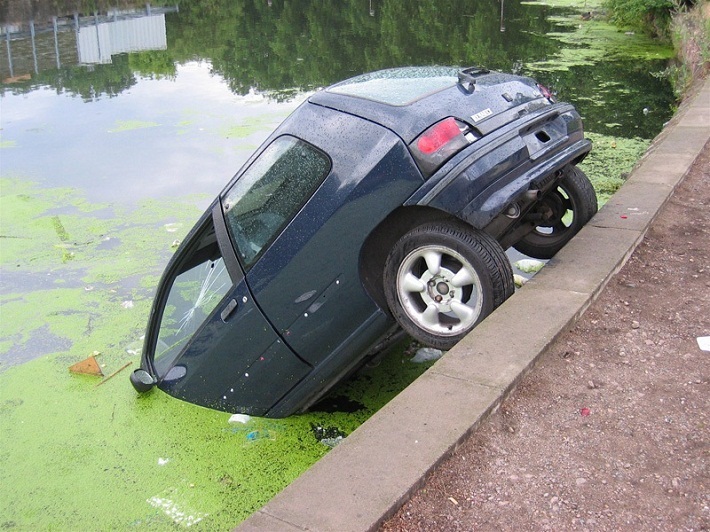 Houston, we have a problem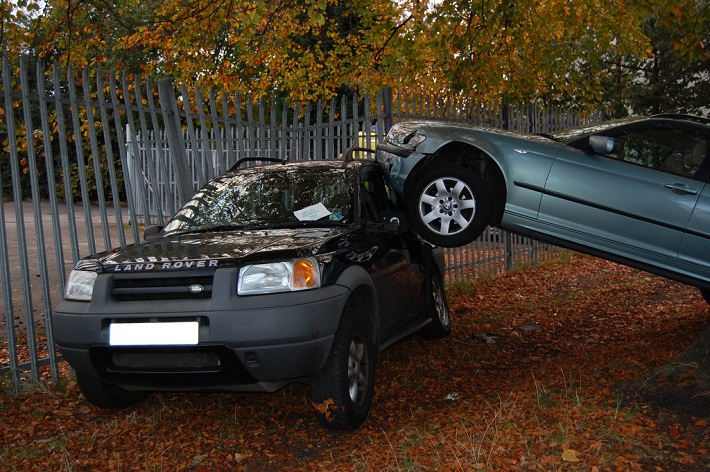 Premium spanking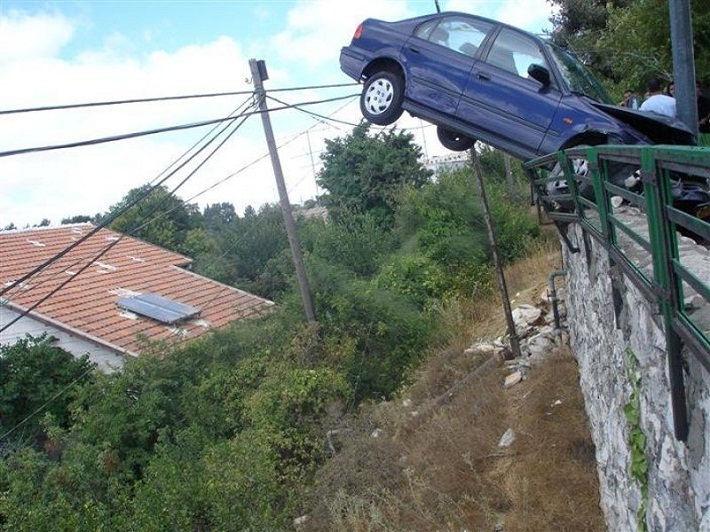 That's enough! I'm tired of the parking process



Geronimo!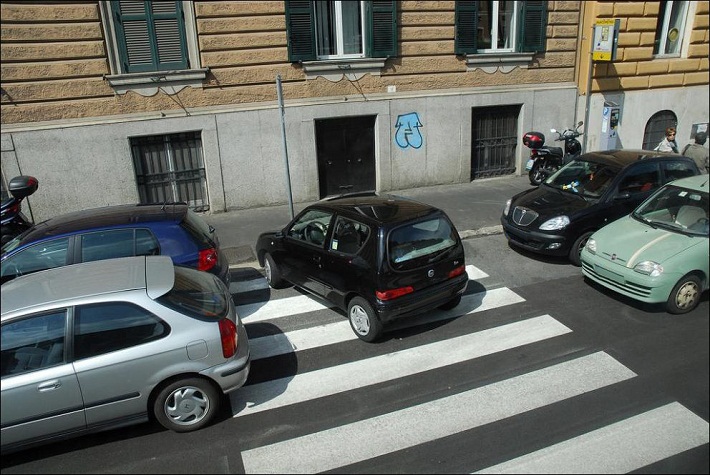 It'll take up less room this way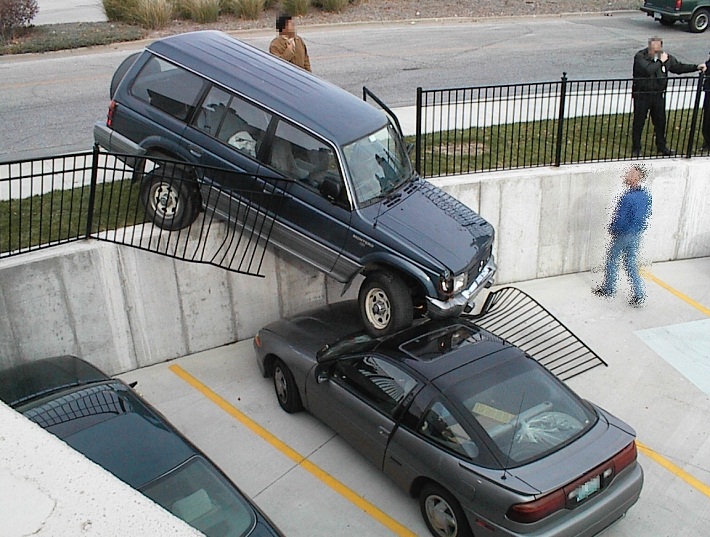 Why is this parking lot that steep and uneven?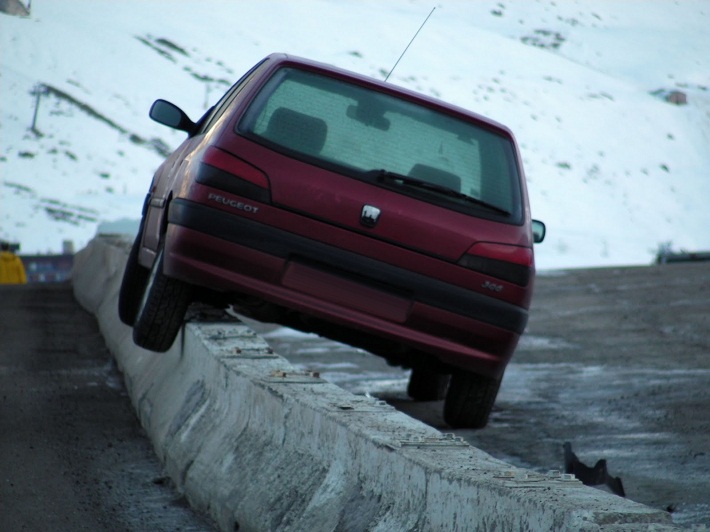 I hide. You seek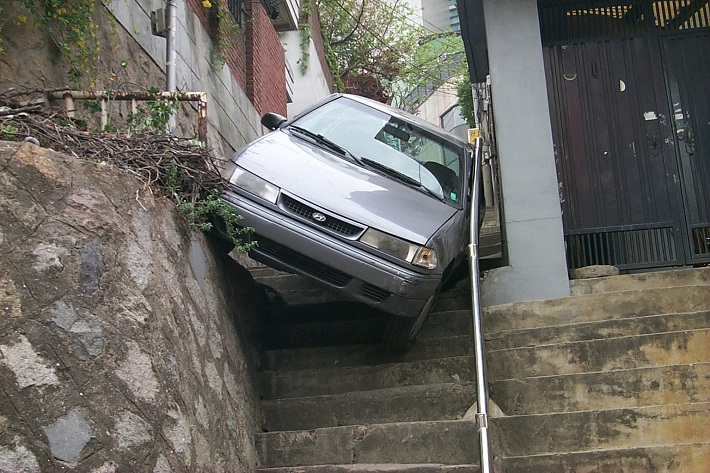 Don't take a car to the garage, build a garage around the car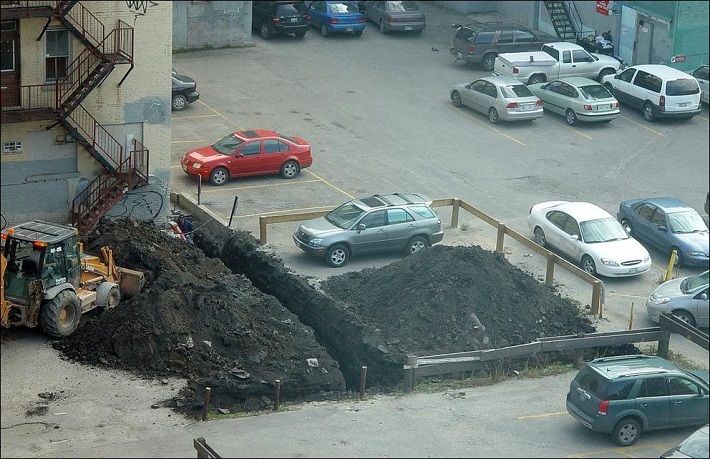 All the parking sinners will be punished!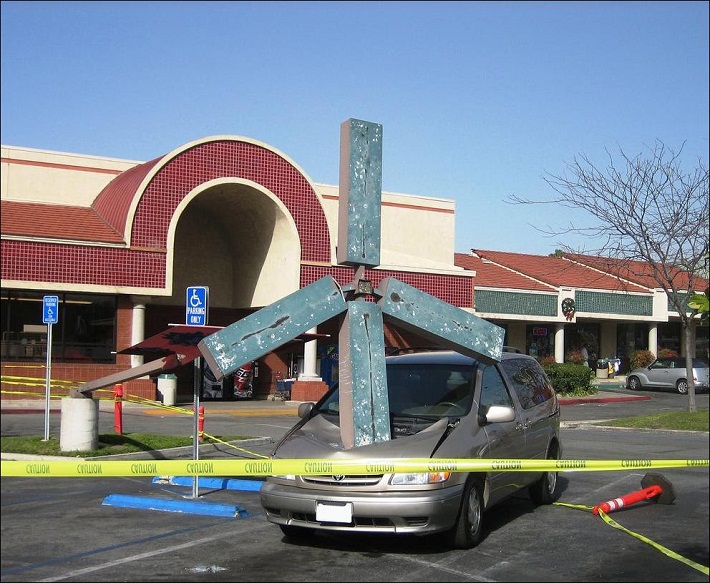 About the Author: Justin is a sales specialist at CARiD, a one-stop shop for car accessories by day, and a proud Mustang owner and just an outgoing guy by night.