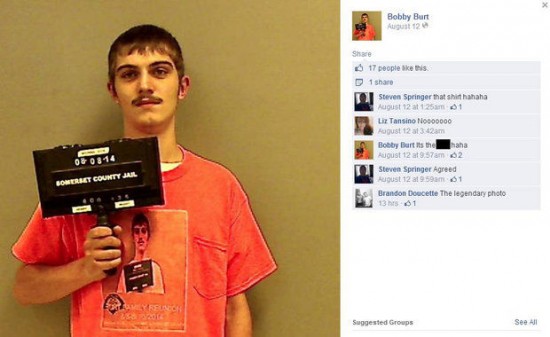 19-year-old Robert Burt had some fun when he posed for a mugshot while wearing a T-shirt with a booking photo from an earlier bust.

According to a report by The Smoking Gun, Burt was arrested for driving under the influence on June 14. In that photo, he wore a white t-shirt and held a slate in in his right hand.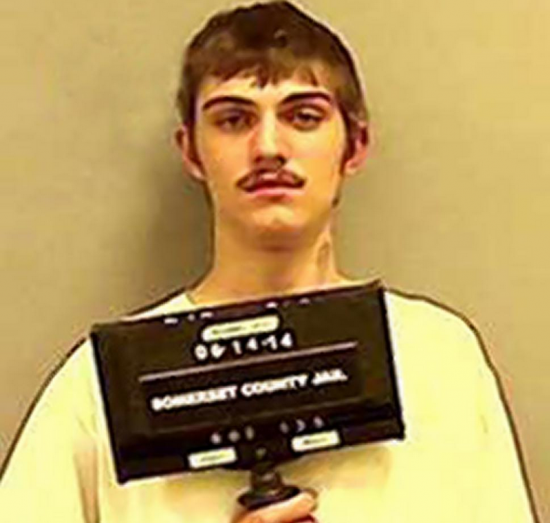 Burt was ordered to spend two days in jail after pleading guilty.