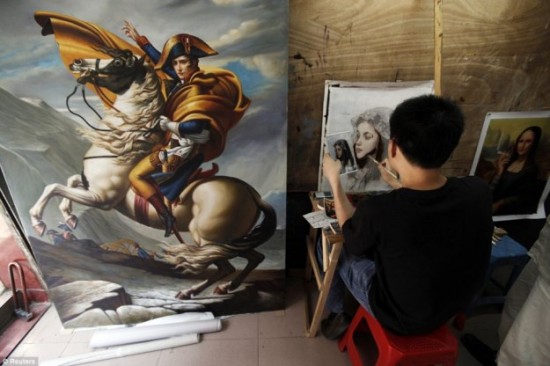 China is well known for its mass-production economy.
But these factories are about as far from Foxconn's iPad plants as the imagination can wander.
In Dafen, a suburb of the coastal city of Shenzhen in China's south-eastern Guangdong province, thousands of artists labour constantly to reproduce famous paintings for the mass market.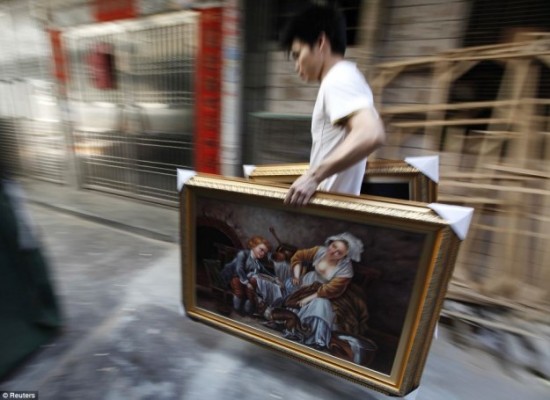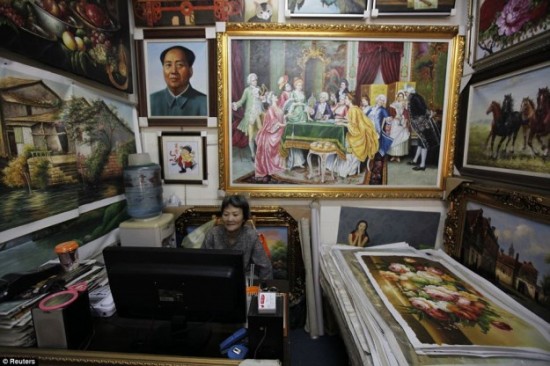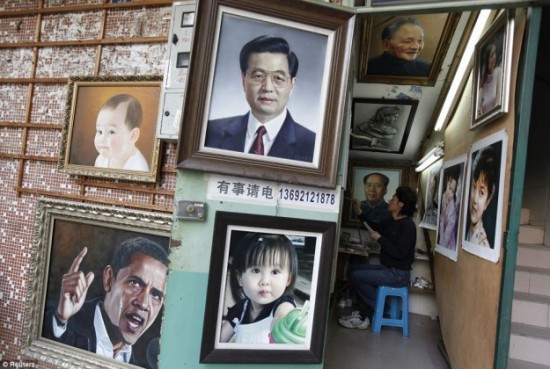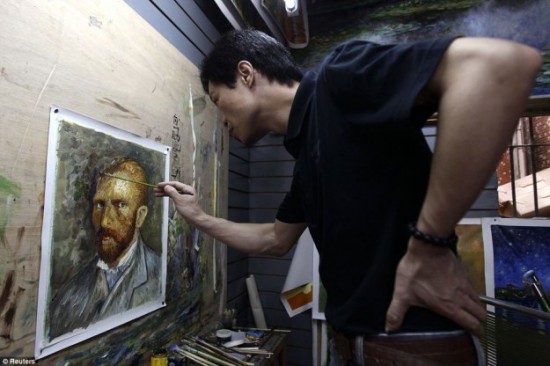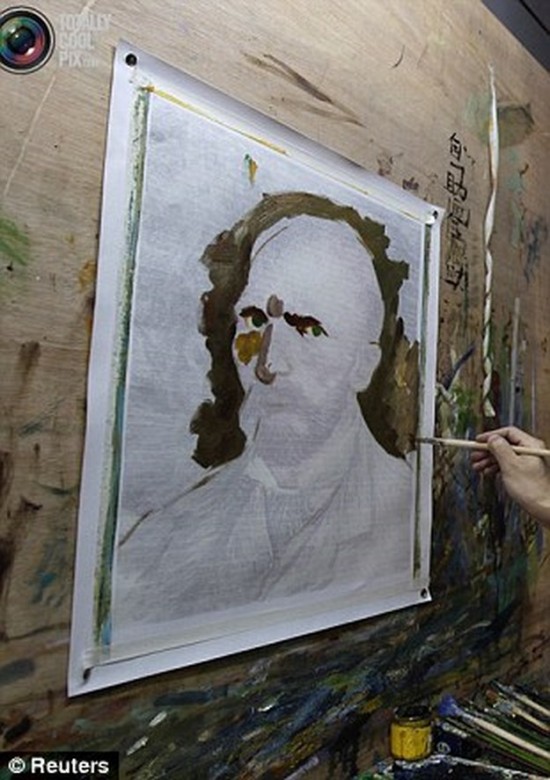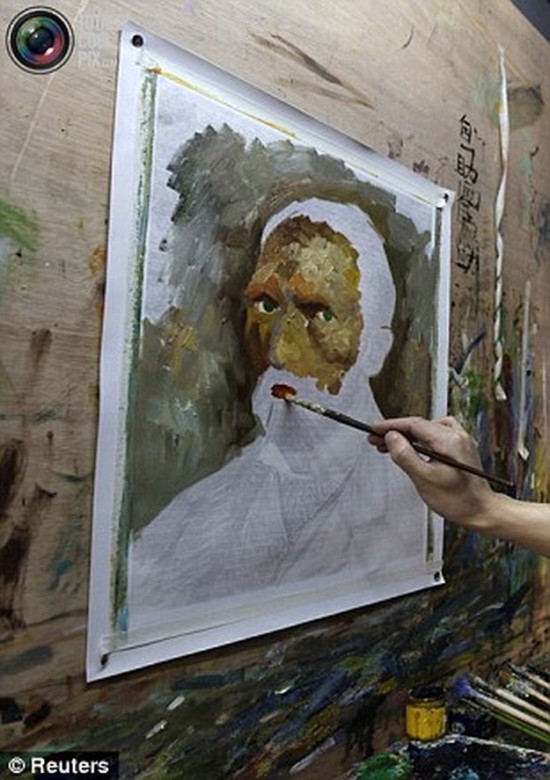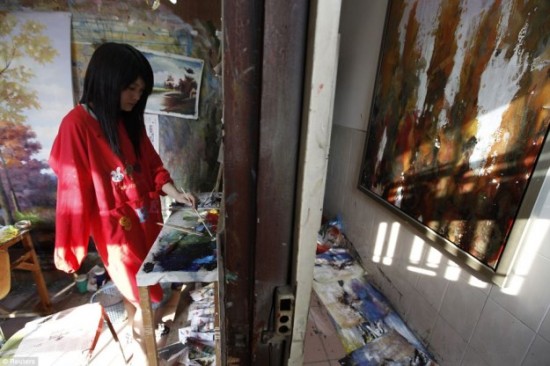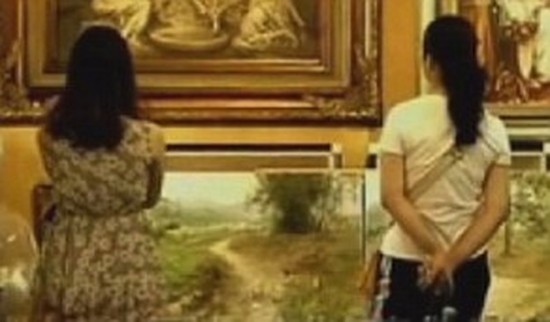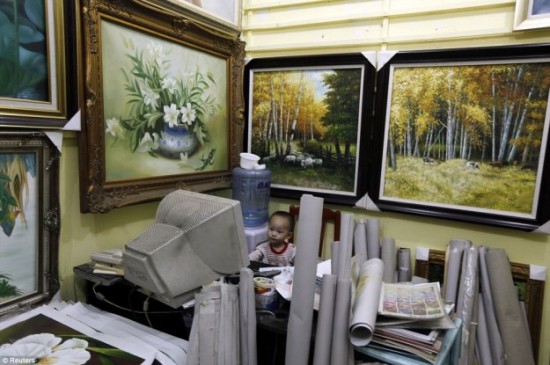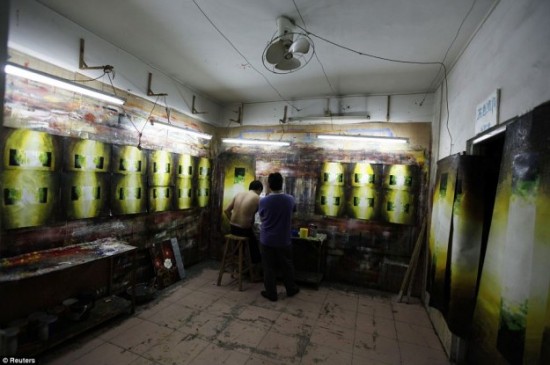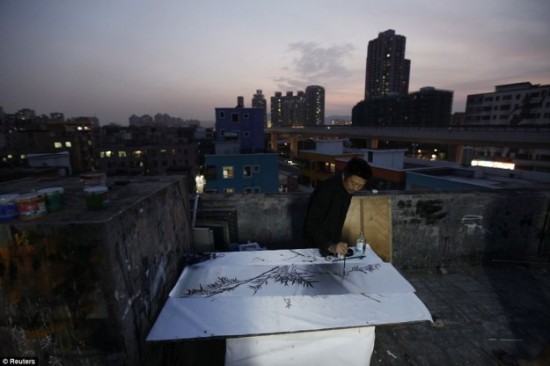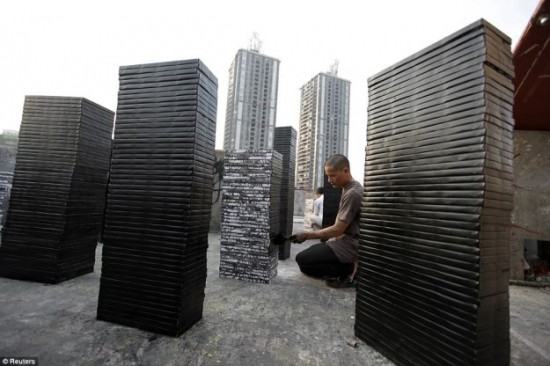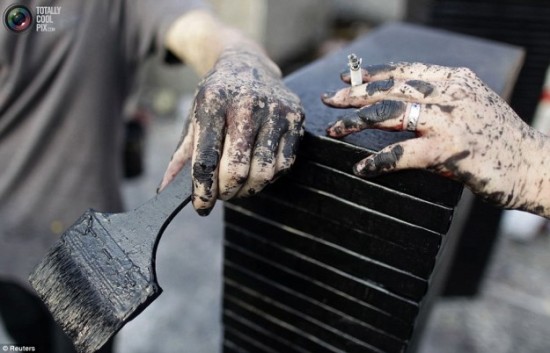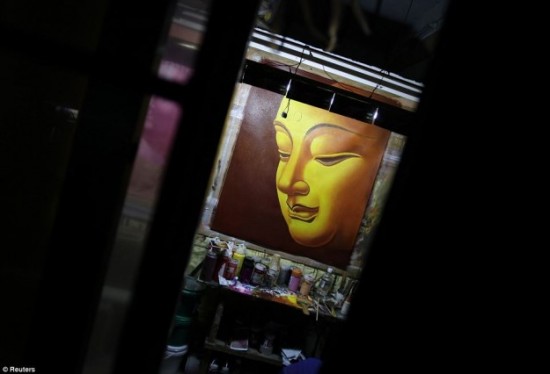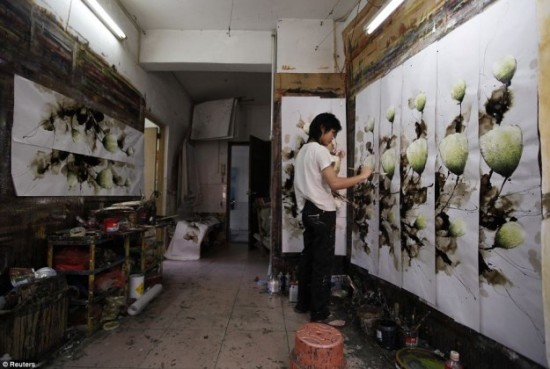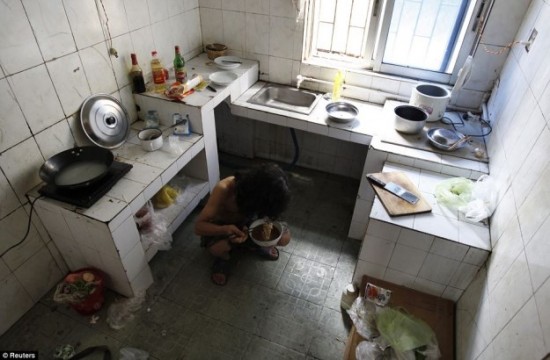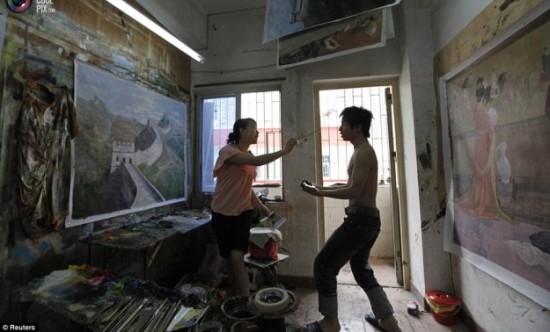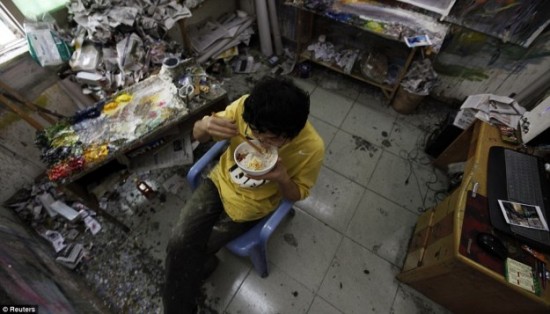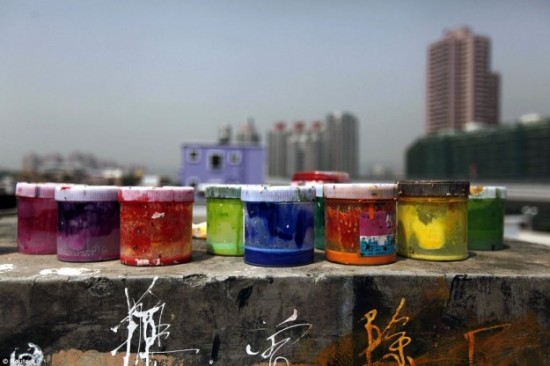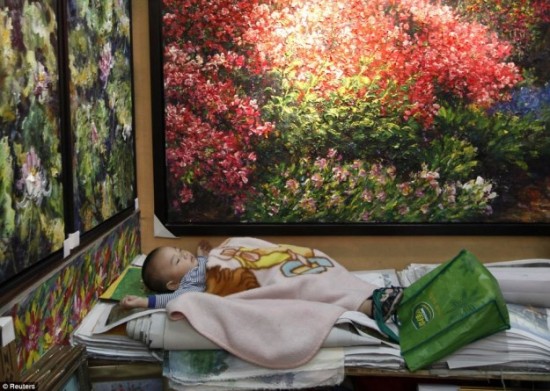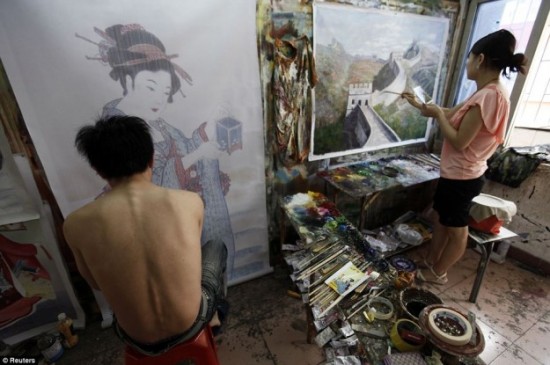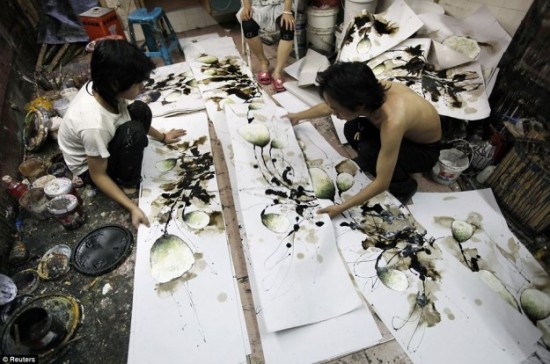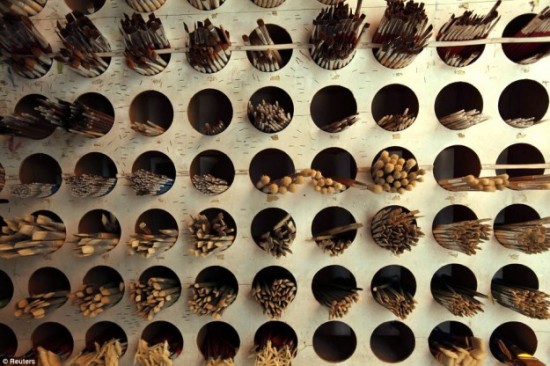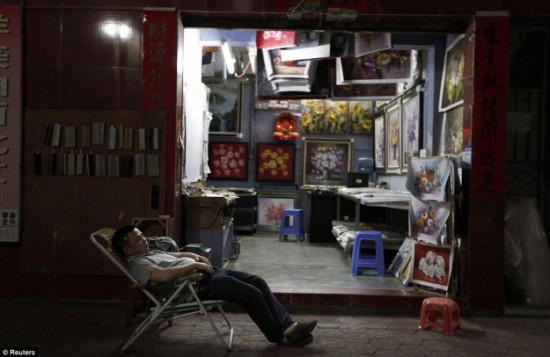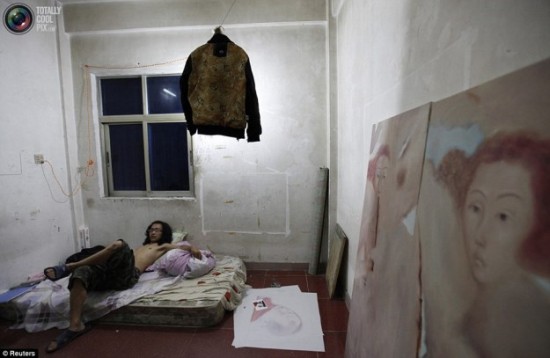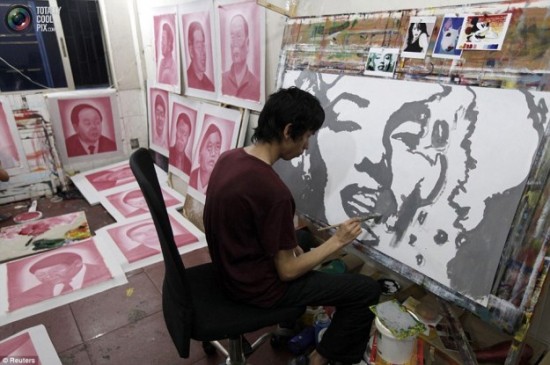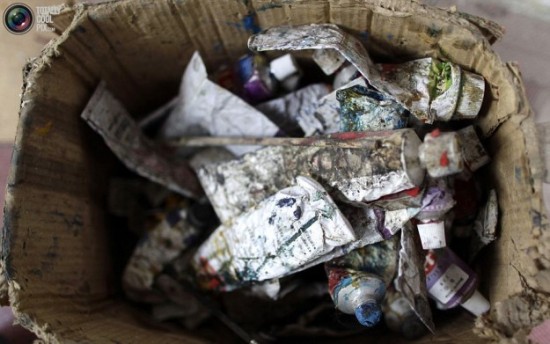 Via: dailymail.co.uk