Crazy photo of dude testing a football helmet in 1912.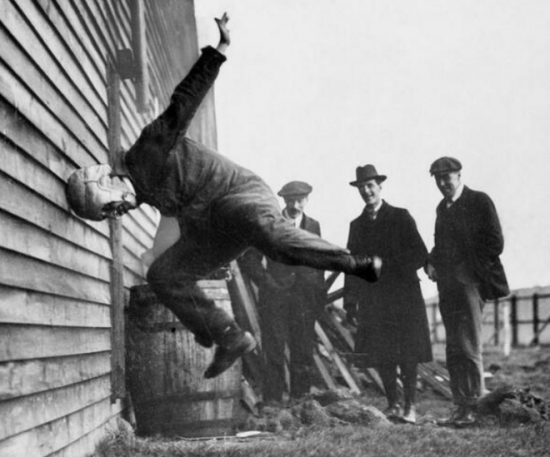 An aerial panoramas of SF from the early 1900s. Taken by attaching a camera to a kite.

Frank Sinatra asking Lou Gehrig for an autograph in 1939.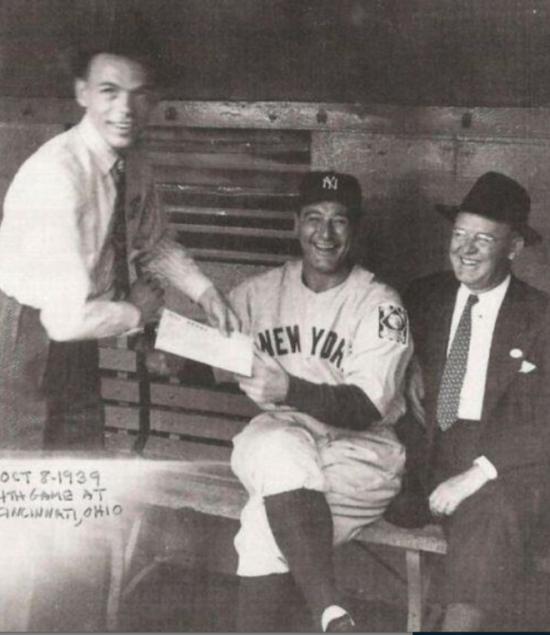 A chimp returns to Earth after a historic 16 minute flight up in space. What a champ.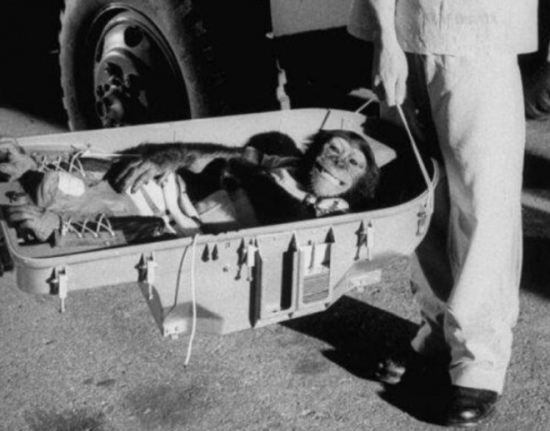 Hoover dam construction in 1931.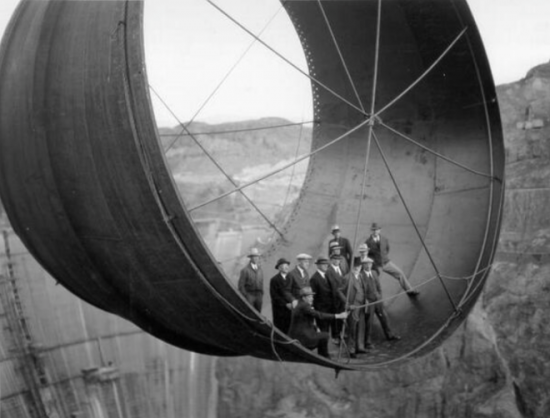 Led Zeppelin playing a sold out show in Melbourne, Australia in 1972. When rock n roll was king.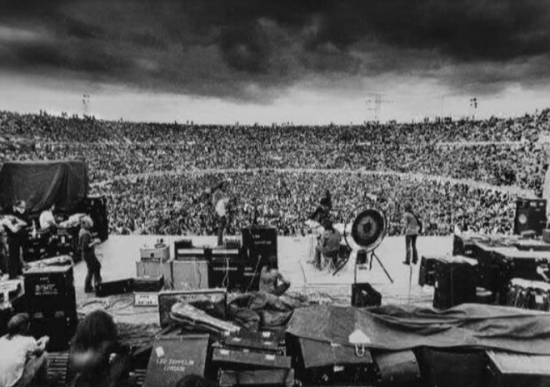 Robert De Niro and Martin Scorsese way back in the day.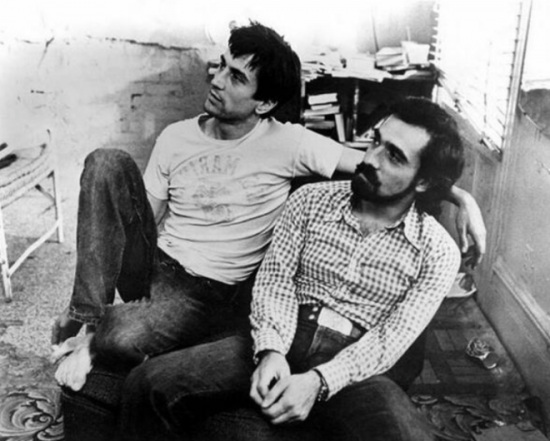 Frank Sinatra surrounded by his fans in 1943.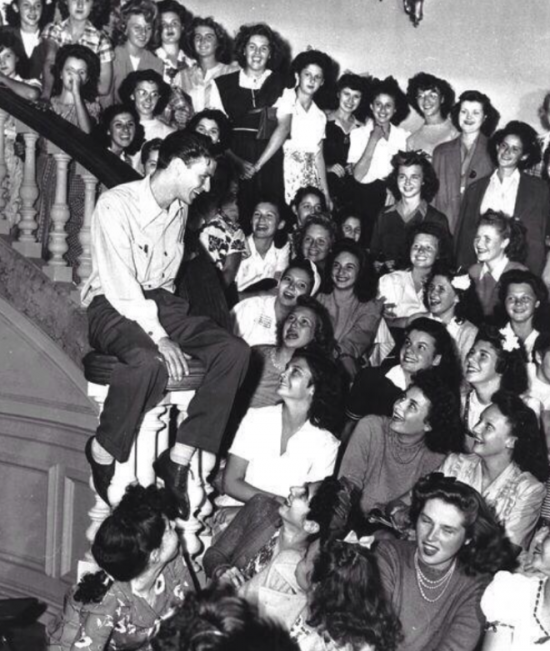 A photo of the first car Ford built in 1903.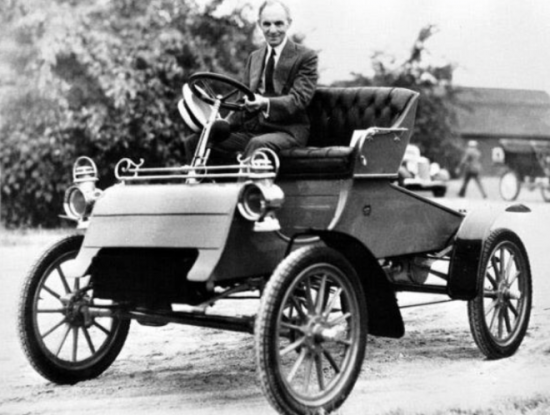 The first Miss America contest in 1921.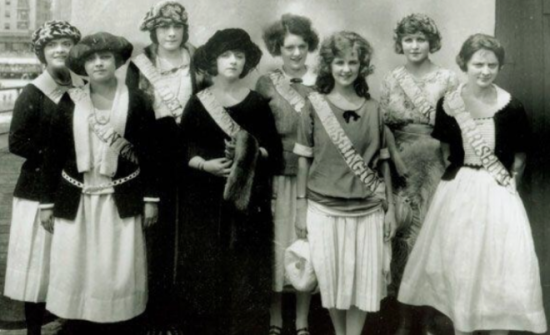 Bob Marley goofing around with a soccer ball before playing a show.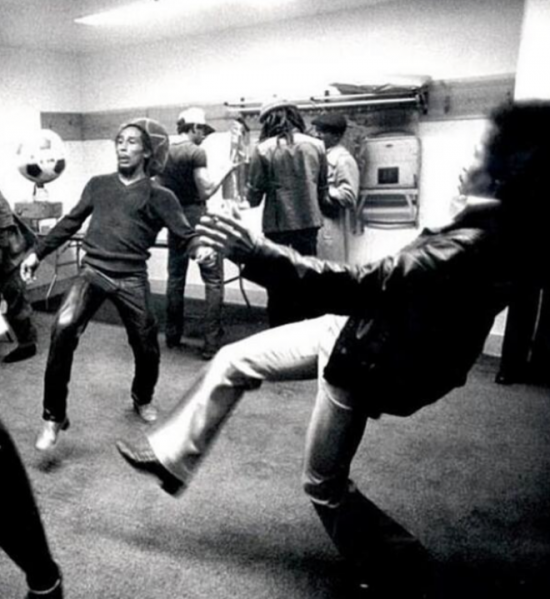 Window washers working dangerously in New York, 1958.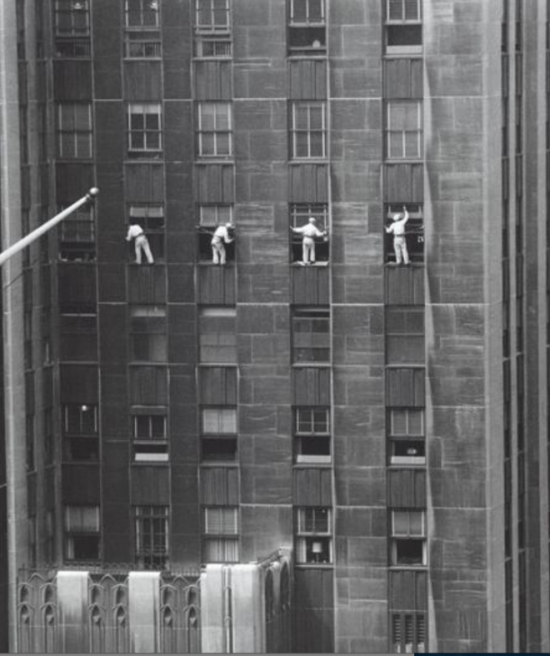 A street in San Francisco after the great earthquake of 1906.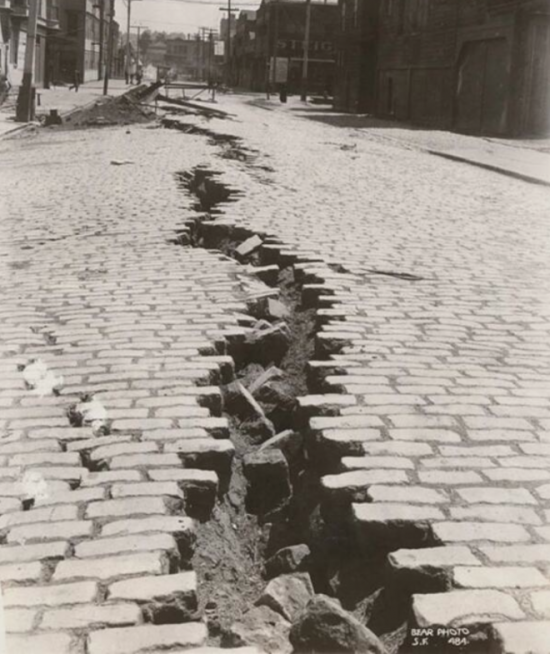 Ronald Reagan pretending to punch Muhammad Ali at his visit to the White House in 1983.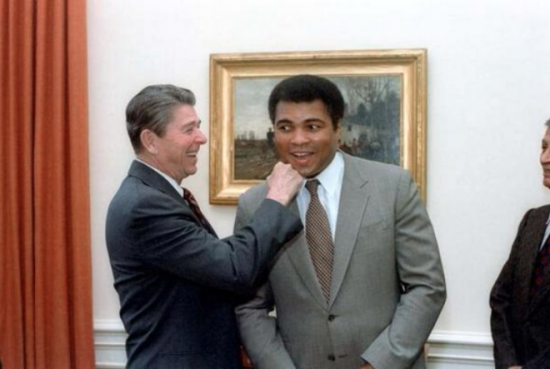 Stevie Wonder and Muhammed Ali being awesome in 1963
The construction of Mount Rushmore.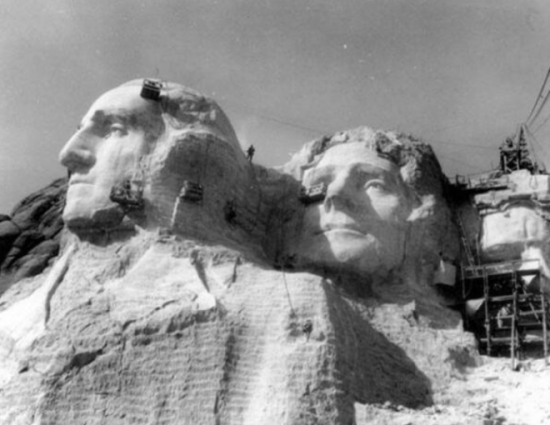 Walt & Lillian Disney with a creepy Mickey stuffed animal in 1935.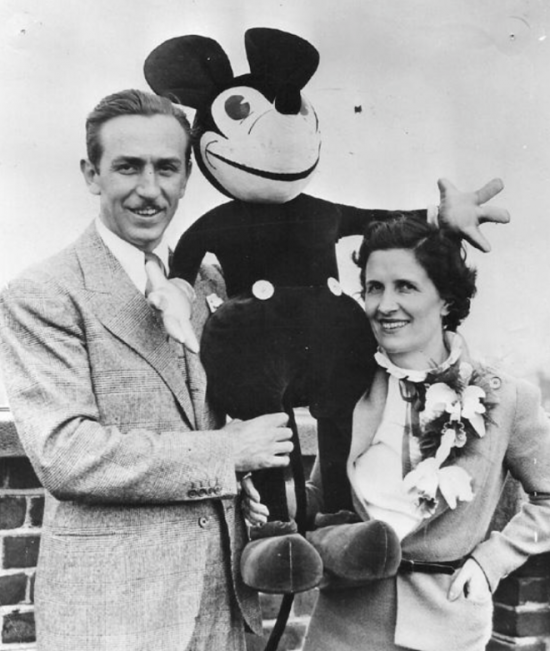 The very last photo of all four members of The Beatles. 1969.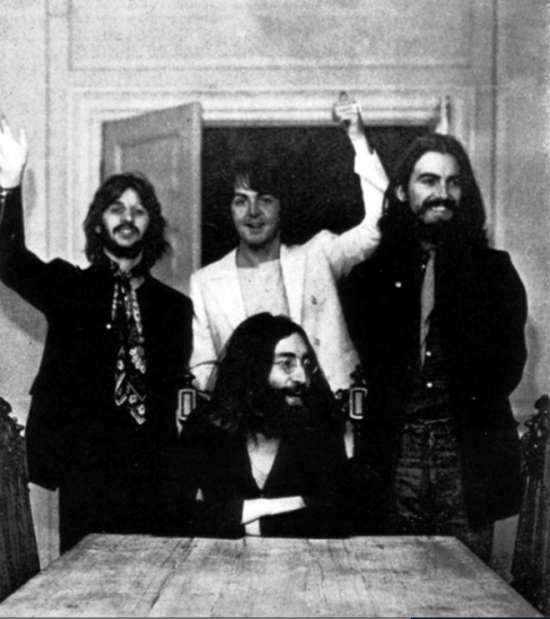 Manhattan Bridge under contraction in 1908.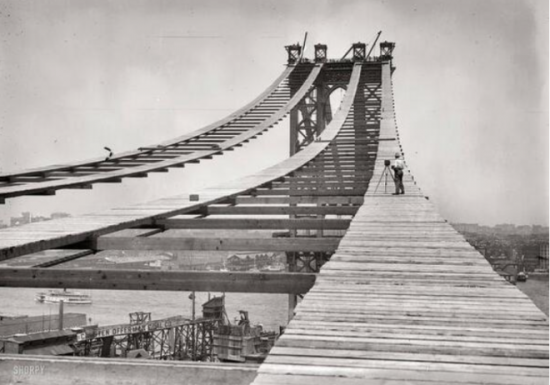 The gates of Disneyland opening for the first time ever, 1955.