We have to adjust our lifestyle according to the time that we have with us. Everybody keep their own shedule for everyday routine. All this is matter of time. But apart from only time there is one more thing that people never forget to consider i.e designer watch. People generally looks for the best designs in watch which will be suitable as per their choice. Just have look on below some designer wall clocks.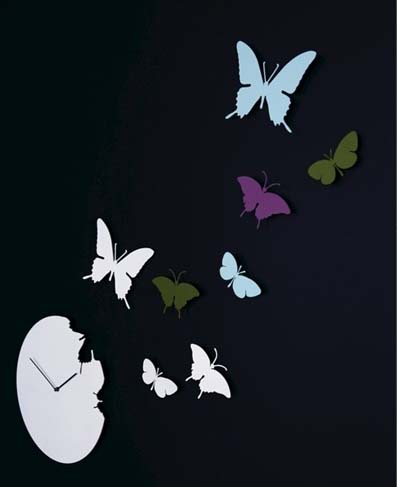 Wall clocks from Susanne Philippson comes complete with butterflies in three sizes, so you can decorate the wall of your choice.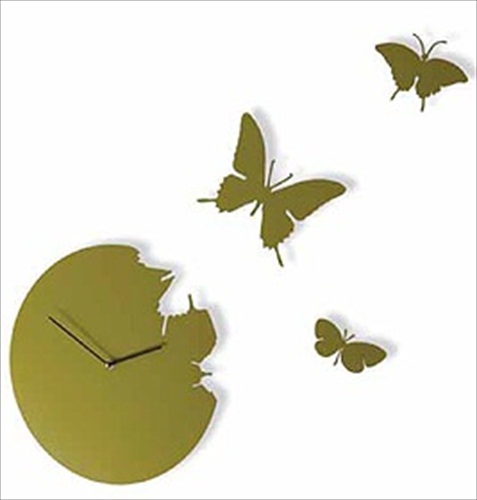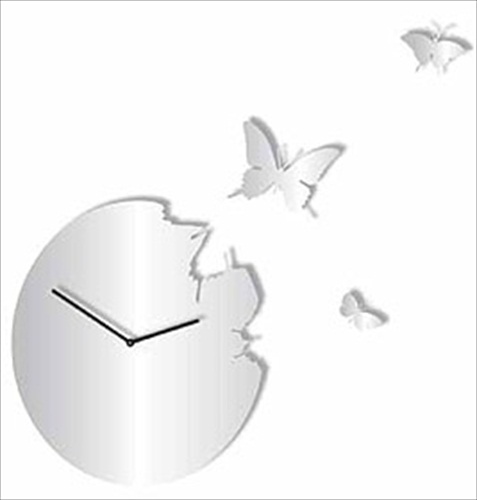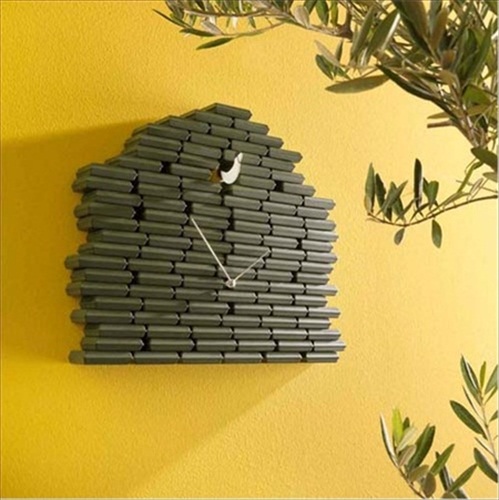 Wall clocks – "bunker": cuckoo barely manages to break through the masonry. For those who can perceive the irony any difficulties in life.Designer: Beyrut and Barakat Joseph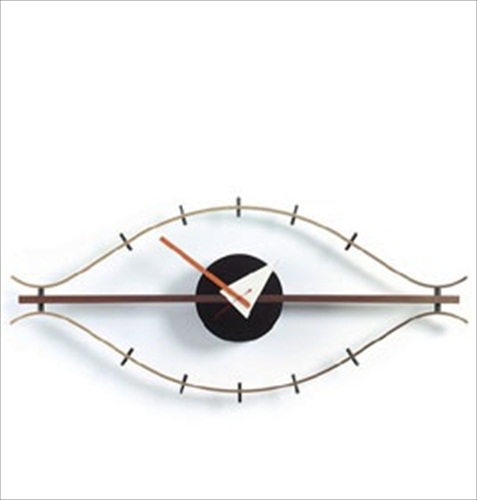 Wall clock in the shape of the eyes, in the style of 50's aesthetics – design work, George Nelson (G. Nelson). Material – solid walnut and brass.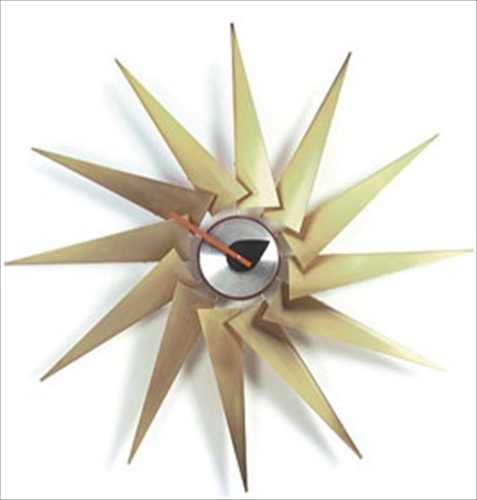 Wall clock in the shape of the turbine blades, made in the spirit of the 50's aesthetics. Material – brass and aluminum.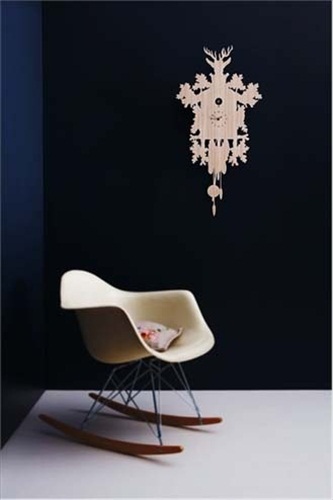 Very modern version of cuckoo clocks Pascal Tarabeya made of laser-cut metal and lacquered of various colors. This is the most presentable object Diamantini & Domeniconi, and this year it is expected in the new version of the laser-cut wood. Offered a variety of wood species. The bird comes out of the hollow and sings every hour, except for the night time.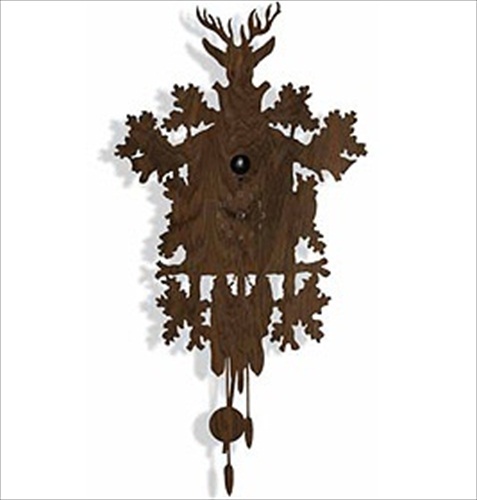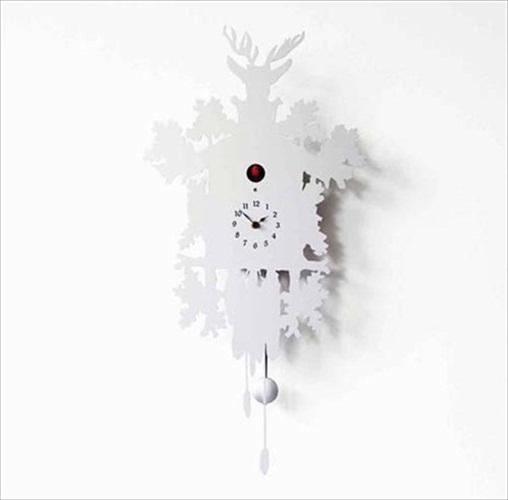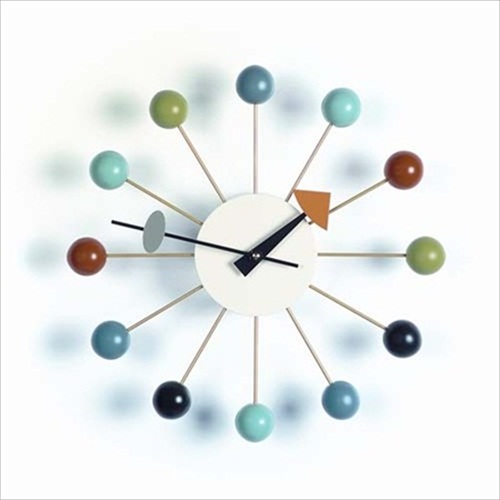 Wall clock by designer George Nelson (George Nelson). Frame – metal, beads, caps beech. Finish – acrylic lacquer.
Wall clock. That's what lead designer experiments with expensive materials – handmade Murano glass.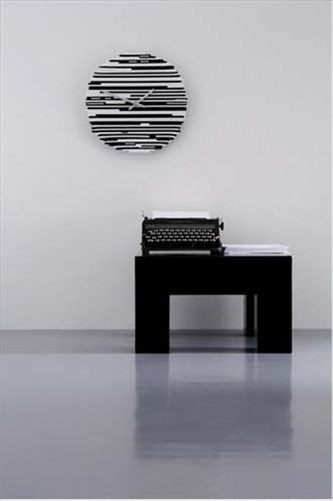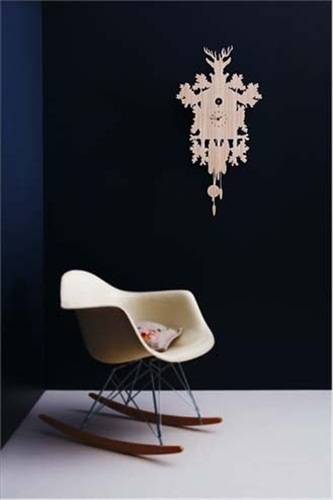 Wall clock unusual form masterfully handcrafted Murano glass, they resemble the bark of a tree. Here cuckoo finds a safe haven.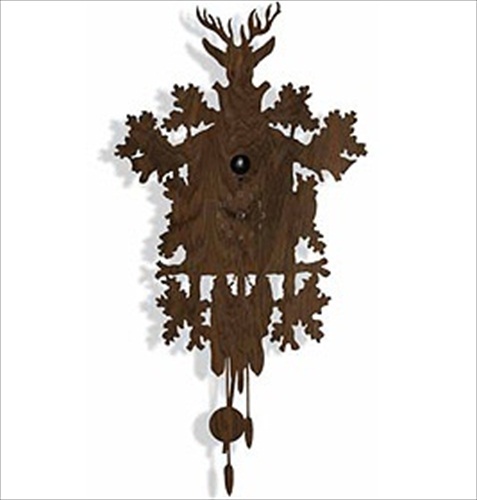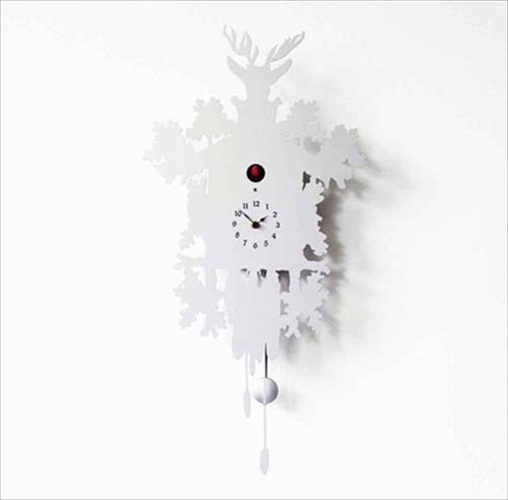 Wall lamp notebook. Consists of a set of white metallic tiles collected in a random order.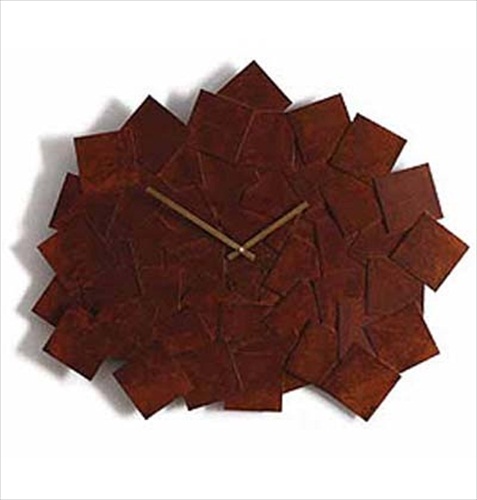 Clocks Murano glass blown by hand.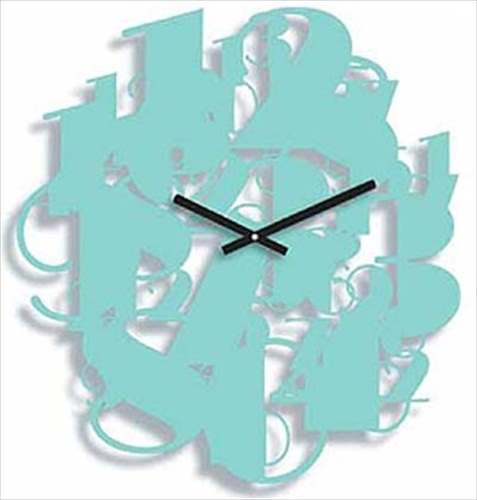 Wall clocks – an allegory of the chaos caused by an attempt to measure time.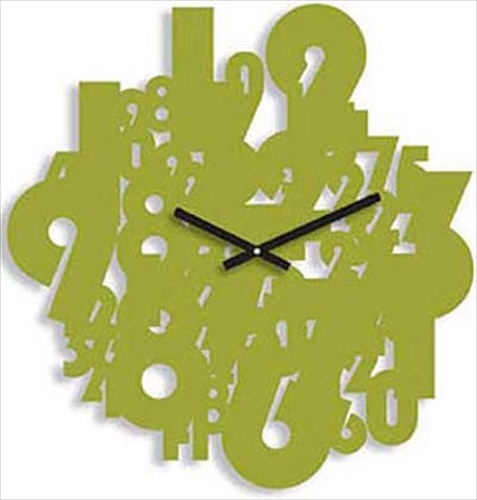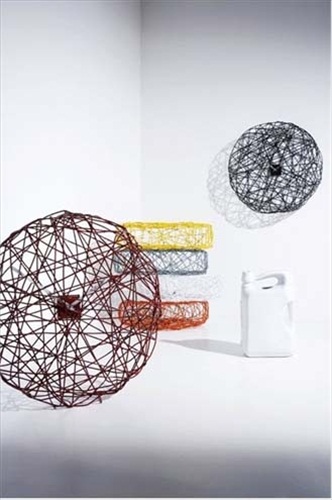 Tangle time – desktop / wall / floor clocks handmade. Made of burnt and bent wire.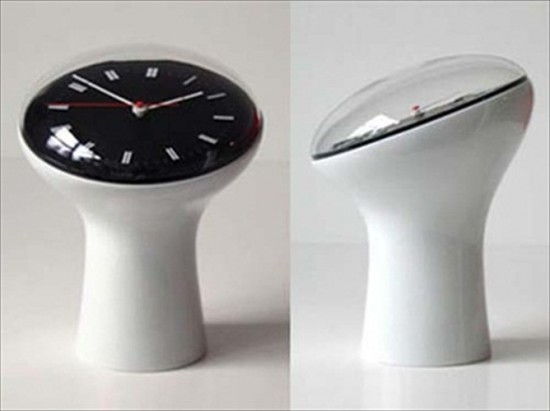 This edition of the legendary clocks that Angelo Mandzharotti designed in 1956 for naval boats. Hours are inclined towards the observer and seems to look at him.