Pets are people's best friends… specially children!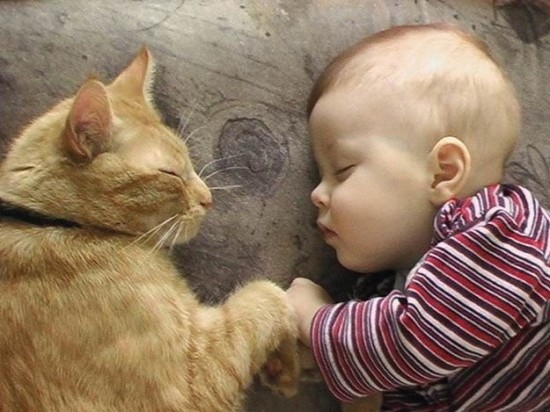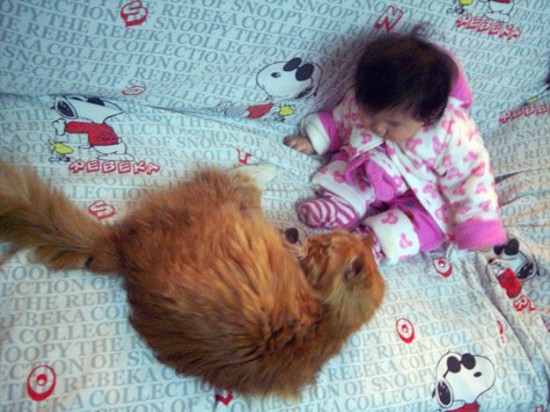 It is important that children are taught the skills to behave safely around animals and to prevent and recognise any problems that may arise.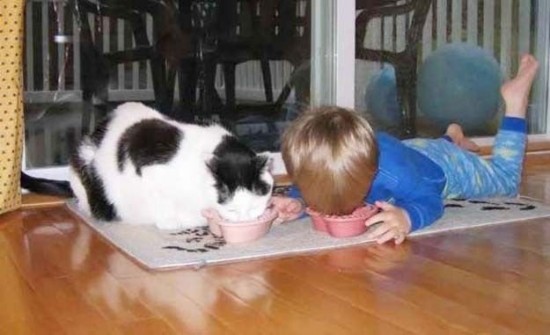 It's good for children to know pets, and for pets to know children.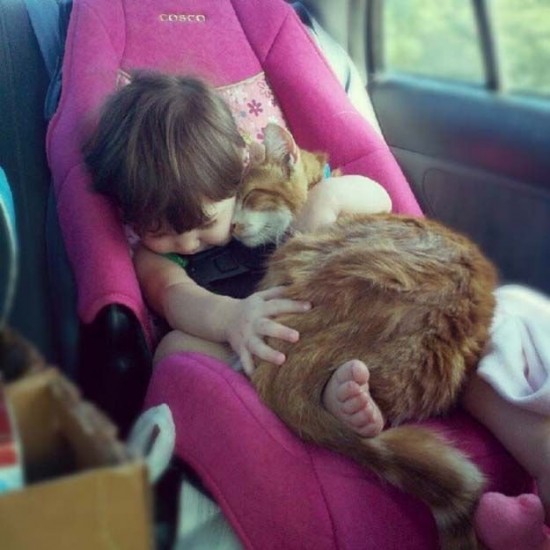 It's valuable on both sides, as each learns key lessons about behaving in the presence of the other.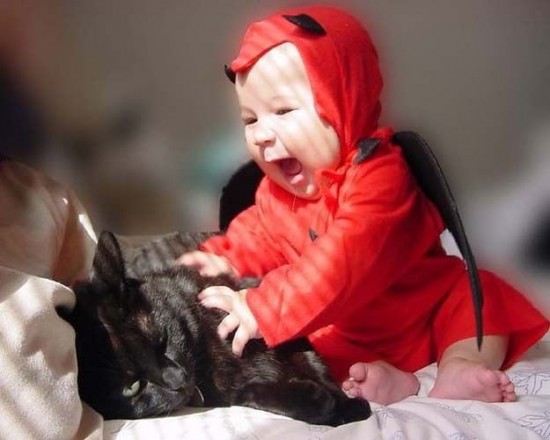 It's also enriching because of the fun and friendship that grow.