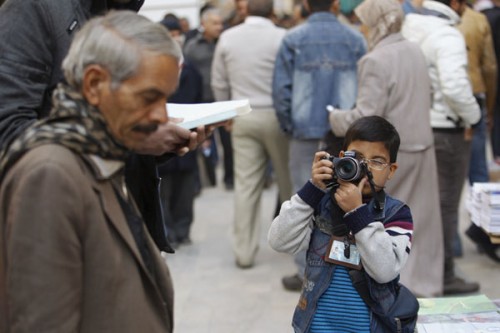 Qamar Hashim – 8 years with a unique talent of photography has become a national celebrity due to this, Qamar has several photographs to his credit & many of his photographs are displayed in prominent exhibits in Baghdad, He started this art at the age of four & today he is the youngest certified photographer in iraq,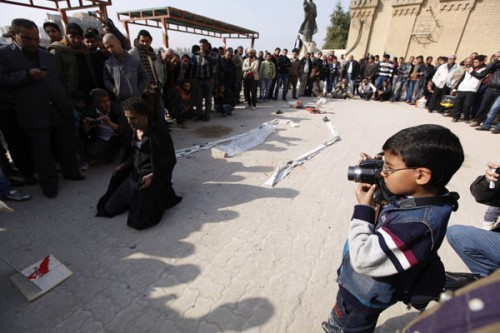 Qamar has inherited this art from father who is also a photo journalist, he started taking pictures of the Tigris river, birds, old houses, and places of historical importance.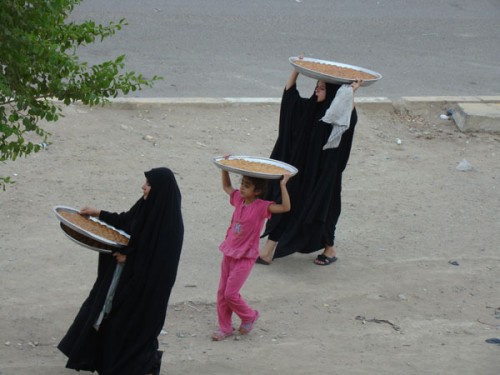 Iraqi government presented Qamar with a digital camera as a token of appreciation after he clicked a picture of the Mayor of Baghdad & that was his first Digital Camera!!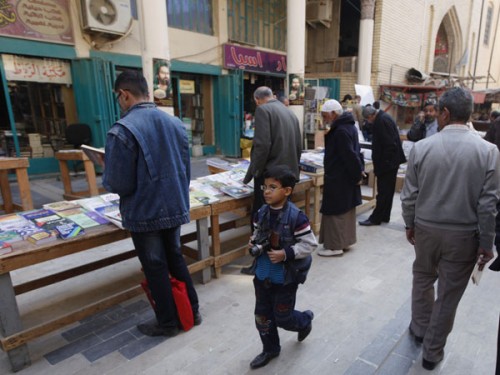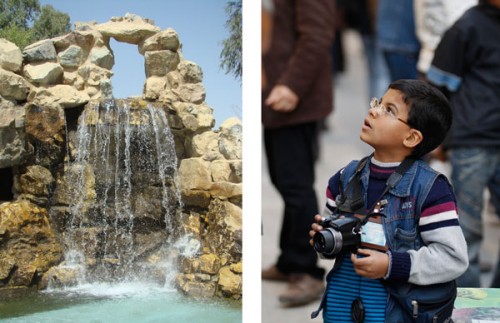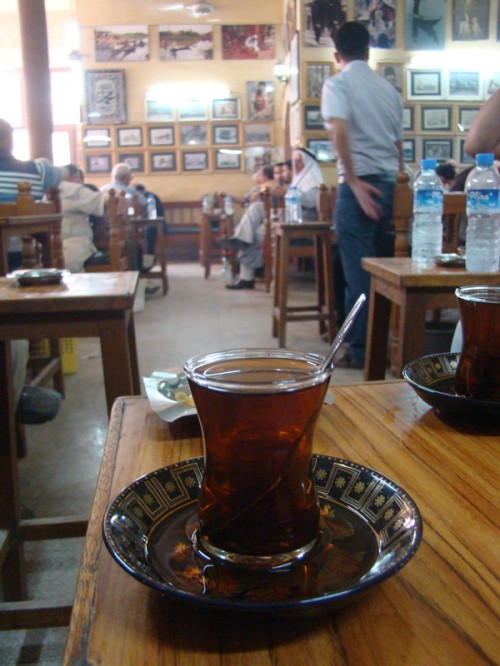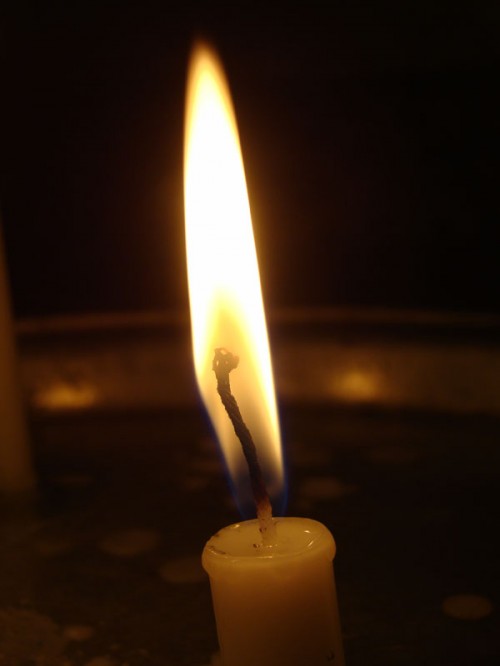 httpv://www.youtube.com/watch?v=67srffRXUFQ
Source: reuters.com