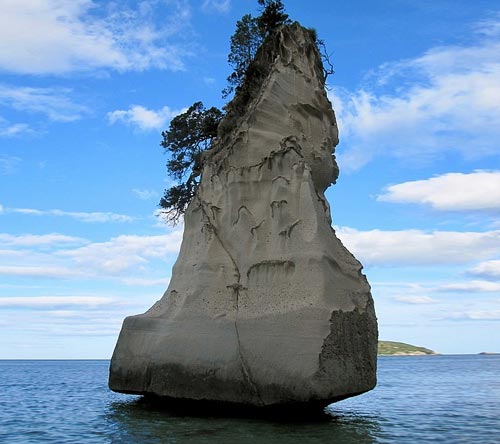 The foliage is running for its life!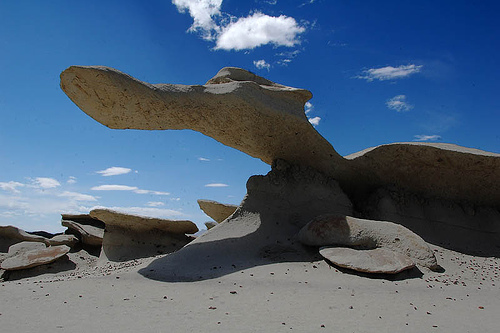 If you were thinking about catching some desert shade- it's not recommend to rest beneath this.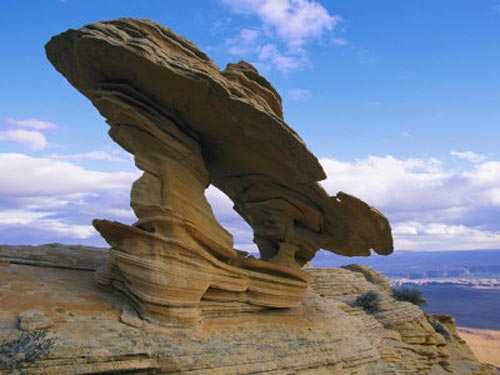 No. A UFO has not landed. However, a giant earthquake will if this thing ever goes down.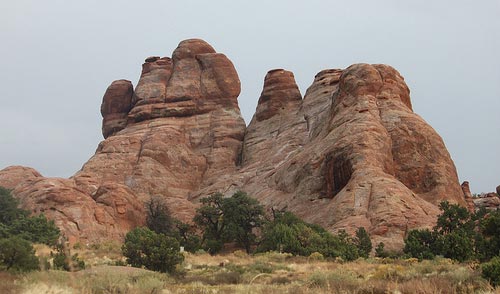 Is that a rash infested set of chubby fingers? No, it's a crazy rock formation.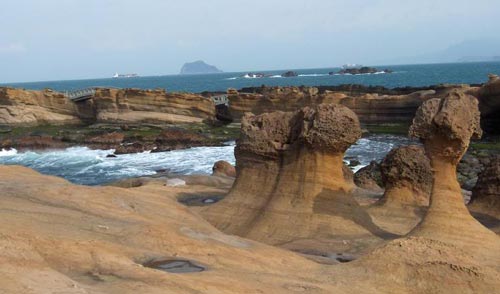 This one just doesn't look right. I would be nervous about contracting something if I touched the tip.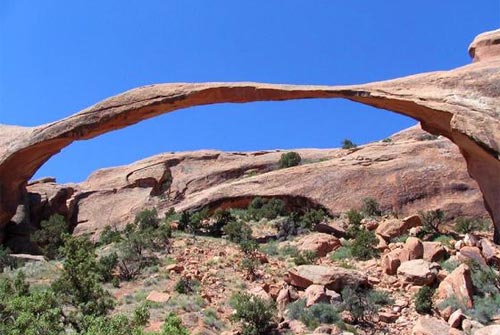 To cross or not to cross? It can't be safe.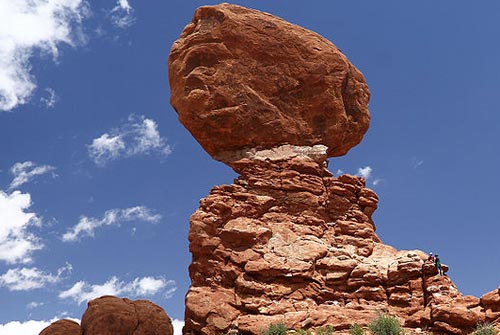 Seriously, how is that even possible?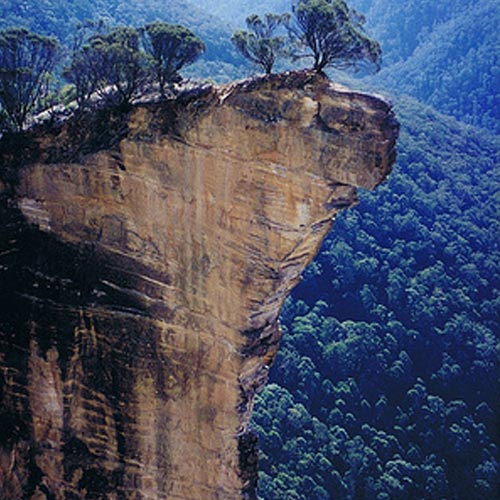 If you were thinking of the perfect suicide location- here it is.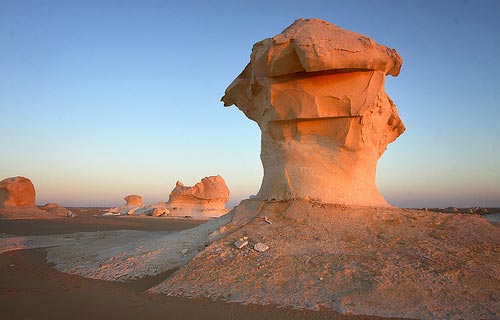 Not sure if its a rock or a giant clay formation. It looks like a pile of ##&! though.