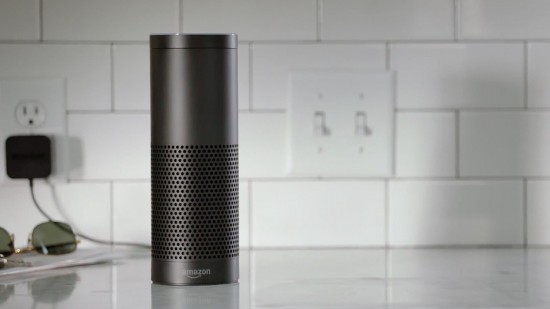 Amazon Echo is a wireless speaker that has a built in personal assistant. Just like S-Voice or Siri it can answer your questions, read you news headlines, update you on the weather, play music, or add items to your shopping list.
https://www.youtube.com/watch?v=KkOCeAtKHIc
The device can also be controlled using your Android device or through a web browser when you're not near the speaker.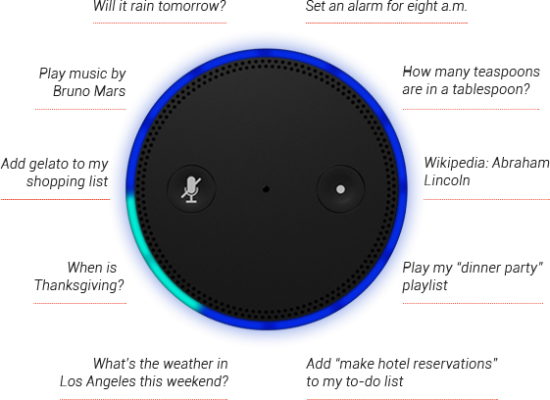 Amazon Echo will cost you $99 if you are an Amazon Prime member or $199 for non-members, but at the moment it is sold with an invitation. At 9 inches high, it looks like a regular speaker.