India is a country of contrasts and contradictions. On the one hand – the poor and over-population, on the other – a rich spiritual world, interesting traditions and incredible colors to focus! In today's showcase we are presenting a little showcase of this astonishing contrast between wealth and misery, contemporary technologies and ancient historical monuments, plenty of languages, cultures and traditions.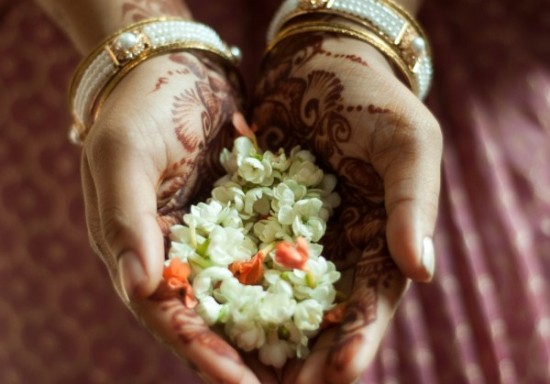 India – a country of mystery and a unique atmosphere, which all of us must experience at least once in life.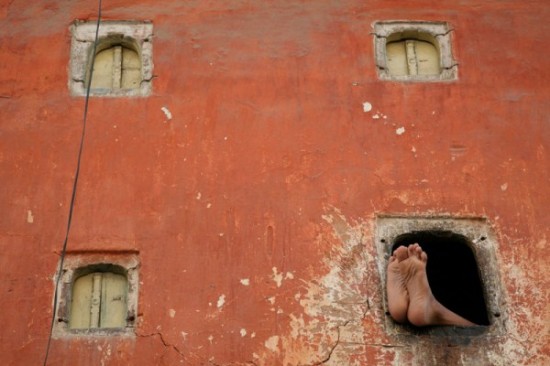 A number of languages spoken in India have added to its diverse culture.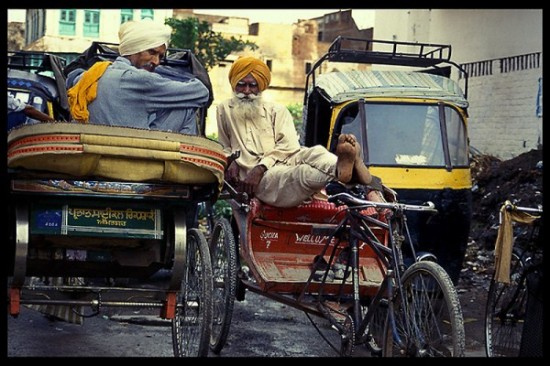 At present, there are 415 living languages in India, but The Indian Constitution has declared the usage of Hindi and English to be the two official languages of communication for the Union Government.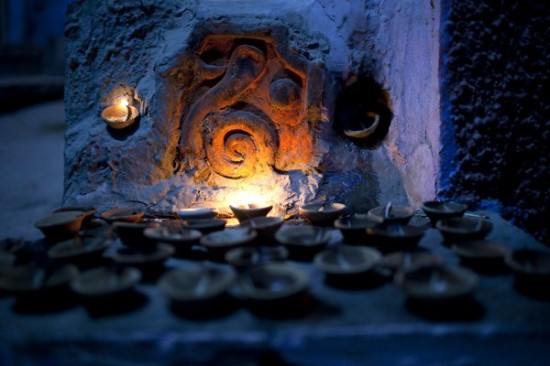 Diwali lights.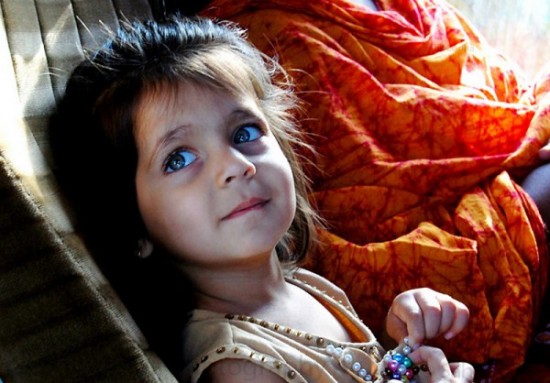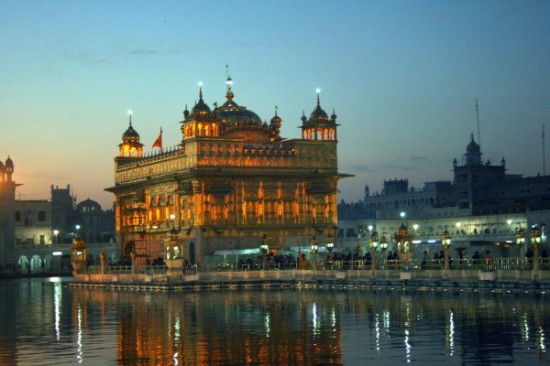 Golden Temple before dawn.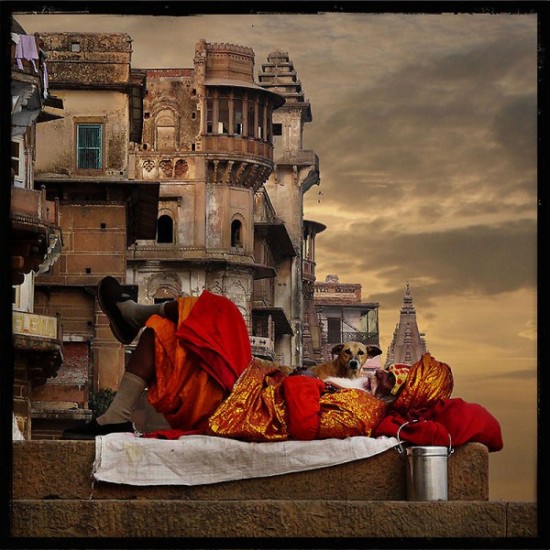 Dream of the poor.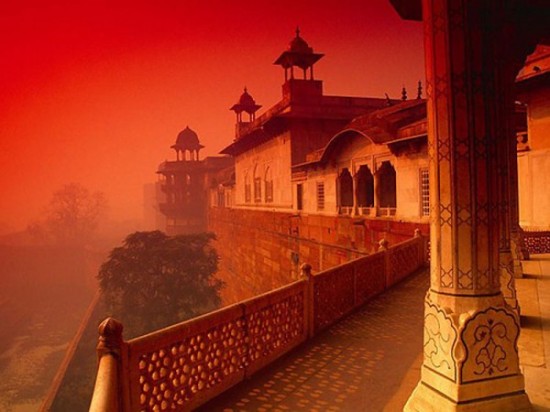 Agra Fort.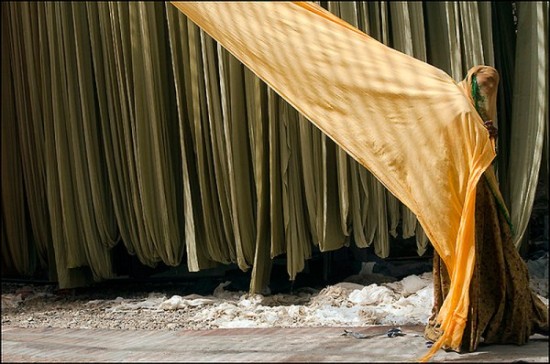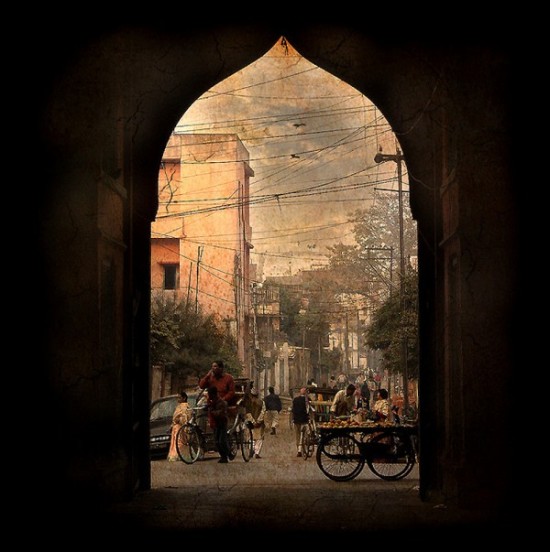 View from inside, looking out.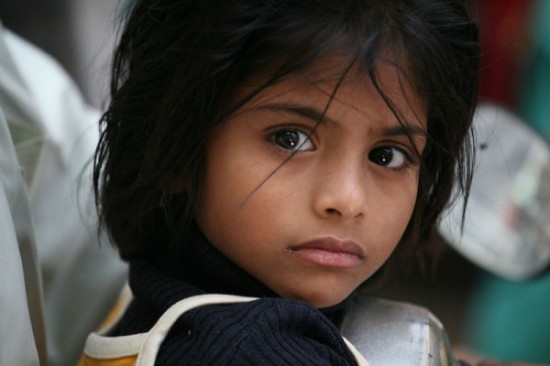 Black eyes. Pushkar.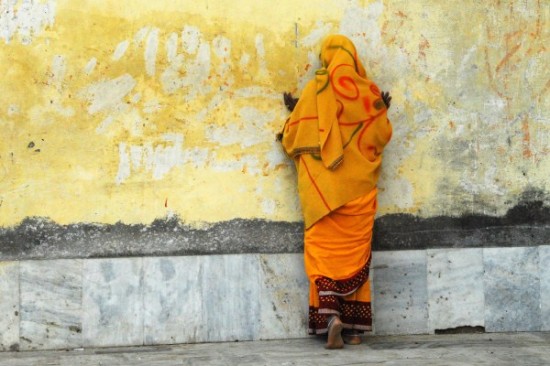 Prayer at the temple.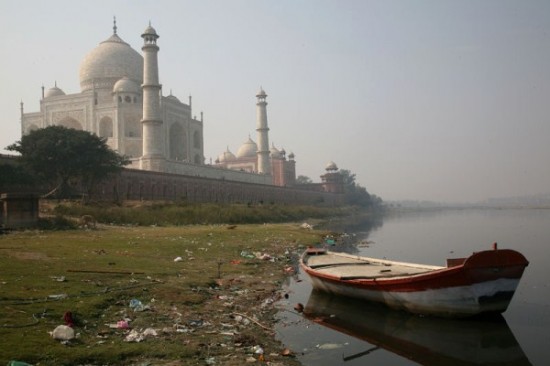 Taj Mahal, the other side, Agra.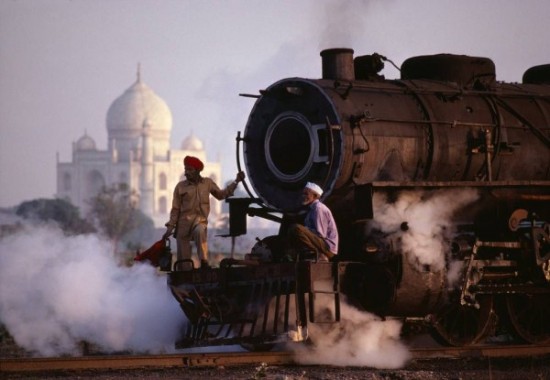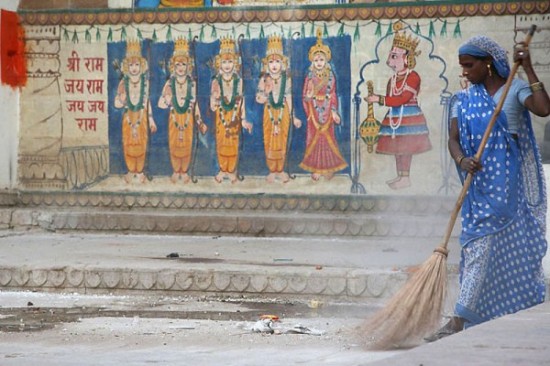 Sweeping the streets. Varanasi.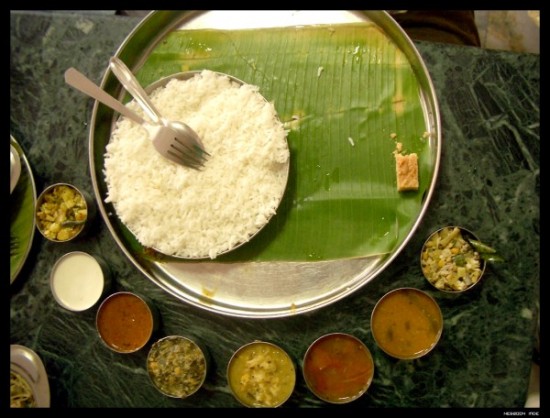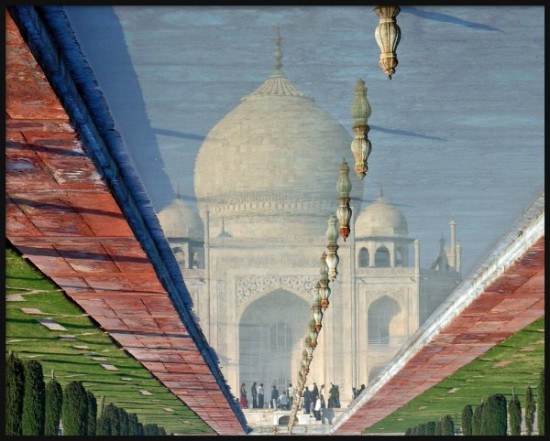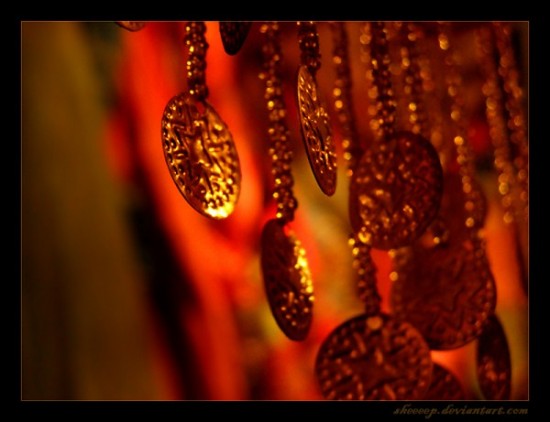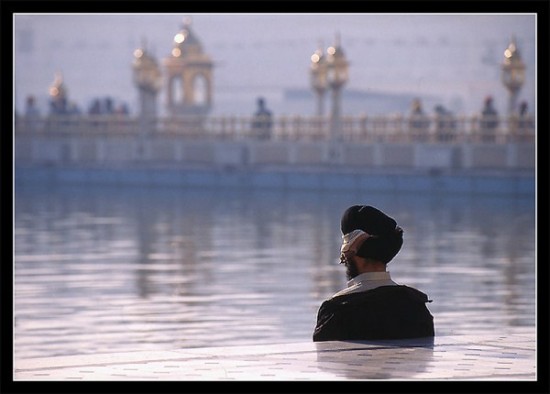 Silent prayer, Amritsar, India.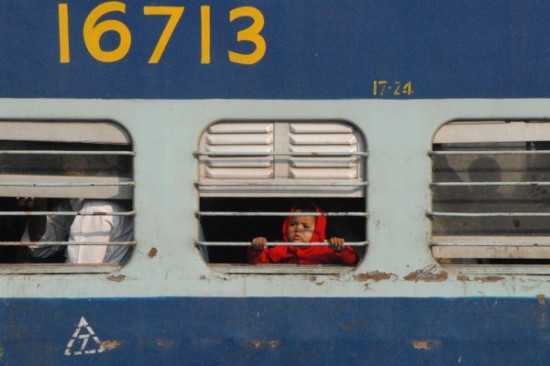 Little Red Riding Hood.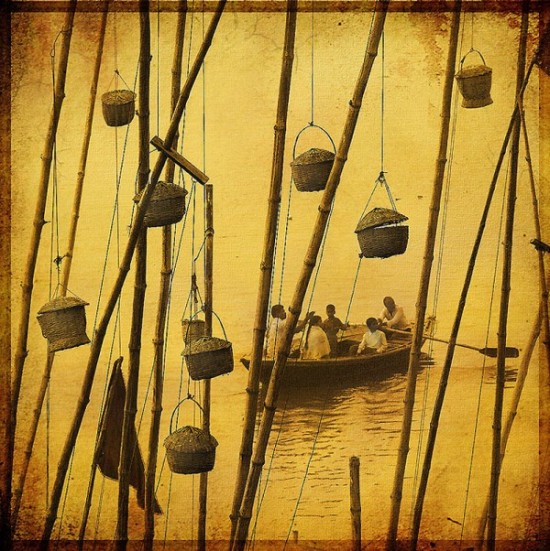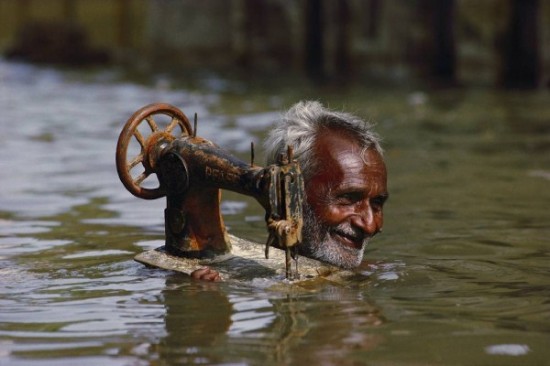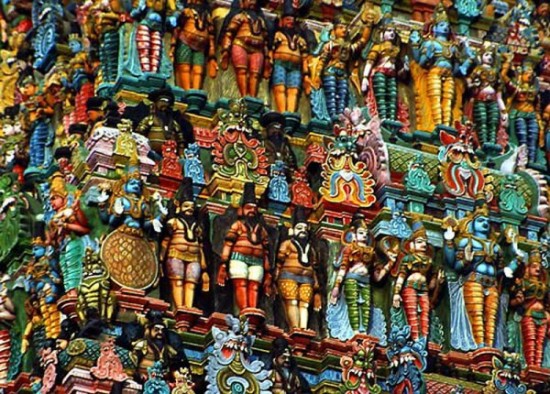 Shri Meenakshi sundaresvara.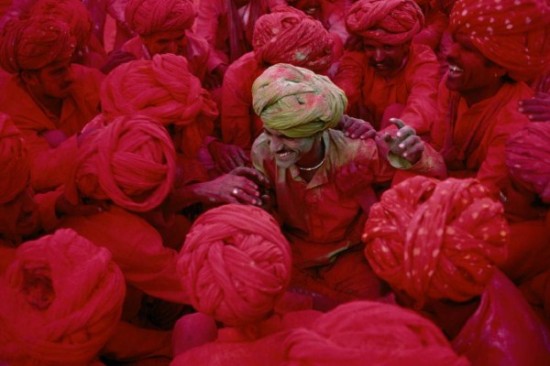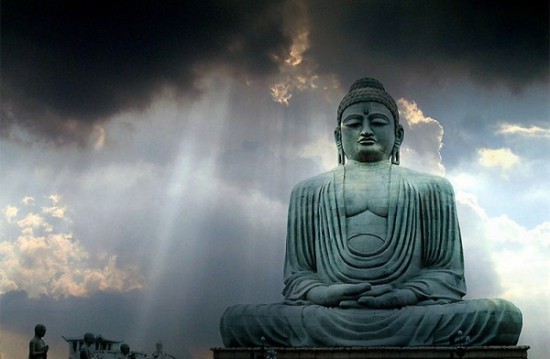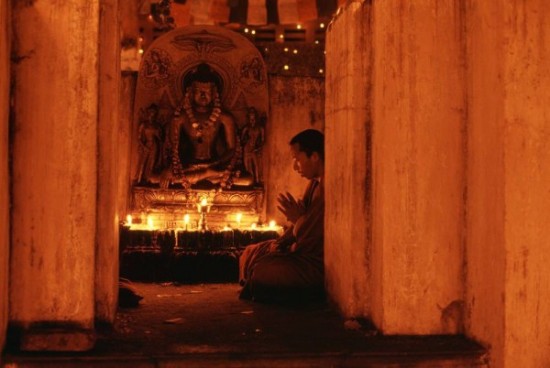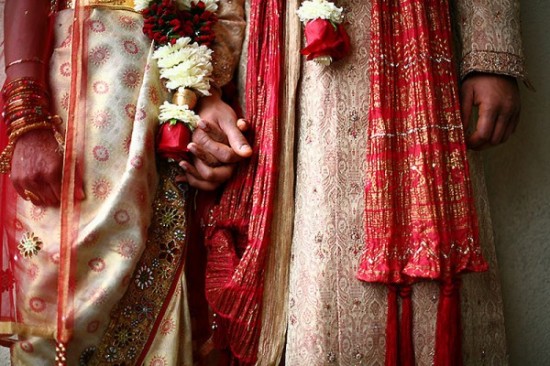 Indian wedding.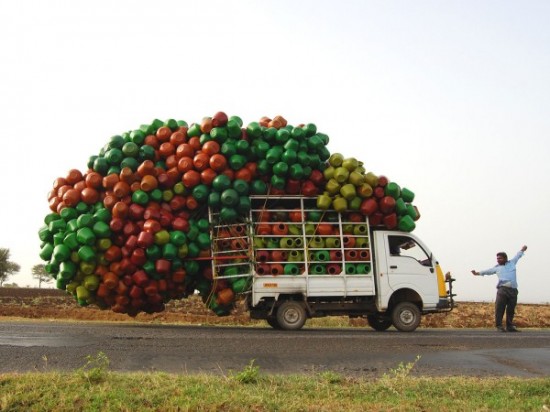 Indian real truck!