The following list of book covers is really weird. Probably you never even knew these books existed. Yes, our worst dreams come true in book covers. It is really difficult to understand how come those books were printed and put on sale. Anyway, existence of such book covers is an undeniable fact. So here is our list of the top 10 weirdest book covers in the history of literature.
Herbert Biddleman "Little Bobby's Drunk Again"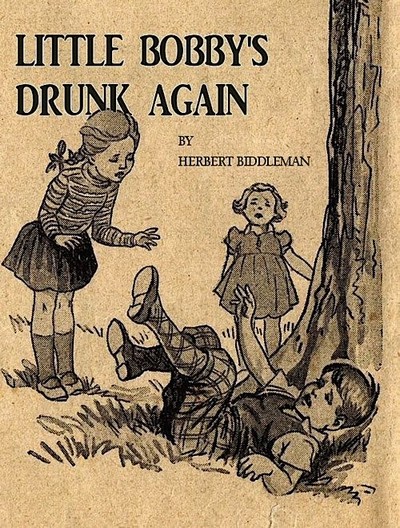 Seriously, what's with this book and author? A little boy, obviously drunk, is trying to get up. He is trying to do so the first two pages. Well, of course, the educational value of this book is simple – booze is not cool. However, there might be some more gentle way of conveying the meaning. What was he drinking? The poor little boy seems to have an unpleasant time and problems with gravity. Girls just stare at him without helping to stand up. Someone is going to go through a severe hangover.

"The Big Book of Lesbian Horse Stories" by Alisa Surkis and Monica Nolan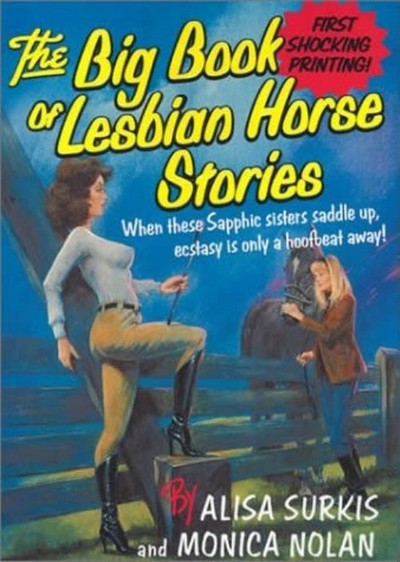 Lesbian horse stories? We must be kidding, right? Nope! Look for this book at Amazon or Google Books and you will be able to buy or download it, of course if you are a fan of novels about the poor life of women without men. It seems like no lovemaking to horses is implied, although the title and book cover seems weird anyway. Oh, poor sex-starved women without men…
Dale Power's "Fancy Coffins to Make Yourself"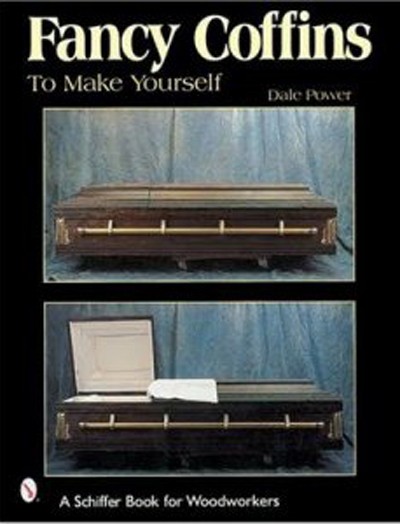 Taking into account popularity of the twilight vampire saga we can assume more and more handsome vampires need coffins. But no! This book is for carpenters who want to bring their business to a new level. So, if you want to make a fancy coffin, this book can be of a great help. Wait, do not faint now. Yes, the cover is weird but the content is purely techie. No vampires and love sagas. Just wood!
Kathleen Mayer "How to Shit in the Woods"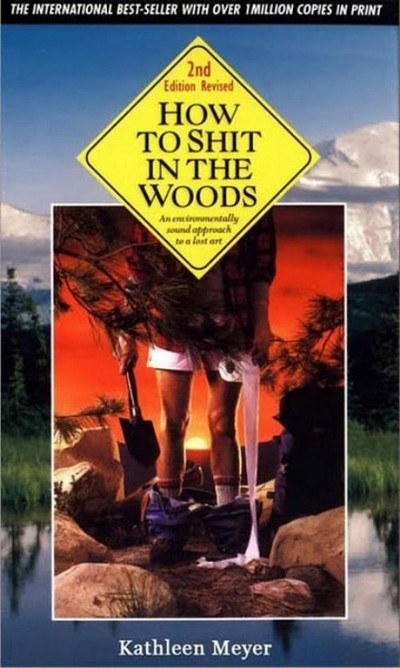 You may not know how to turn on TV, use cell phone or send an email. However, you should learn the book by Kathleen Mayer by heart! Only the most helpful tips are offered. The book cover is very explicit. There cannot be a second meaning. Do not let yourself die out there in the wild! If you think it is very easy, you are mistaken. Why would Mrs. Mayer write the whole book about these secret techniques? Over 1 million copies sold!
Eleanor Burns "Still Stripping After 25 Years"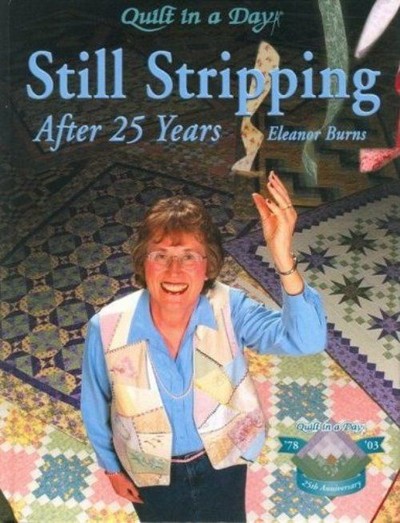 Although the book is about quilt stripping, what is your first impression? Right! This is a female stripper sharing her impressions after 25 years in business. Perhaps, there are better ways to create a book title, without using words that may have two meanings. By the way, the woman on this book cover does not seem like a professional stripper.
Kendall Crolius and Anne Montgomery "Knitting With Dog Hair"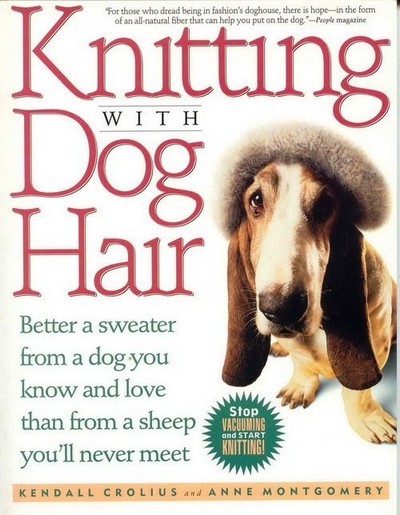 Well, let's pretend it is ok to use dog's hair for knitting. However, the book authors offer an alternative – stop vacuuming and start knitting. Do you see what they are driving at? They do not stop and go further "It is better to wear a sweater from a dog you know than from a sheep you don't". What can we say? No comments. Poor doggies…
Edgar Rice Burrough "Tarzan"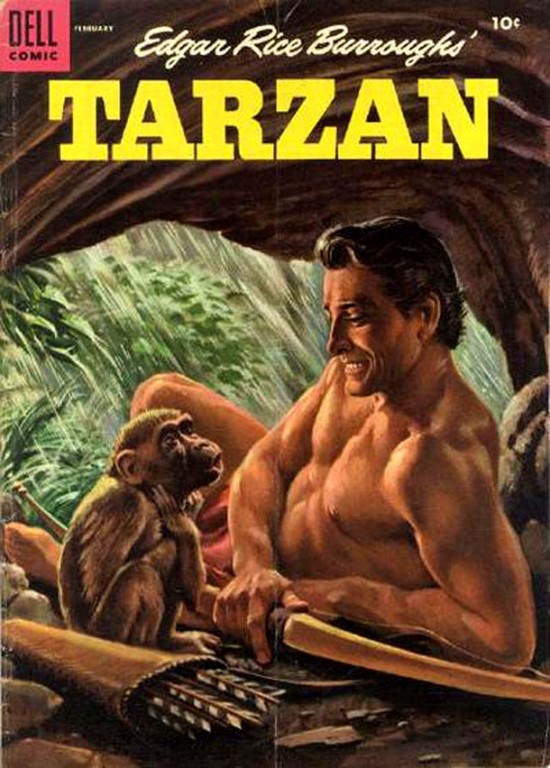 Well, we all love this guy, but look at the book cover. Don't you feel there's some chemistry between Tarzan and a monkey? Tarzan looks like a gay stripper here, and it seems like he has not seen a woman for a long time. That picture is definitely not like the image of Tarzan all of us have.
Dr. Charley Shedd "The Best Dad Is a Good Lover"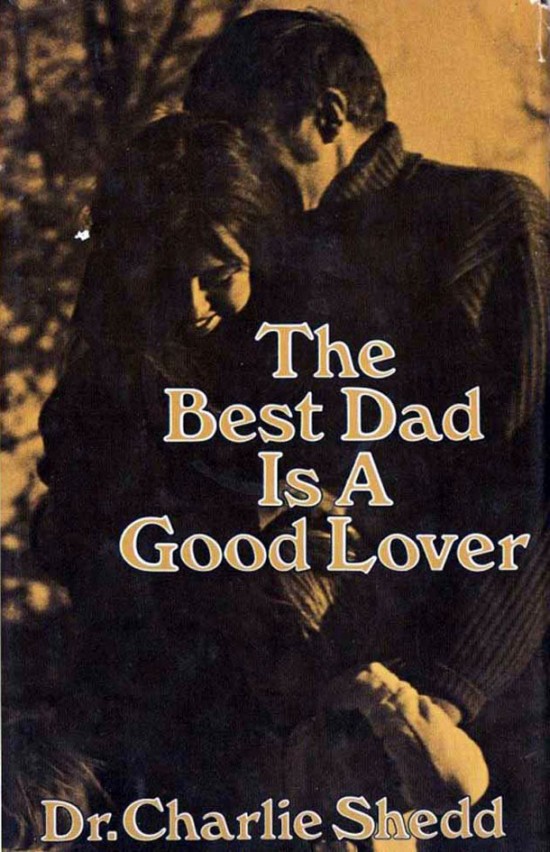 How about this one? Is it propaganda of incest love? Who's the daddy and why is he the best lover? Perhaps, only the author knows the answer. Perhaps, the author wanted to say that a good father should be loving, therefore, he is the best lover? Who knows…Weird Dr. Shedd…
Mouse Works "Cooking With Pooh"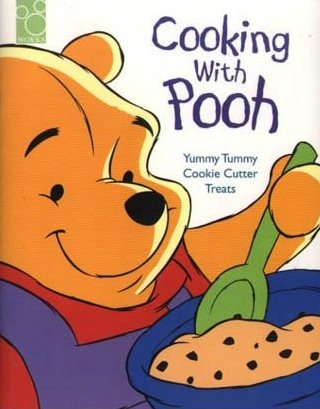 The title sounds strange, doesn't it? The picture looks even weirder. The substance in the plate is far from looking delicious. A cookbook should make our mouths water, while this one looks quite disgusting.
Maggie Price "The Moment of Truth"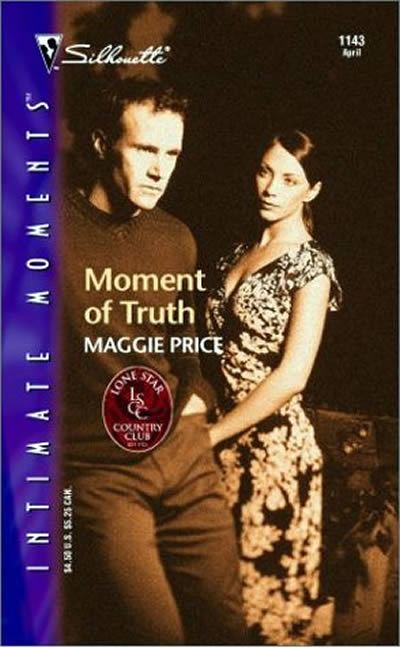 No comments. Every man knows what kind of moment it is. Although this is a popular thriller, its book cover speaks for itself. Why has the woman put her hand into the man's pocket anyway? What is she doing with her hand? The guy does not seem to enjoy it much. This is an extremely catchy title that goes well with the cover!
By Kim Rollton – writer and editor at custom essay writing company http://www.writemyessay4me.com, which provides professional essay writing services and informational assistance for the students.