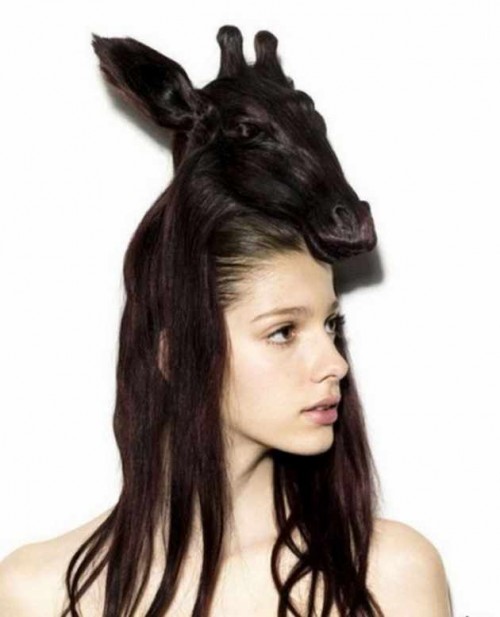 A deer head on my head! I love animals so do my hair :)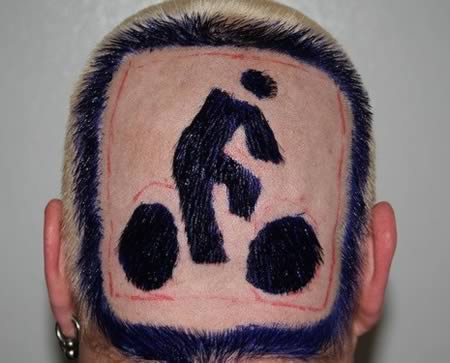 I love riding a bicycle but this one is over my head! LOL :)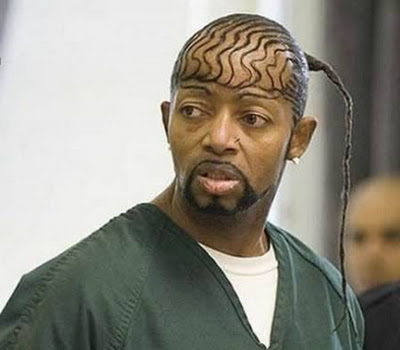 As confusing as it gets…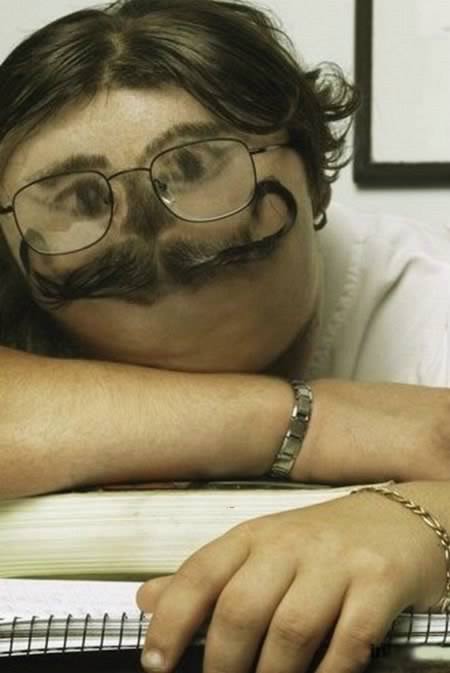 I need rest but my head doesn't!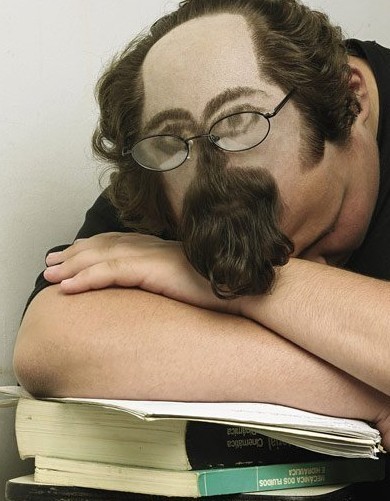 Well, if that was not enough. My head needs a beard too!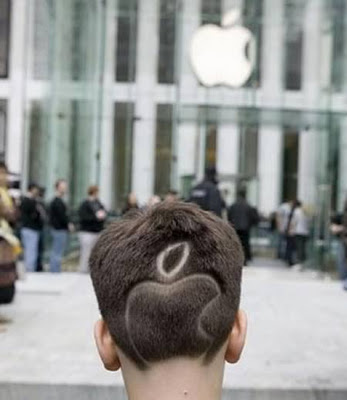 Now who is the biggest Apple Fan?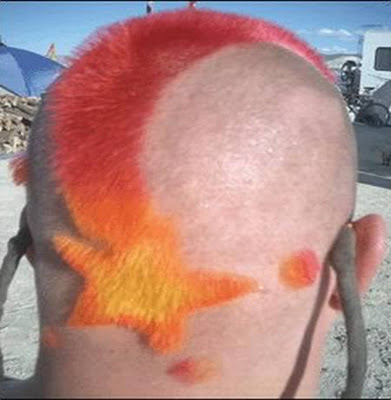 This is to keep my mood bright and shiny, always!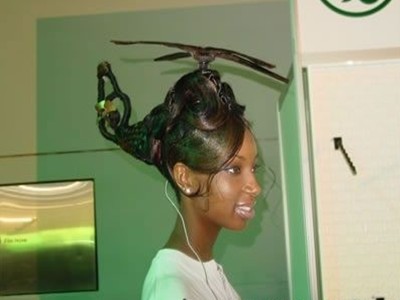 Spin me and I am up in the air. Damn, I can't save on air tickets yet!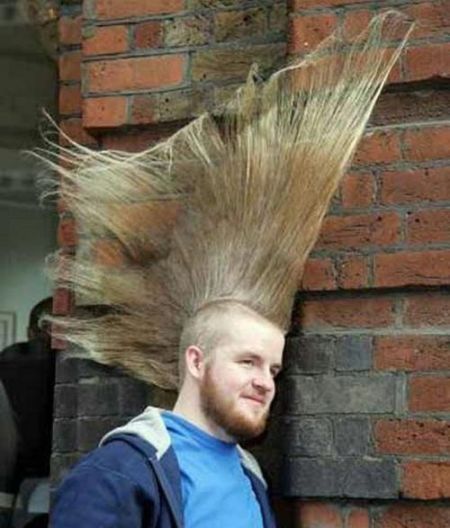 My hair love me or the building?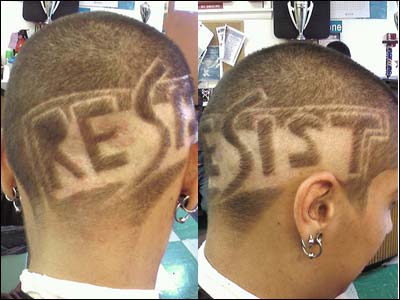 Simply IRRESISTABLE, ain't it?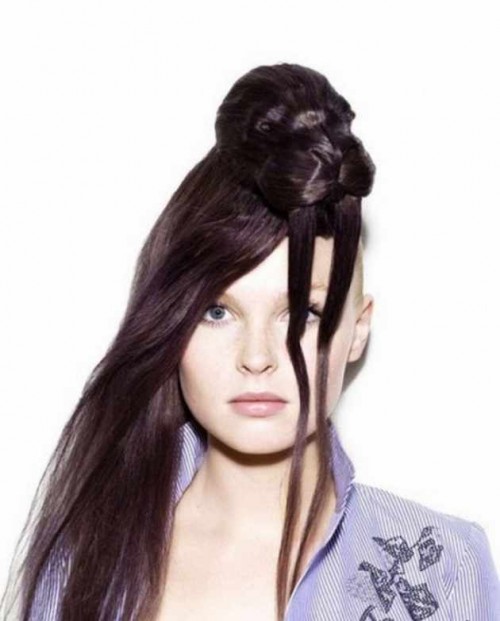 Going to party – Walrus style :)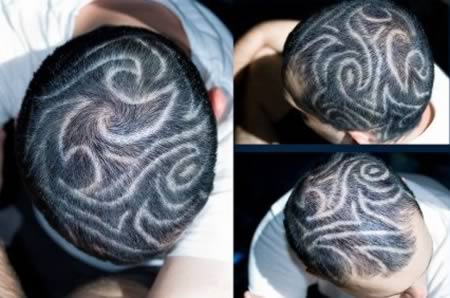 Now I can never get bored. The search in this maze never ends!