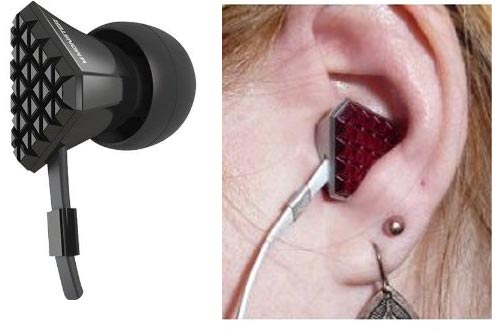 Lady Gaga Headphones. Surprisingly, these aren't as crazy as you would expect from her. According to the manufacturer, "It has the power to move you to tears—or the dance floor"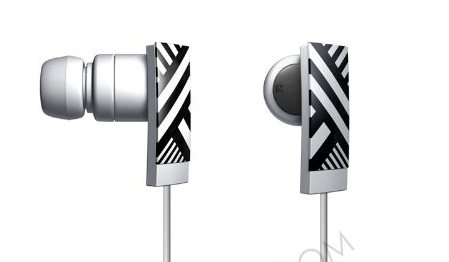 Elecom inner ear headphones. I found these interesting because they have a trendy look. The also have a speaker long enough to touch your eardrum.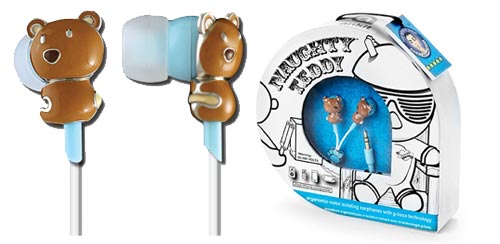 Naught Teddy. These must have come from Japan? For only $30 a pair with excellent sound quality- who wouldn't want a naughty teddy?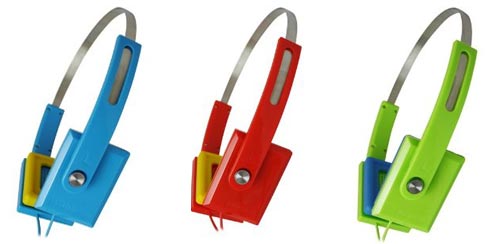 Zumreed Slim Headphones. Retr0 80's inspired headphones with the sound quality and tech of today. These headphones are super rad.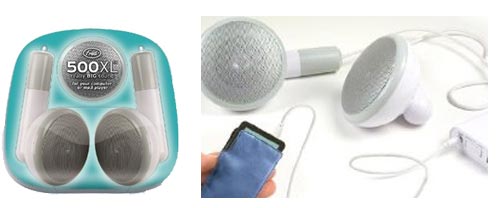 500XL Giant Earbud Speakers. Alright so I don't suggest putting these in your ear- but these are pretty awesome.