When it comes to pets, music stars definitely know how to climb into the crazy tree to help them stay in the centre of the spotlight. The concept probably first began with the actress and singer, Josephine Baker, who back in the 1940s used to take to the stage with her pet cheetah, Chiquita. However, things are no less wild in more modern times as some of the world's most popular music stars dote on their madcap pets in the general vicinity of camera totting paparazzi in the hope of picking up a little more newspaper and magazine coverage. With that in mind, here's our list of the 5 most crazy music star pets.
5. Slash's snakes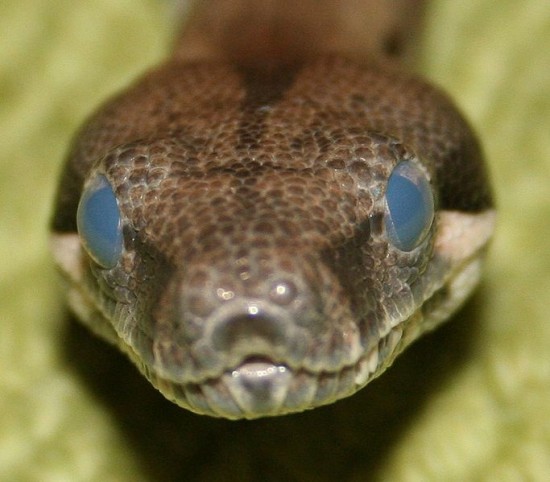 Guns N' Roses guitarist and all round rock legend, Slash, has taken his rock 'n' roll lifestyle pretty seriously in general and his pets of choice, the snake, are no exception. Just having a single pet snake might be a bit unusual, but it's far from crazy, however, Slash doesn't just have one, he's got a whole LA house full of them. There's python's, boa constrictors and even a few lizards thrown in for good measure at the riff master's reptilian crib in north Hollywood.
4. Marilyn Manson's… Cat?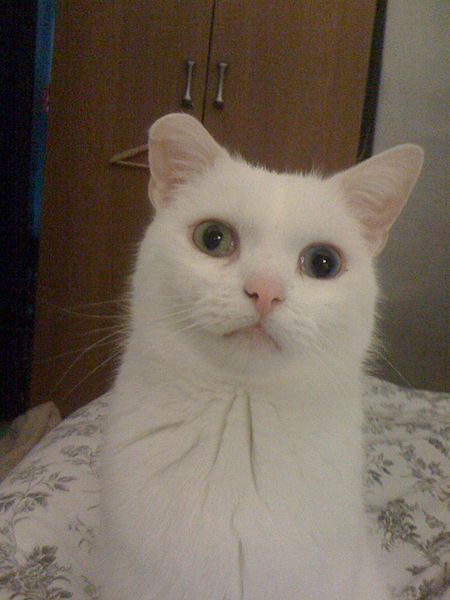 Having a pet cat wouldn't be crazy for any other music star but Marilyn Manson. When you think about the dark rocker you might imagine tarantulas crawling over a see of snakes and a cryogenically reanimated tyrannosaurus rex in the back garden, but instead Mazza's gone for a fluffy white cat called Lily White. While there's a vague trace of Blofeld about the whole situation, the reality is a 6ft 1, deathly faced rock behemoth posing with his little white cat. Somebody needs to get the man a komodo dragon to finish off Lily and reinstate his hard-core credentials.
3. Michael Jackson's Bubbles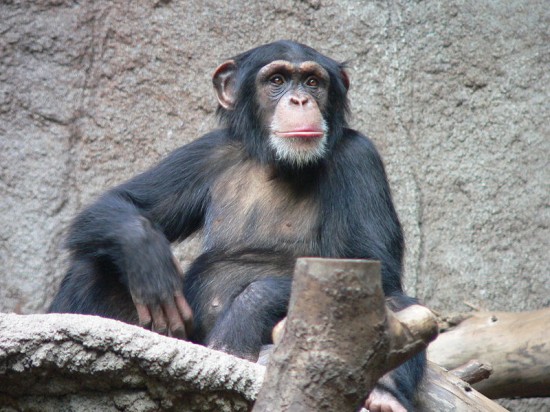 Michael Jackson's long-suffering chimpanzee, Bubbles, is arguably the most well-known crazy music star pet in history (if you'll excuse the pun). Dressing him up in all sorts of ludicrous outfits despite his already adequate layer of fur was enough to set the bar pretty high on the crazy meter.
The pair had been together since Jackson bought the primate from a research facility in the mid 80s, but the truth is that they had been forced to go their separate ways long before Michael's death in 2010. Bubbles had been relocated to a sanctuary for great apes in Florida in 2004 as he'd grown up to become your standard aggressive adult ape. However, this has probably given him a much more normal outlook on life in the wake of his earlier exploits of sleeping in a baby's crib at the Neverland Ranch and apparently enjoying a wildly inappropriate diet of candy and cups of tea.
2. Justin Bieber's monkey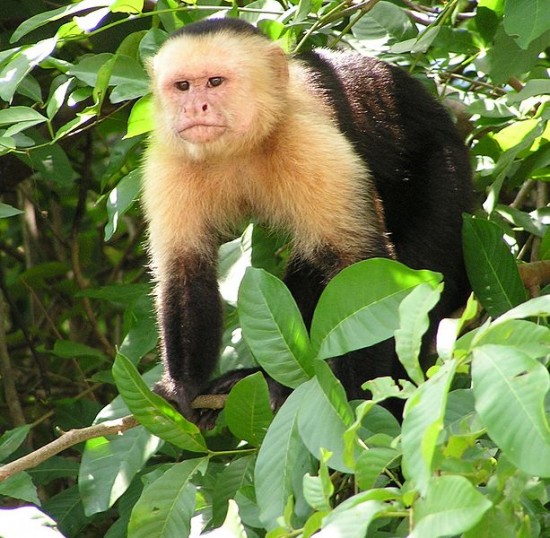 Following in the high kicking footsteps of Michael Jackson, Justin Bieber had also chosen a monkey for his media-grabbing pet. However, things took a turn for the worse much earlier on in their doomed relationship as Bieber failed to make the necessary arrangements for importation documents when he entered Germany for a tour earlier in 2013. The MJ aping superstar teenage icon left little Mally to fend for himself following the quarantine that ensued and now he's living it up at the Serengeti Park in northern Germany, free from having to look at or listen to another note from the don't Belieber.
1. Vanilla Ice's wallaroo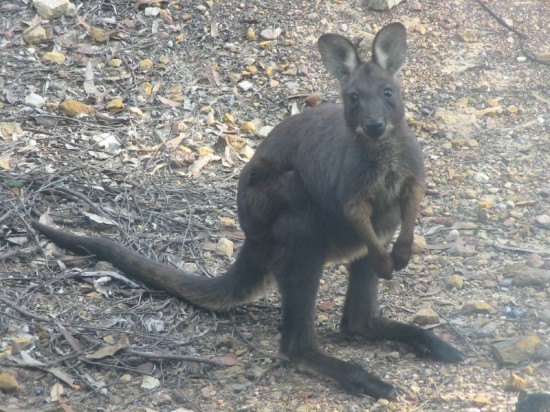 If monkeys and snakes aren't crazy enough, Vanilla Ice topped them all with ease with his wallaroo, Bucky Buckaroo. Robert Matthew Van Winkle, AKA one-hit-wonder rap star Vanilla Ice, had previously been the most famous aspect of the menagerie of his household in Florida, that also included a goat called Pancho. In 2004 the two animals managed to get out and terrorize the general public, leaving V Dizzle with a couple of fines to pay the local government to eventually get the pair back.
It's not just celebrity pets that brings together music stardom with animal madness either as there have also been more than a few random animal moments in music videos to add to the craziness. Whether it's the super nerds and baby bear, lion and monkey hugging Weezer in Island In The Sun, random slouchy lion in Madonna's Like A Virgin or Slash unfurling his Boa, Pandora, for the general delight of scantily clad groupies in Guns N Roses' Patience, music stars definitely know how to make things crazy with animals.
You've only got to look at the trouble Katy Perry has gone through with PETA recently, thanks to her tiger heavy video for Roar, which also features her painting the nails of an elephant, to see the lengths music stars will go to for the sake of their wild side.
5 Crazy Music Star Pets was written by the editor of Tuppence Magazine music news – http://tuppencemagazine.co.uk/entertainment-news/category/music/music-news/