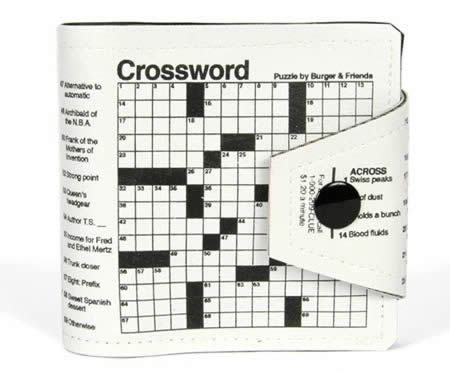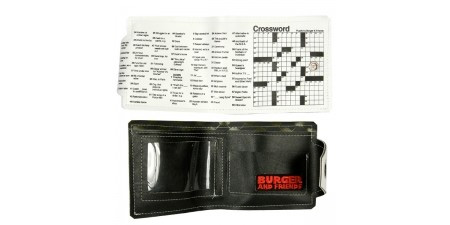 Crossword Wallet: This Crossword Wallet measures 4″x4.5″ folded; it got special pockets for ID and credit cards, as well as a deep one for cash.


$100 Bill Wallet: This ain't the safest one to carry but a very innovative one for sure. This $100 Bill Wallet ($16.02) will make you feel like you're loaded! Forget the economic downturn as you walk around with a wallet that looks like a stack of $100 bills!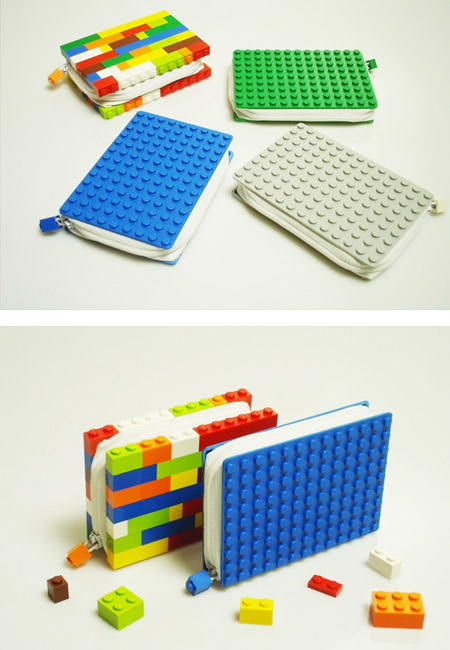 Lego Wallet: If you're looking for something a little more original to keep your hard earned cash in, these handmade LEGO Wallets are definitely something to consider.




Paper Wallet: Now you can create your own wallet with paper. This paper wallet is indeed very creative…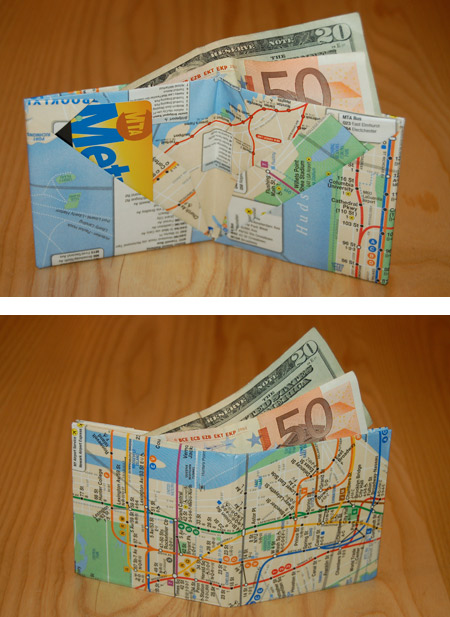 Subway Map Wallet: These wallets are ultimate way to carry the oddly shaped NY City Subway map. In creating this wallet, the creator re-uses various everyday paper products in order to create a clean "Subway Map Wallet."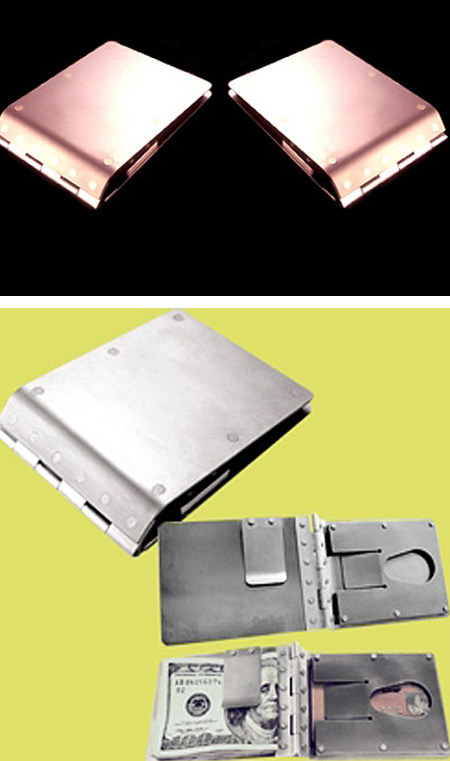 Titanium Wallet: This titanium wallet is virtually destruction proof. These wallets are hand assembled and are available in a brushed or polished finish. The built in riveted money clip and card slot gives you quick access to your cash or credit.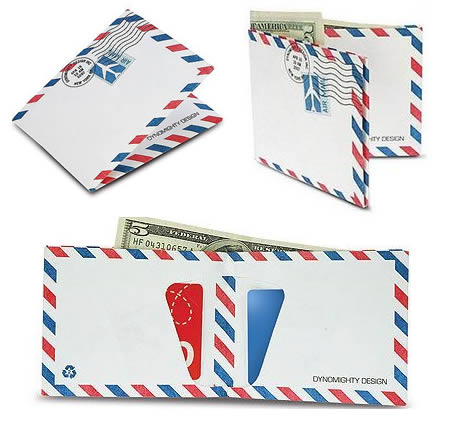 Air Mail Wallet: The Air Mail Wallet ($14.95) is made of a one single sheet of Tyvek; no stitching or parts that can be ripped or torn.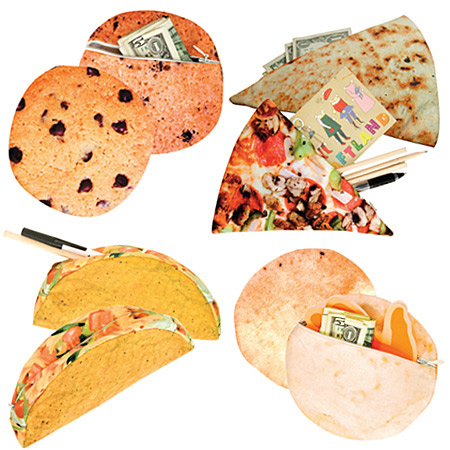 Pitapocket Wallet: This pitapocket wallet is a very creative wallet and part of the YummyPockets family consisting of Pita; Pizza; Taco & Cookie Shaped Pockets.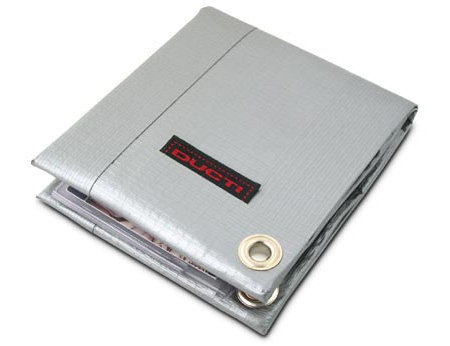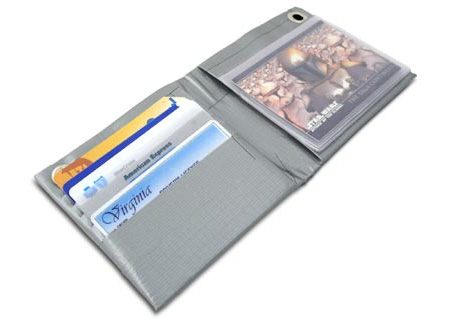 Duct Tape Wallet: Made from Super Duct Tape (specifically engineered so that your wallet won't lift, peel, or get sticky), these duct tape wallets are one part high fashion, one part weekend warrior, and another part sheer cool!