Subject drinks, both alcoholic and non-alcoholic, is inexhaustible! All the time there is something new, tasty and interesting. Here are a few little tricks with drinks.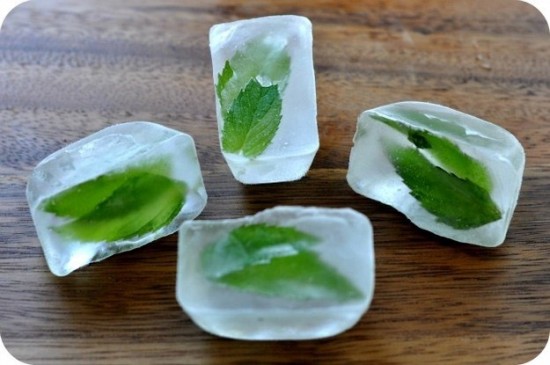 Mint leaves in ice cubes for making mojitos and other cocktails.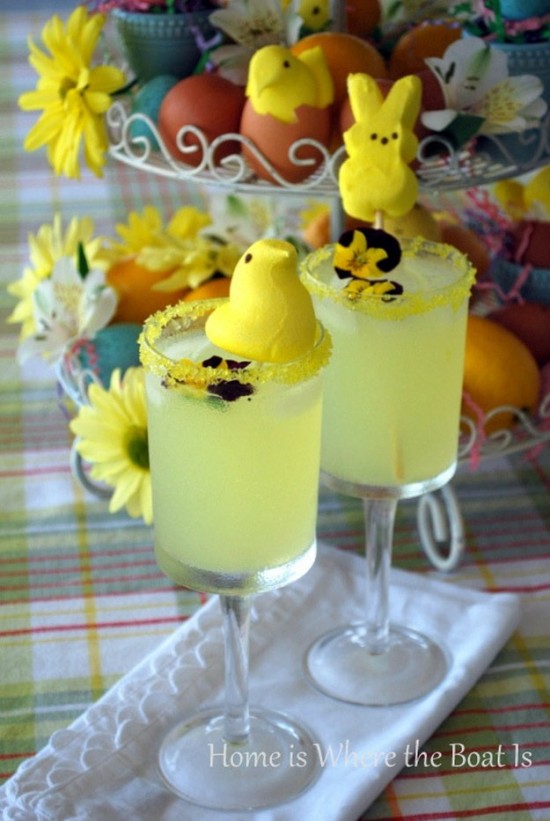 Show imagination! Surely, you can find some nice home gadgets.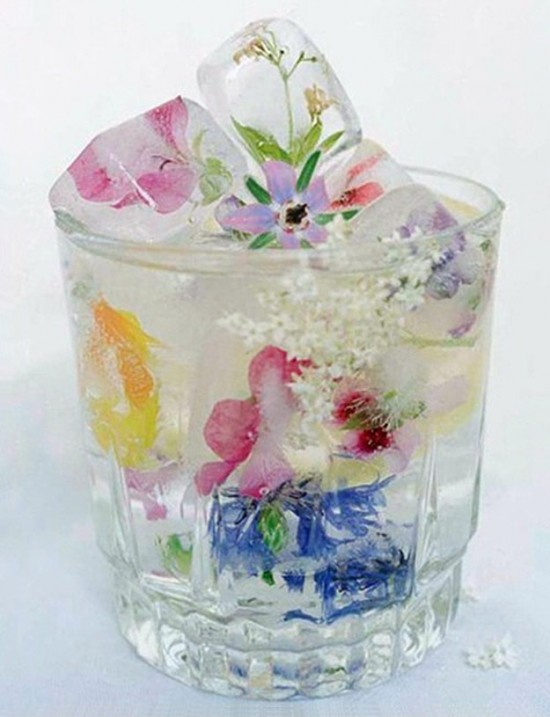 The principle is the same as with mint leaves. Of course, not all flowers are edible, but that is beautiful!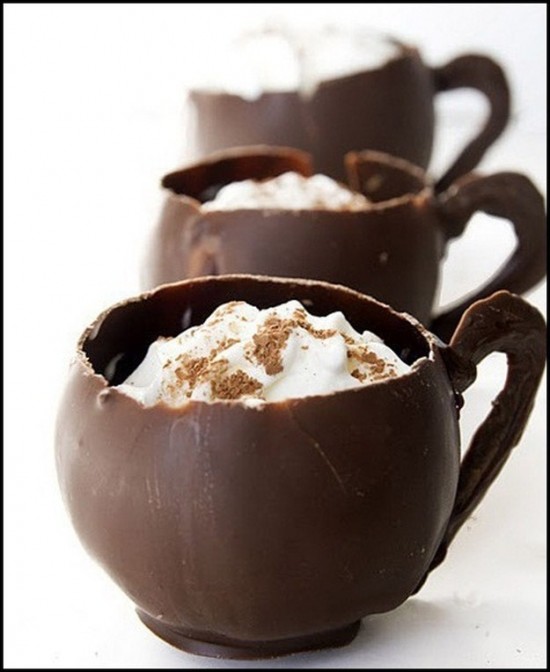 Some add chocolate drinks, and only the bravest add drink in chocolate!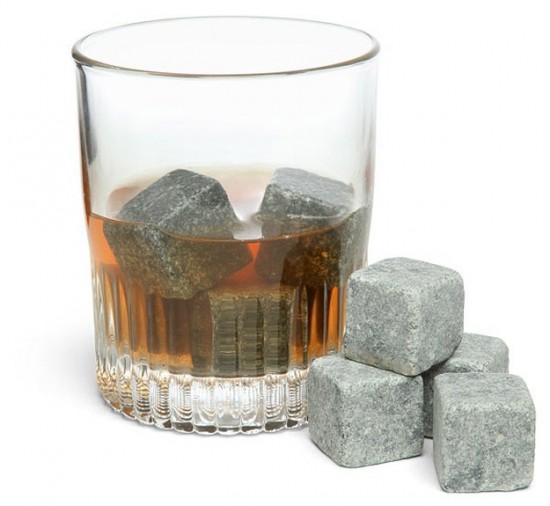 Stones. Yes, the rocks, but they are clean! Cool like ice, but do not melt.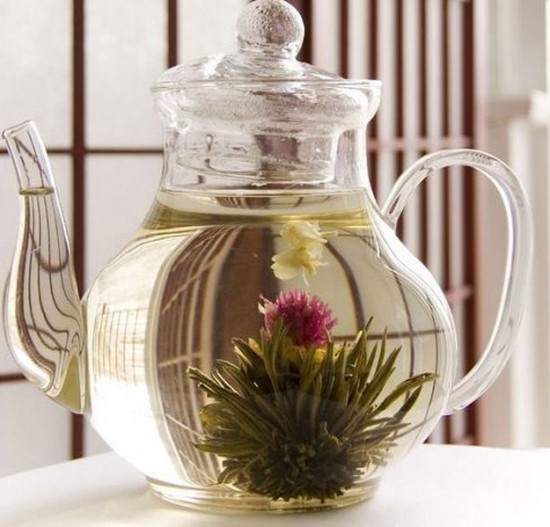 Blooming tea. Even those who do not understand a lot about tea, will agree that it is beautiful. Tea is gradually dissolved in hot water.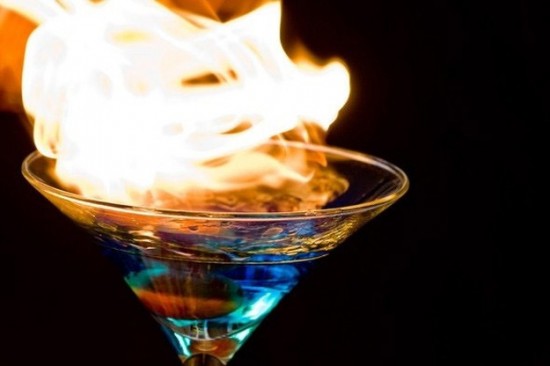 Ensure the strength of glasses and enjoy.