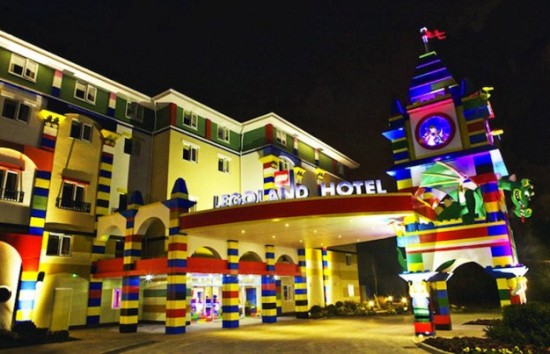 Many children and some parents dream about this Lego hotel. And their dream just came true!
The first Lego themed hotel in Carlsbad – California, and it is scheduled to open on April 5, 2013. The three-storey hotel will have 250 rooms and a host of shapes, built entirely from parts designer.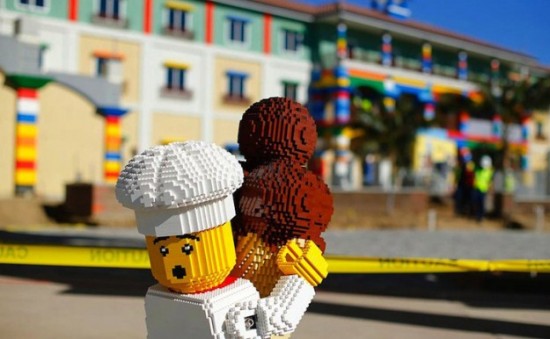 Each room will be made for one of the reasons Lego – Pirates kingdom, adventure and others. Guests of the hotel, for sure, will be able to feel in a unique, imaginary world.