Now a days Libraries as well as the book business had to face very hard time due to modern technology like Internet, electronic reading room, perhaps the widespread availability of any information. The old format is gradually dying away, and replaces the format for the public centers. Alternatively, the library carefully preserve the atmosphere of the temple of knowledge and some of the public reading rooms are real works of art. From that captures the spirit and a desire to settle there permanently and read the book. Below you can see some of the most amazing and beautiful libraries from around the world.
The Morgan Library & Museum, NY, USA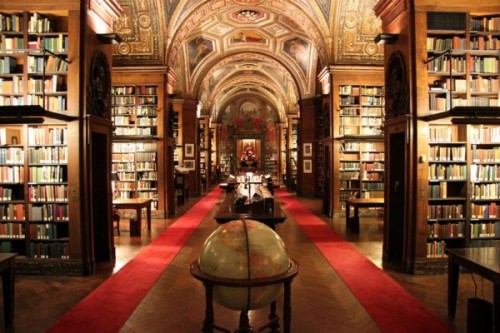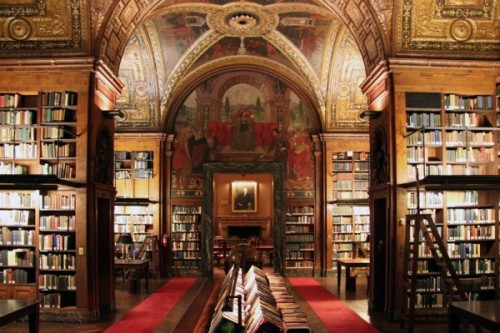 Library of Parliament, Ottawa, Canada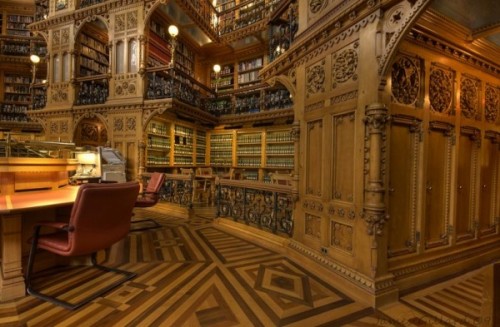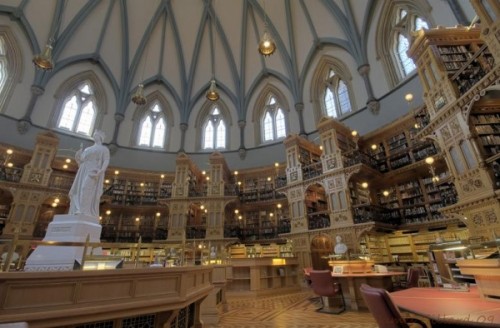 Yale University Beinecke Rare Book and Manuscript Library, New Haven, CT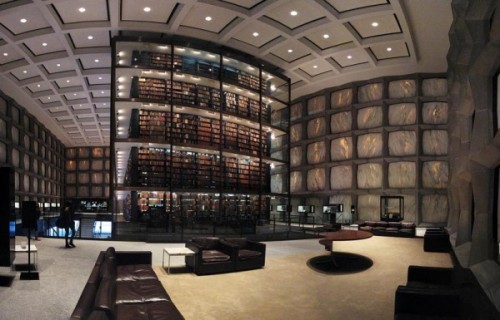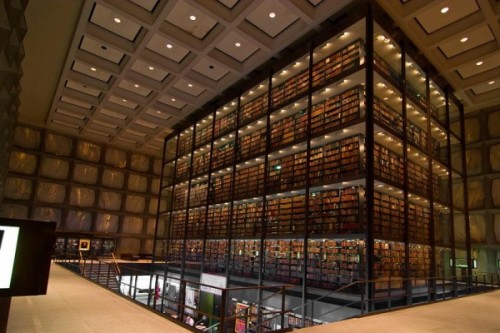 Hall of legal literature of the Public Library of Iowa City, USA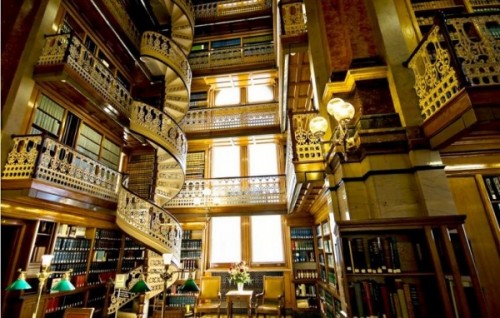 Suzzallo Library at the University of Washington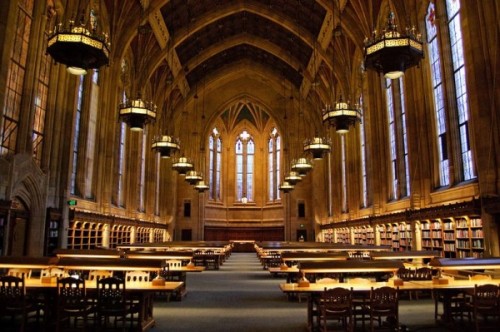 Library of the Benedictine Monastery, Admont, Austria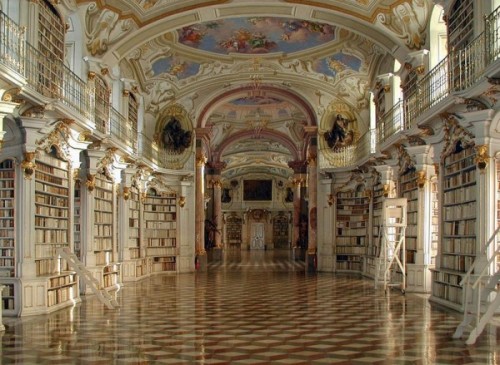 State Library of Victoria, Melbourne, Australia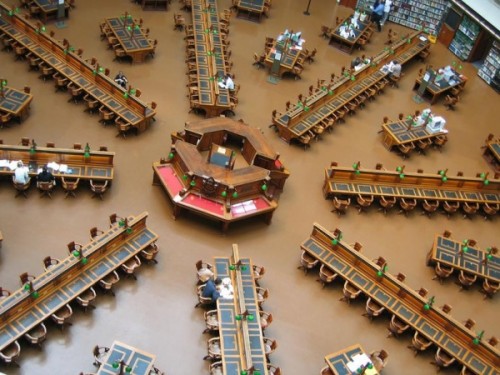 library of El Escorial Monastery , Madrid, Spain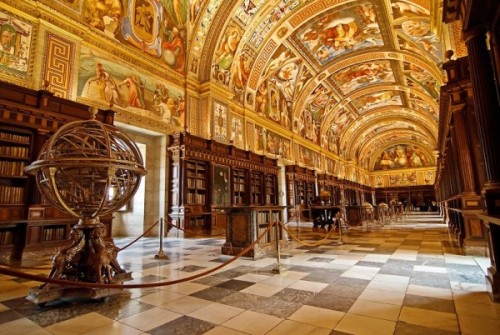 José Vasconcelos Library, Mexico City, Mexico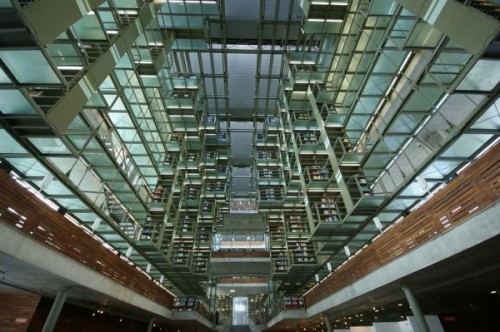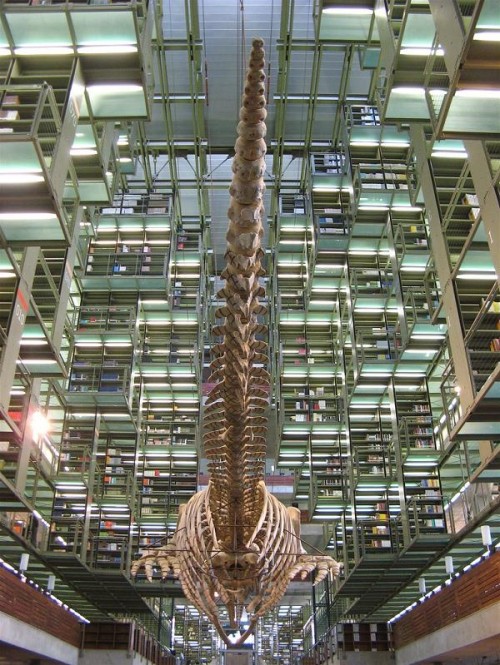 Library "Portuguese Reading Room", founded in 1850 in Rio de Janeiro, Brazil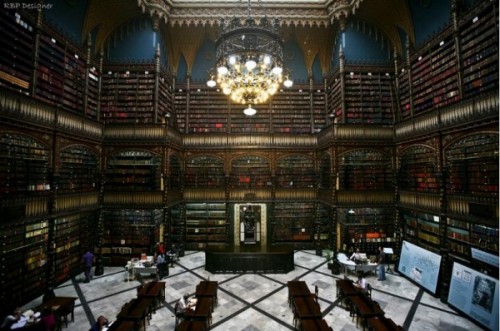 National Library of Finland in Helsinki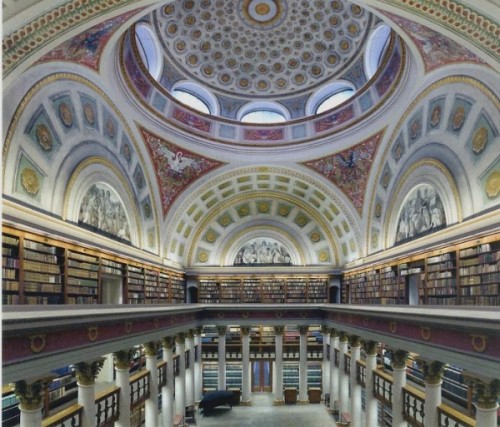 State Library of New South Wales, Sydney, Australia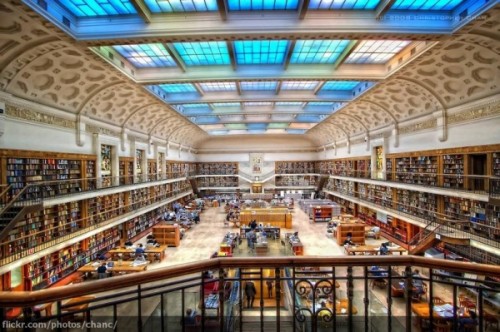 Thomas Fisher Rare Book Library, Toronto, Canada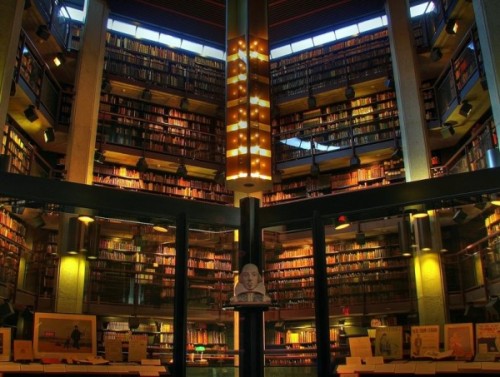 George Peabody Library, Baltimore, Maryland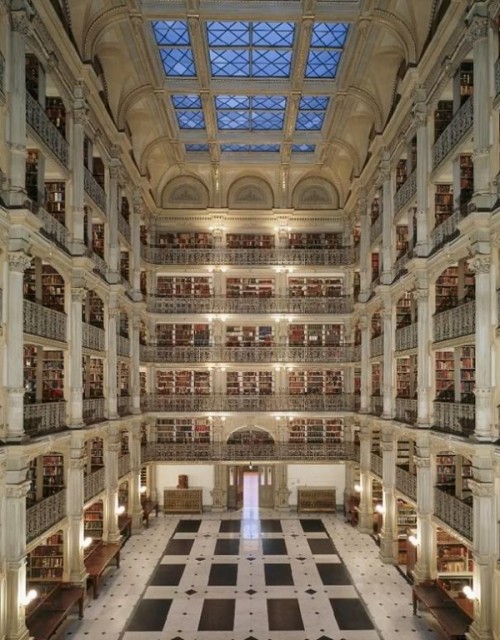 Strahov Monastery Library, Prague, Czech Republic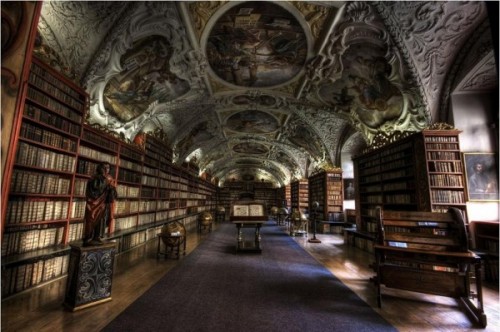 Trinity College Library, Dublin, Ireland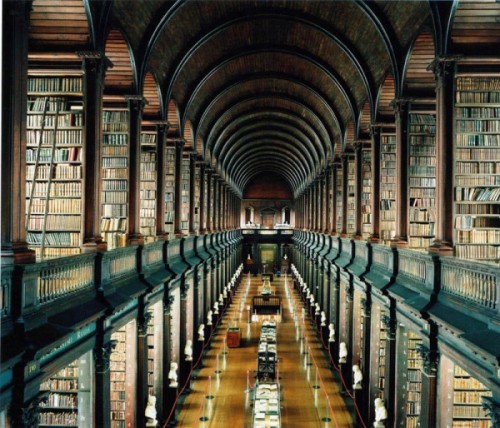 Kirby Library, College of Lafayette, Easton, Pennsylvania, USA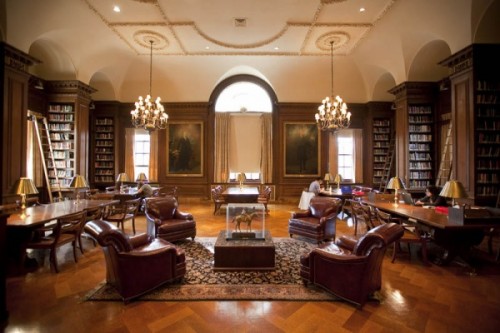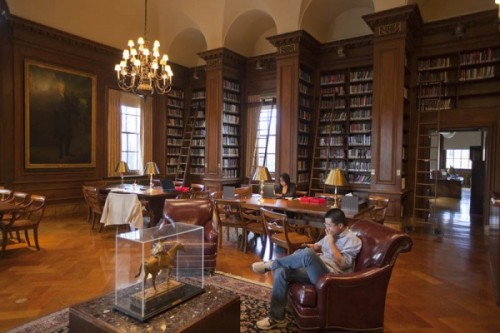 Library of Congress, Washington, DC.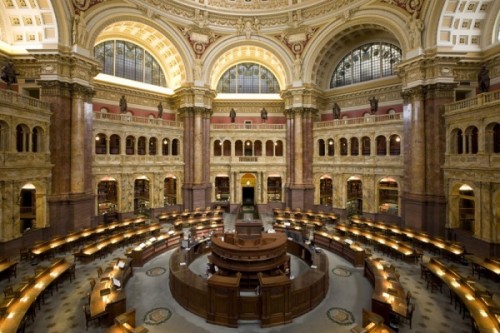 This National Library of the United States and is the oldest federal agency in the U.S in 1800. Library is located in three buildings, is the largest library in the world, the number of shelves and number of books are 22.19 million.
National Library of Belarus in Minsk. Founded September 15, 1922. It contains the largest library of publications of the country and the third largest collection of Russian books outside its territory.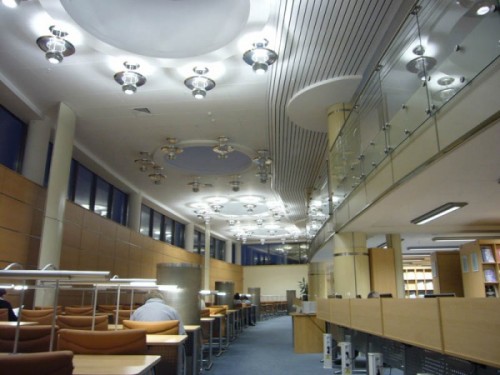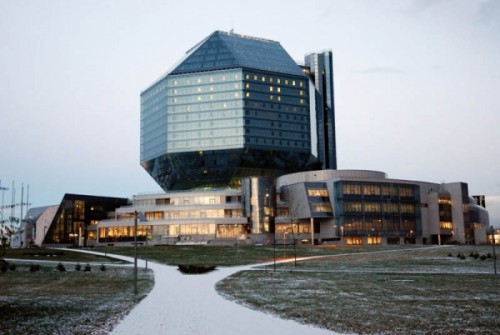 Minsk library located in the new 72 meter building in Minsk. The building has 22 floors, it was completed in January 2006. It accommodates 2,000 readers and has a conference hall with 500 seats. Its main component is an architectural form
rhombicuboctahedron. The design of a new building developed Mikhail Vinogradov and Victor Kramarenko.
Abbey Library of Saint Gall, St. Gallen, Switzerland.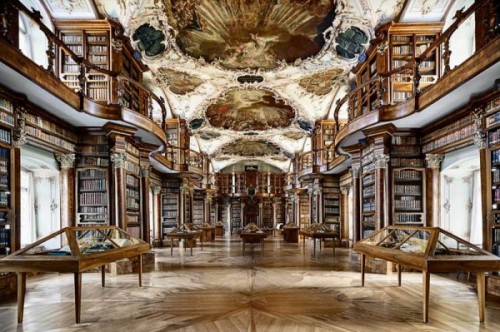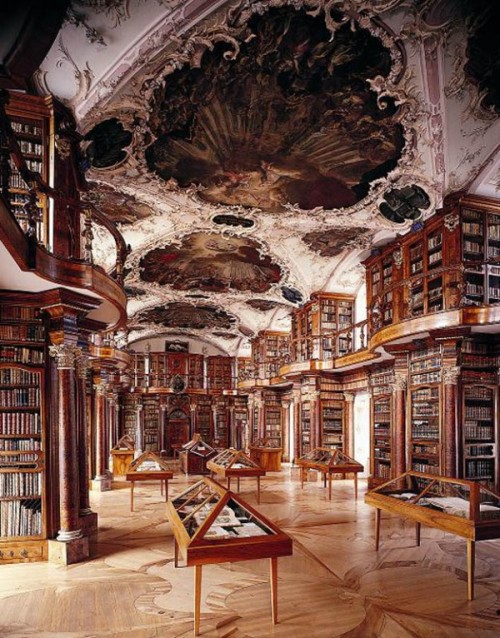 Reading Room at the British Museum, London, England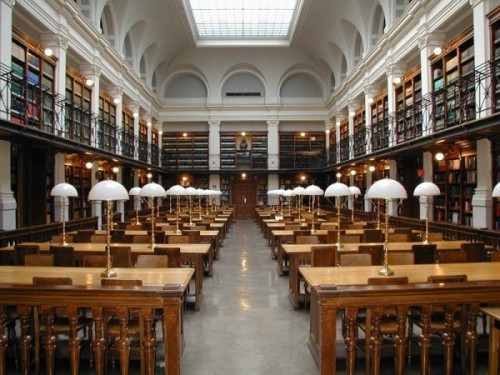 Geisel Library, University of California, San Diego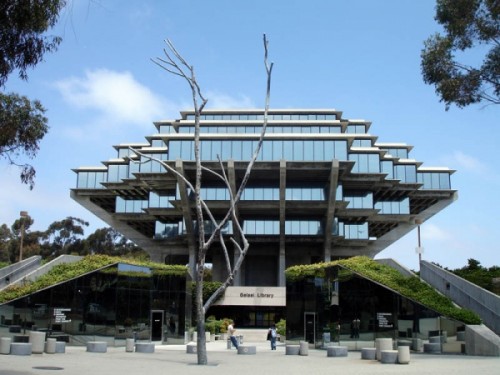 Delft University of Technology Library, South Holland, Netherlands.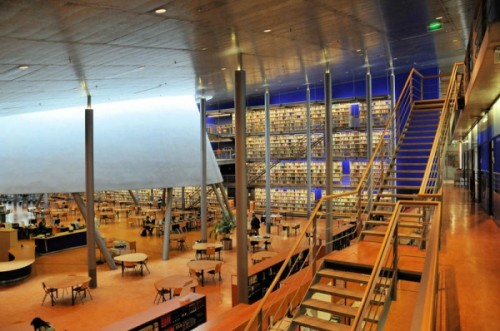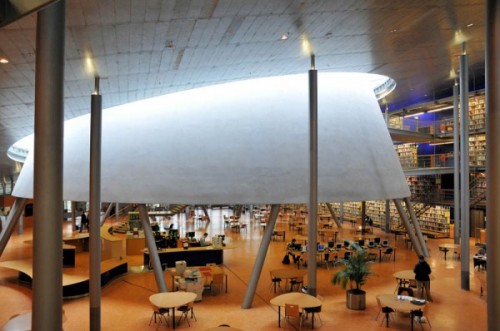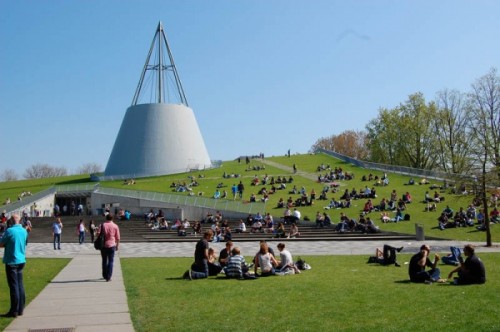 Stockholm Public Library, Stockholm, Sweden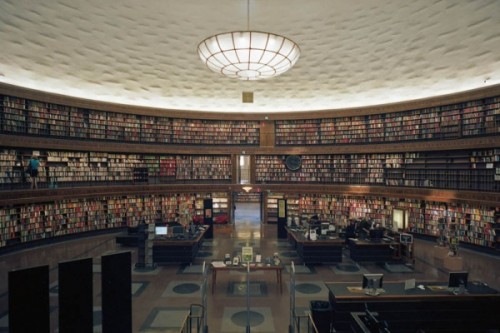 Alexandria Library, Egypt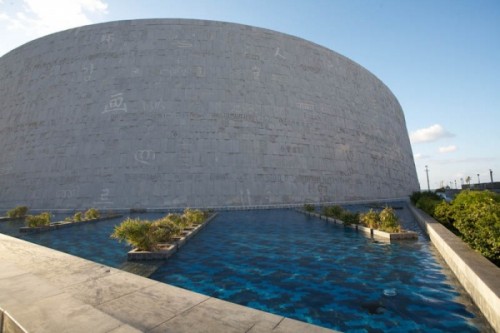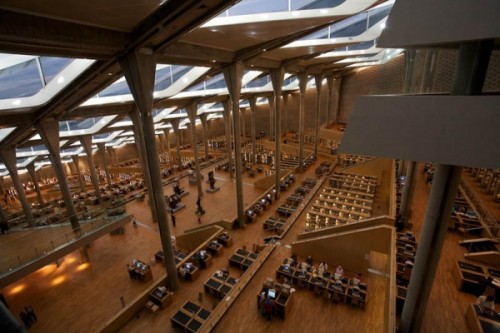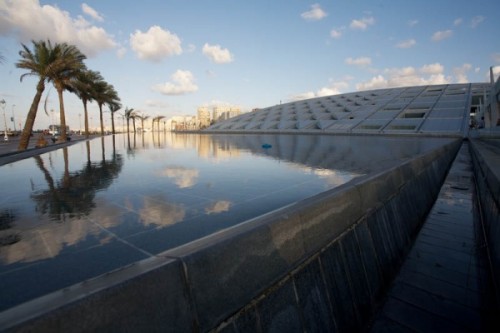 Reading Room of the British Museum in London.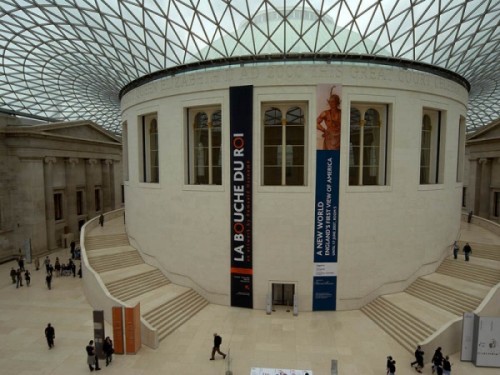 Library of the University of Sofia in Bulgaria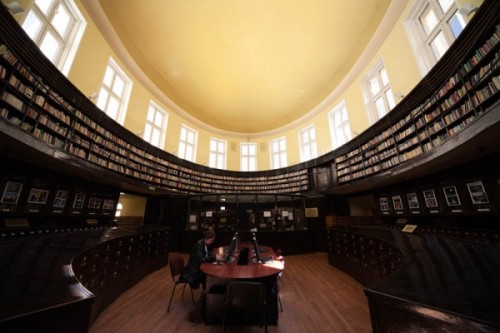 Seattle Central Library, Seattle, WA.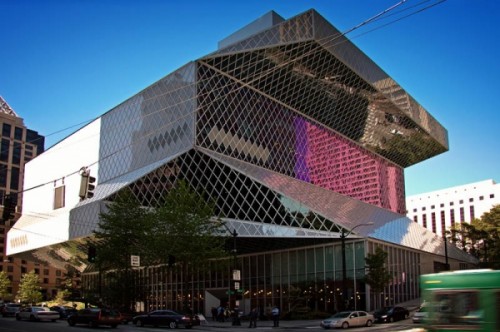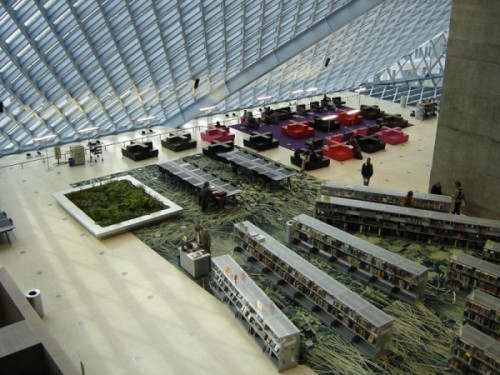 University of Coimbra General Library, Coimbra, Portugal.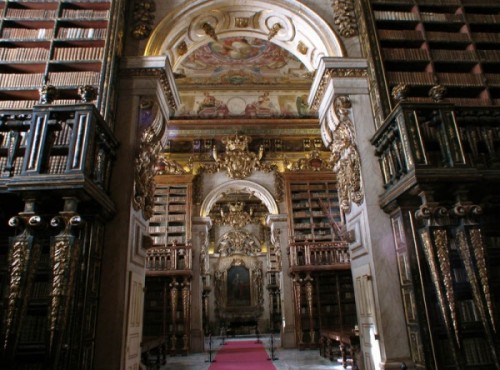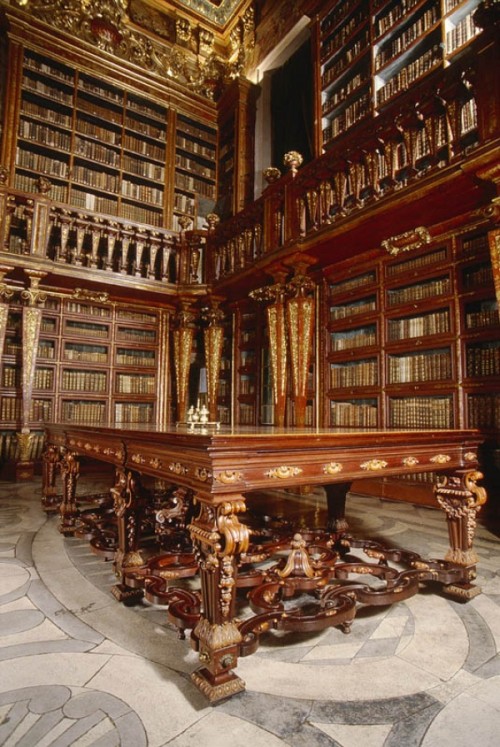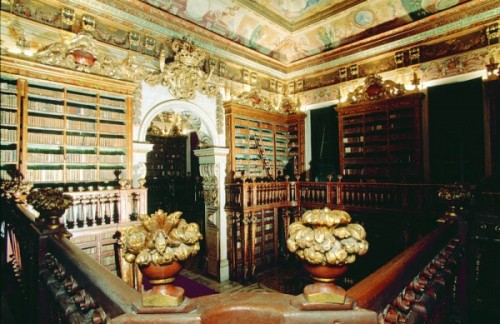 Public Library in Vancouver, British Columbia, Canada.