Now thin is in and compact digital cameras are no exception. People want thinner electronics including phones, TVs, computer monitors and many more.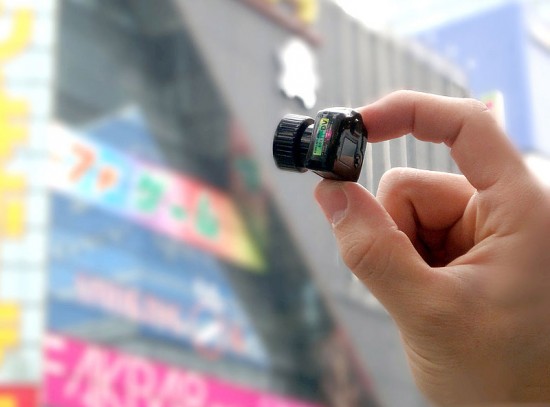 The Japanese company 'Thanko' which is specializes in the production of accessories, has developed a new miniature SLR MAME-CAM.Its weighs only 11 grams and has dimensions of 30 × 27 × 27 mm.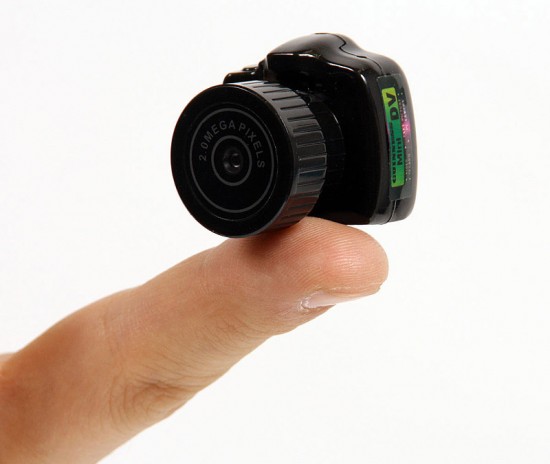 It is stylish, easy to carry and simple to use, these are the main features of these ultra thin devices .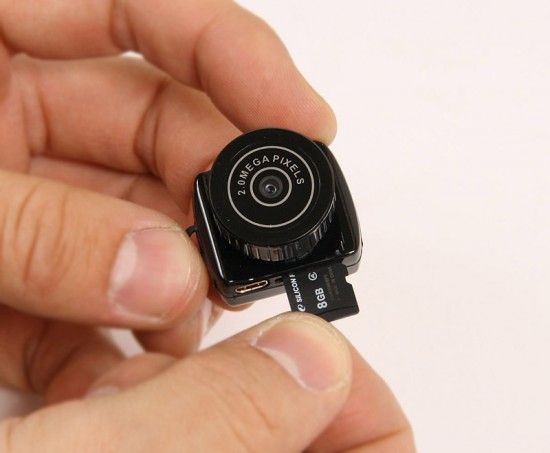 The miracle of miniaturization takes pictures with a resolution of 1600 x 1200 pixels, save them in JPEG format on microSD memory card up to 32 gigabytes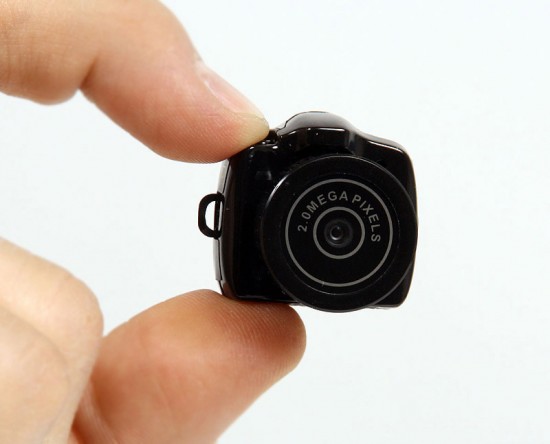 MEME-CAM can be connected to a laptop or PC via USB 1.1, so the user can easily copy your footage.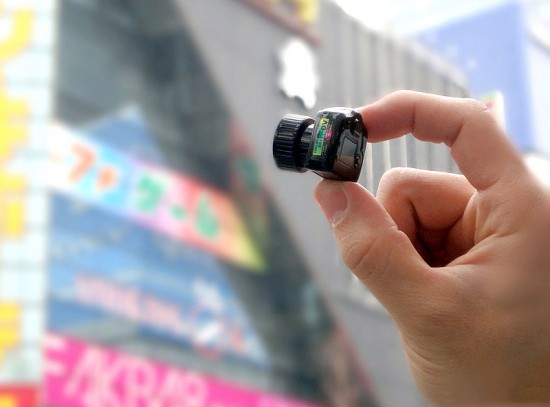 Miniature camera battery can run for 36 minutes.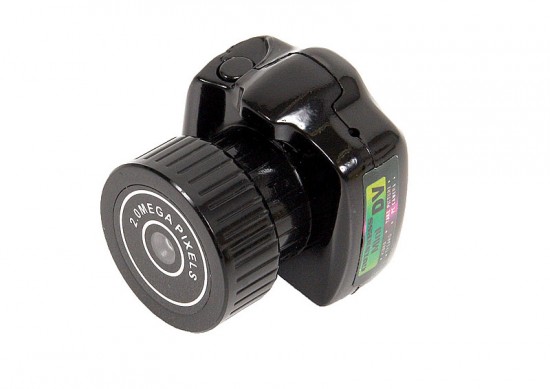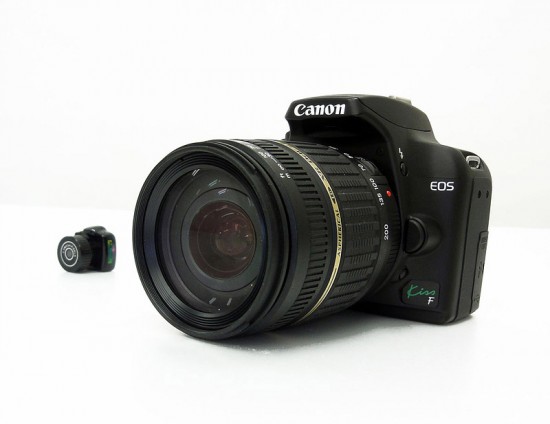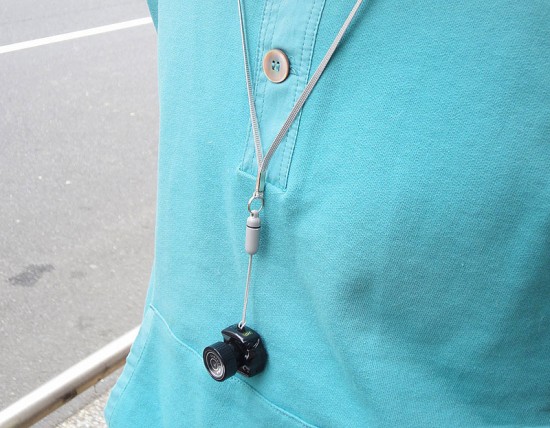 Even if you do not constantly shoot at MAME CAM, this tech souvenir surely distinguish you from the crowd.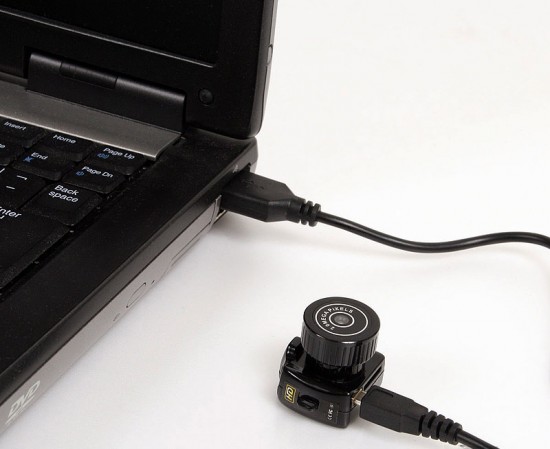 While charging the camera via USB, does not exceed one hour.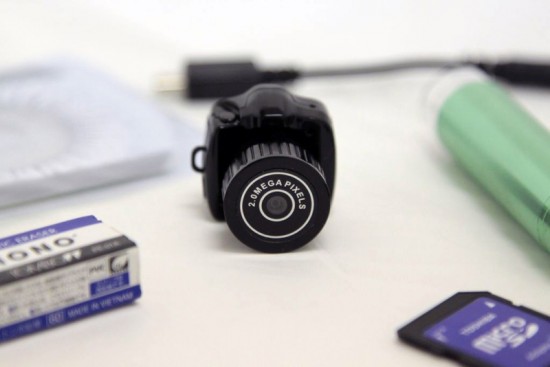 It is worth noting that cos baby camera company Thanko has become popular mainly due to its strange, but very original gadgets.
These compact digital cameras are great for young adults, parents with young children and compulsive picture takers.