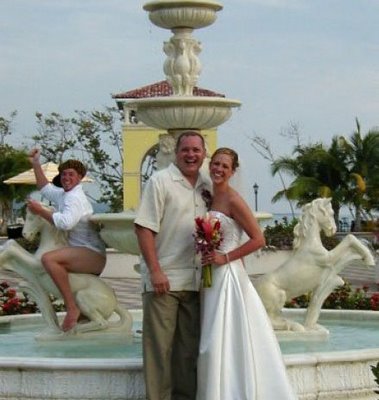 Just when you were about to get the "perfect wedding shot" you find a stranger riding the horse, all so naked!!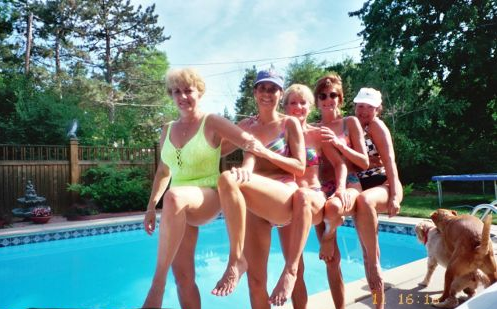 The monkeys display their amazing talent with the bunch of ladies on the left!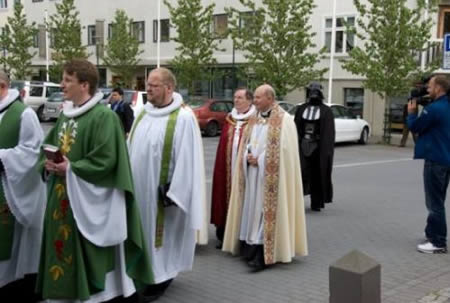 A perfect example of stealing the limelight!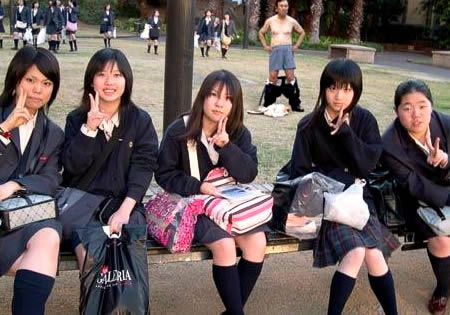 This pic with school going kids is really not meant for school kids!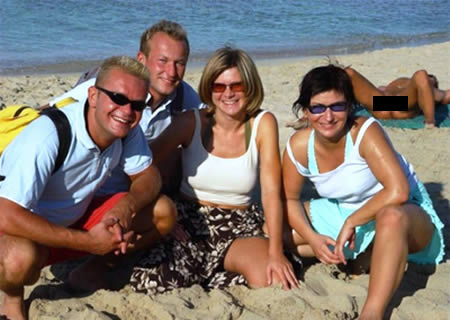 A perfect beach photo…ruined!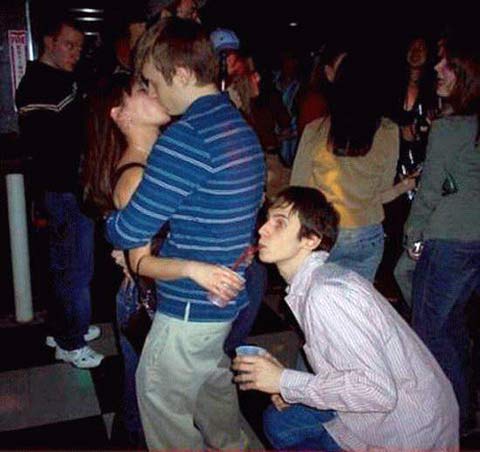 Thanks for the drink!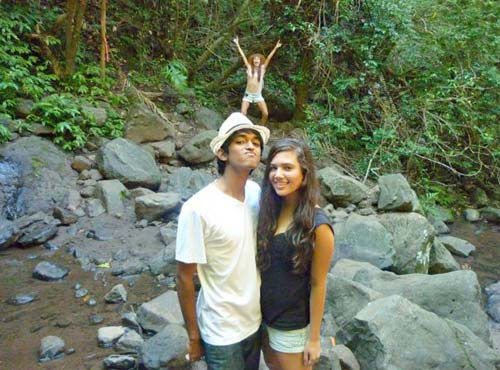 This is the jungle effect in the background. No grudges :P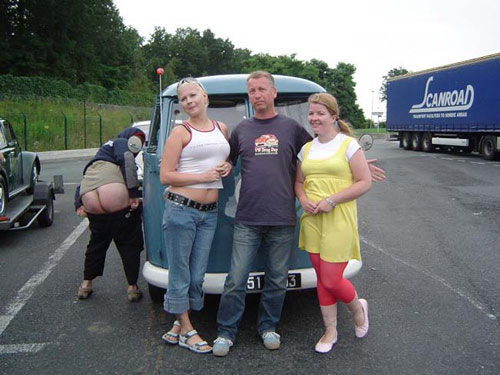 A perfect family pic with a stranger's ass!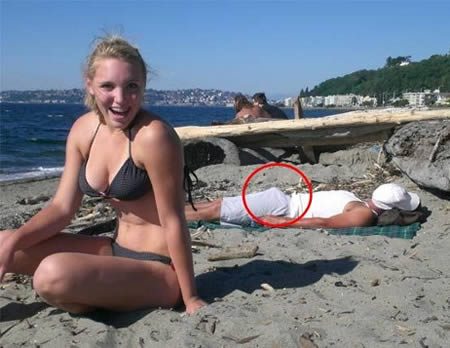 Now that's what I call – a perfect beach vacation!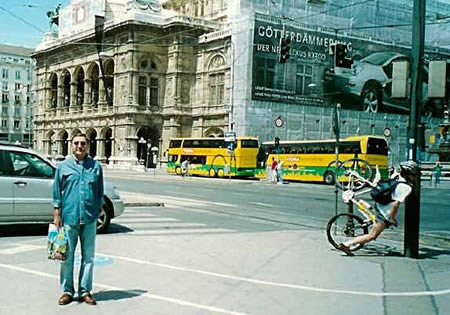 What a bummer!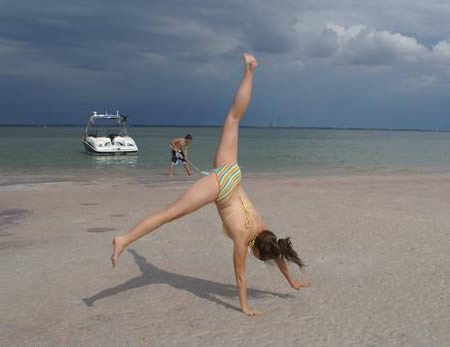 Nice stunt!!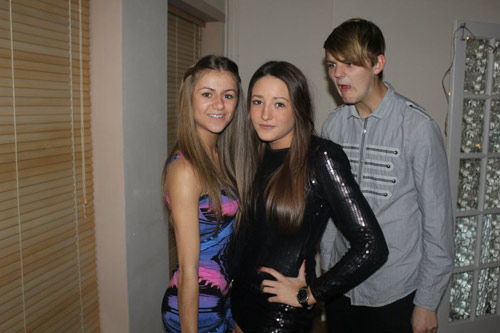 Vomiting Photobomb!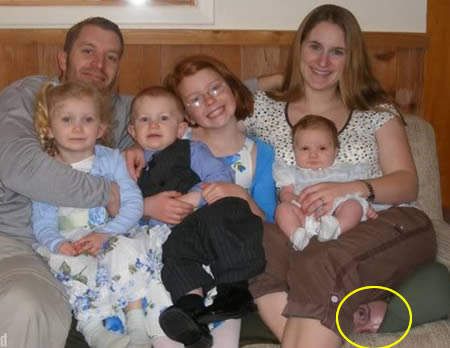 I wonder how they can maintain their smiles!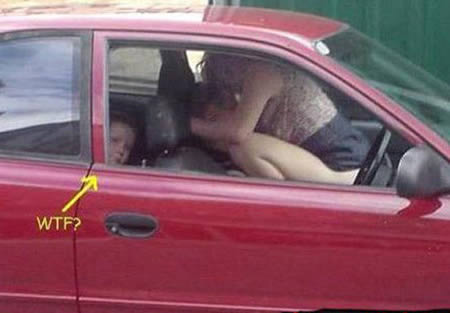 Poor boy!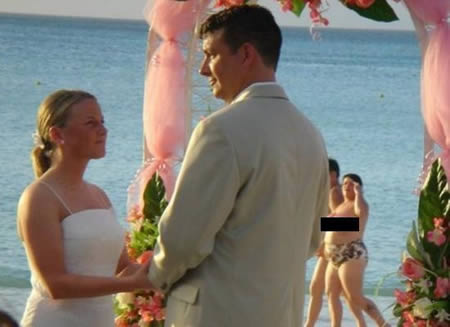 A perfect wedding…indeed!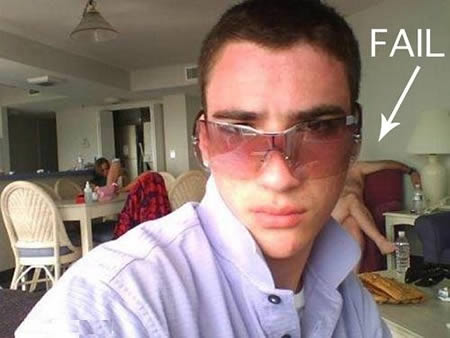 Just saved!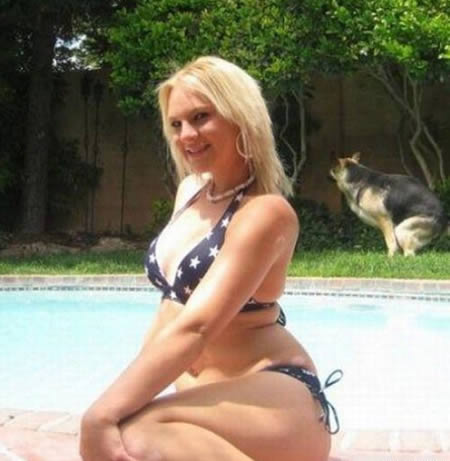 Nice pose!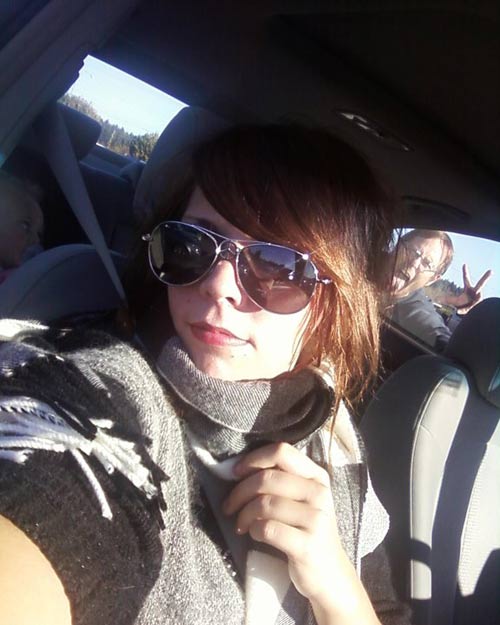 Self-portrait photobomb!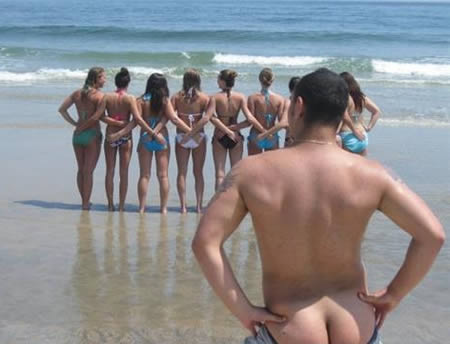 Big Ass Photobomb!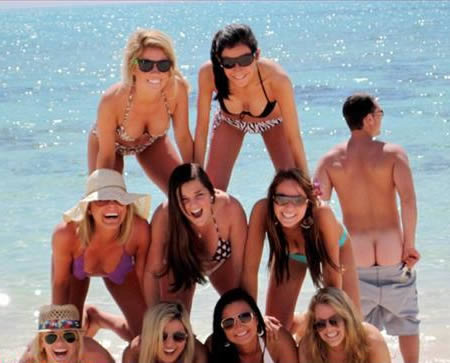 A lot of effort down the drain!