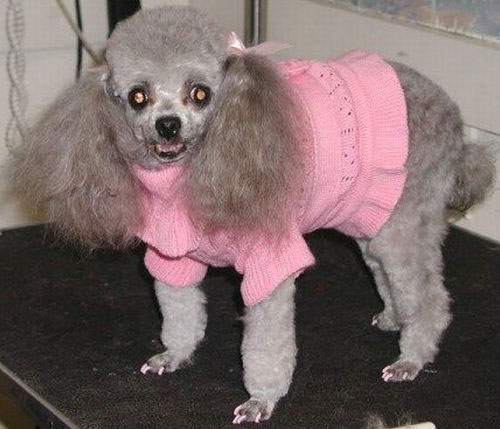 The pink coat is suppose to make up for hideous haircut but it's not working.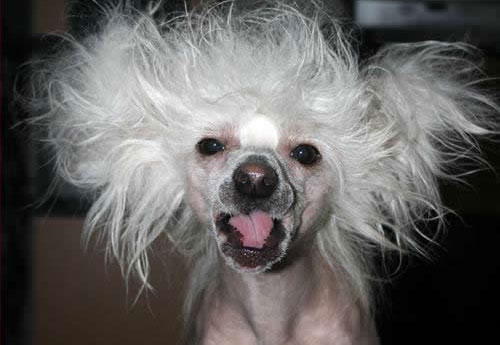 A hairdryer must have fallen into the bathtub.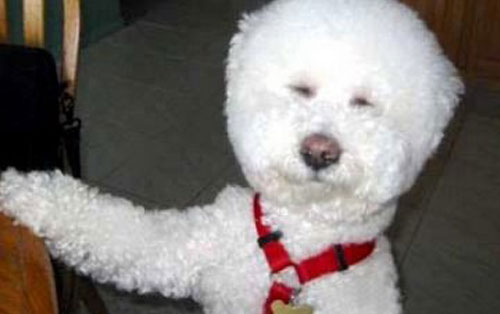 This is either a crazy looking dog or a child with fur.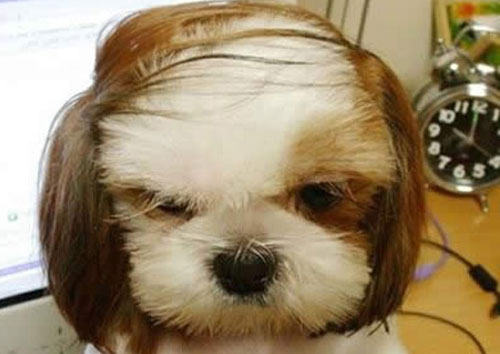 Clearly a comb-over gone wrong.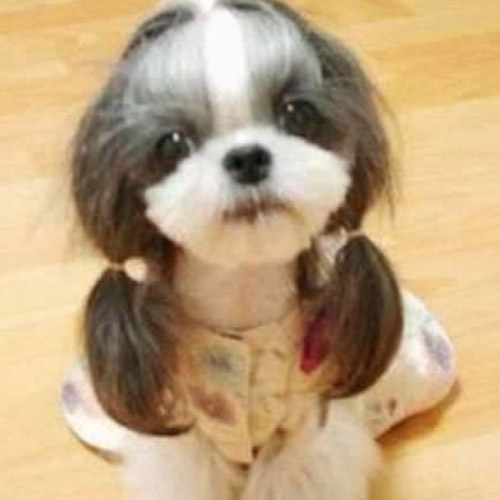 Don't stare at me with those bedroom eyes.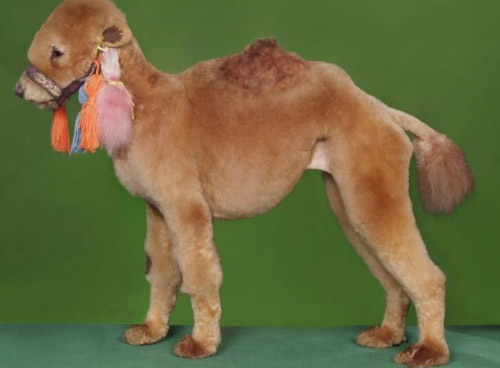 The cheapest alternative to buying a camel.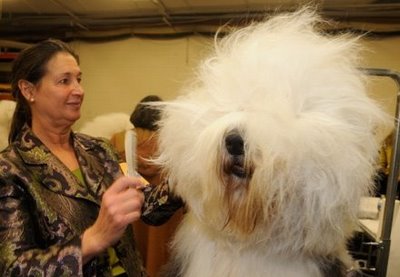 Big, sexy, hair.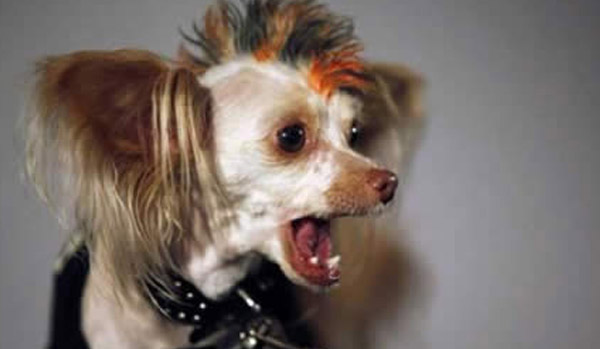 The "queen bee" of the dog pack.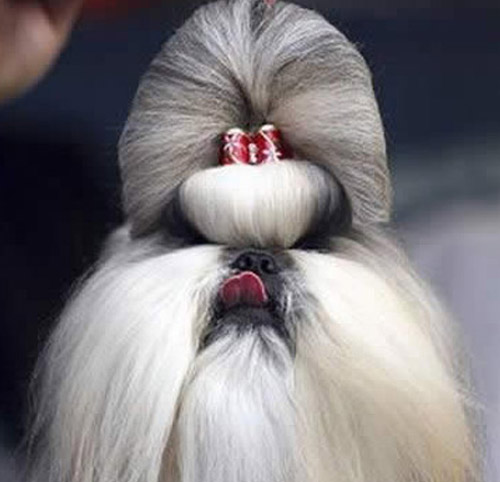 I am honest, adorable, and come from old money. Don't mess with me.