Cayo Coco, Cuba.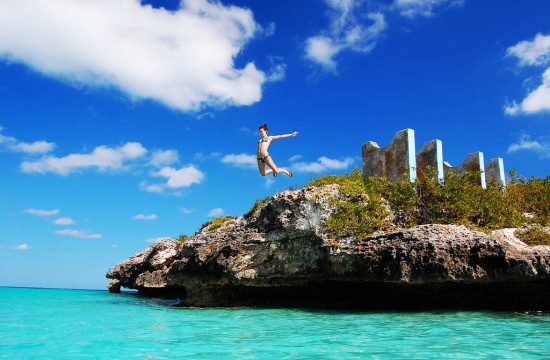 A selection of photos of picturesque places on the planet with clean, clear and azure water.

Linapakan Island, Philippines.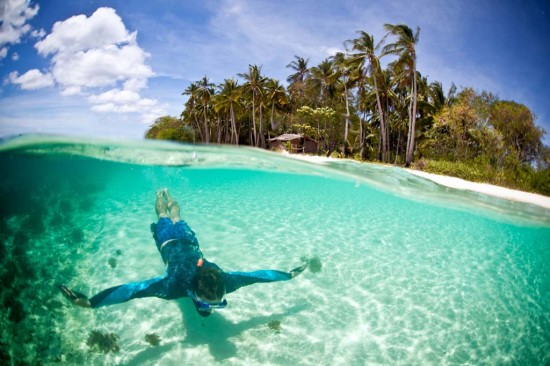 Kala Makarelleta, Mallorca, Spain.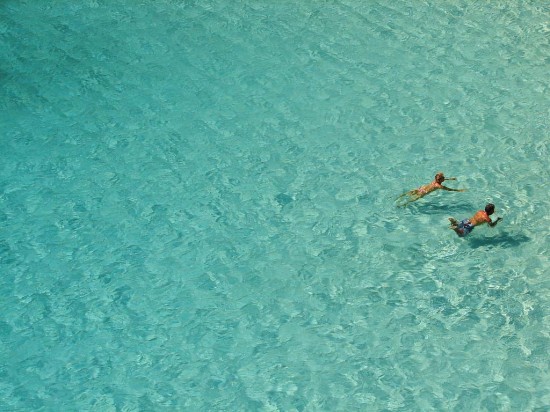 Syua Trench, Samoa.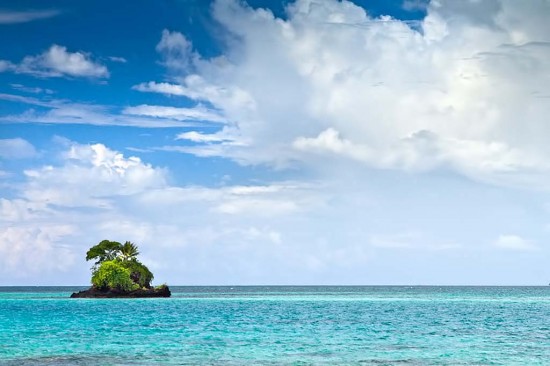 Crater Lake, Oregon, USA.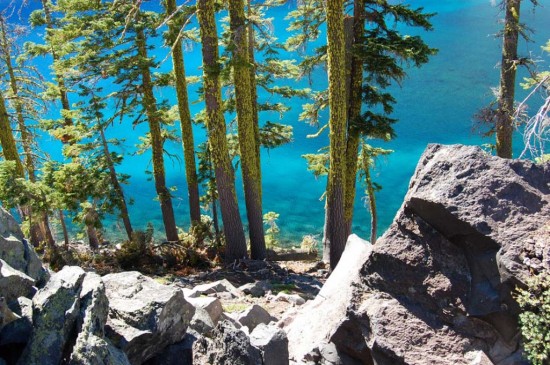 Bak Bak Beach, Borneo.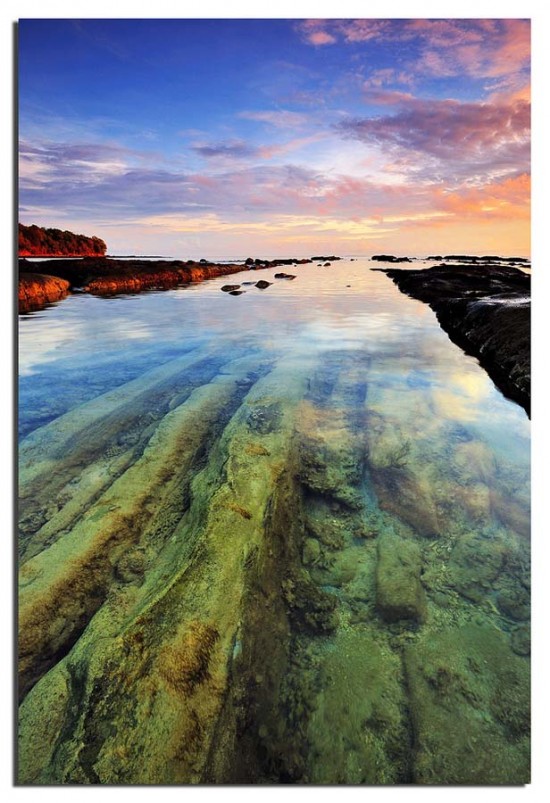 The lake in Jiuzhaigou Valley, Sichuan, China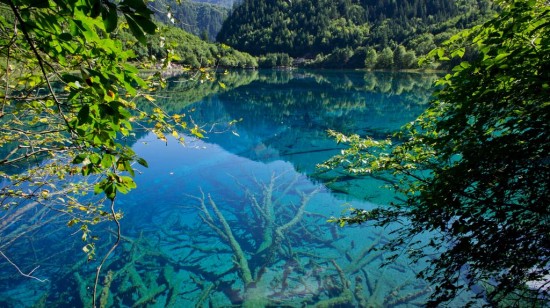 Sabah, Malaysia.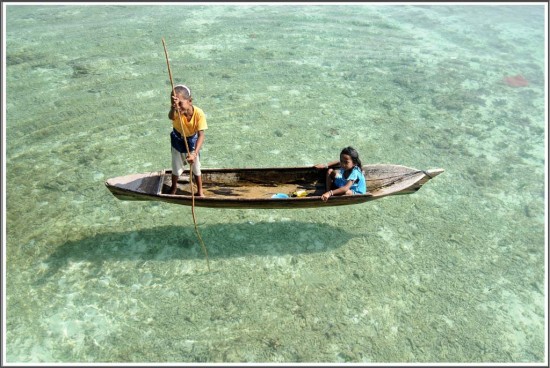 Jenny Lake, Wyoming, USA.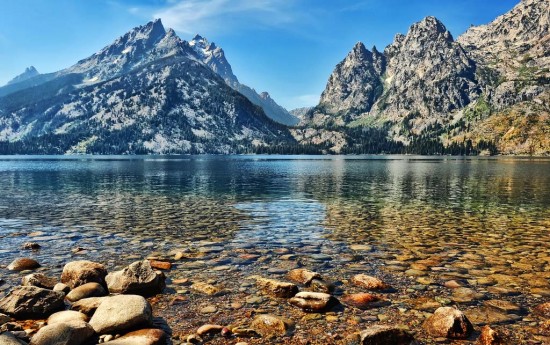 Bay of Sirmium.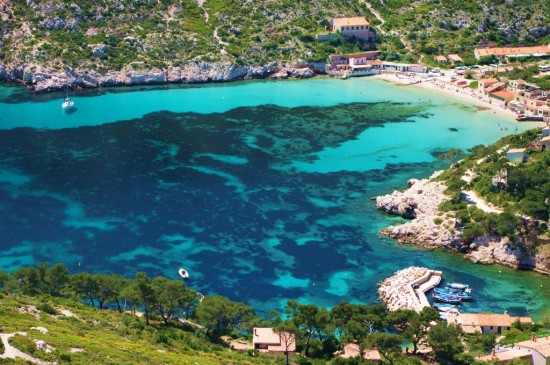 Panhard Islands, Okinawa, Japan.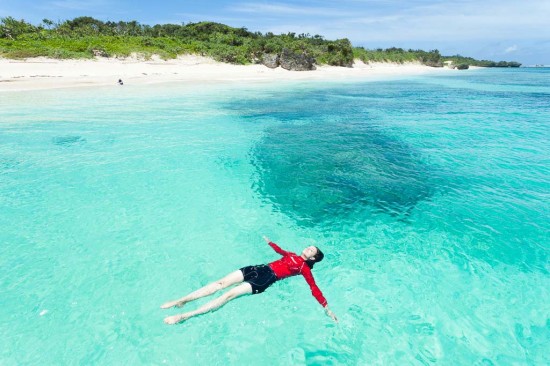 Puerto Ayora, Galapagos.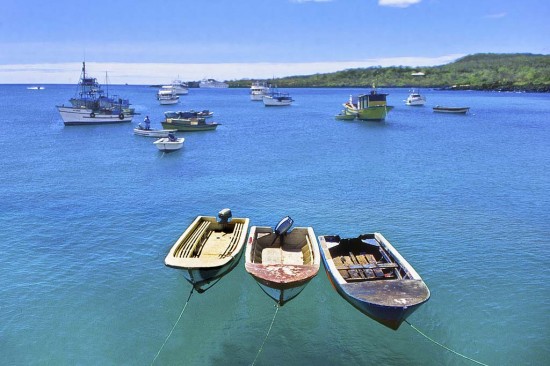 River Tahoe, Nevada, USA.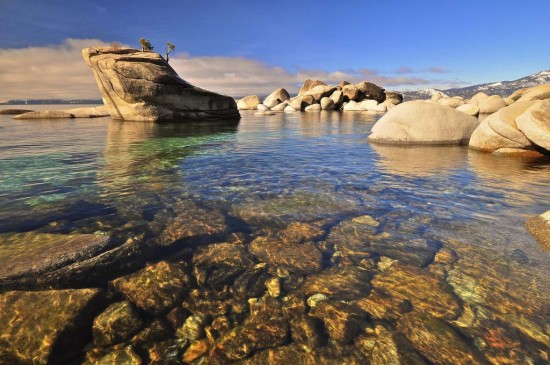 Kayos Cochinos, Honduras.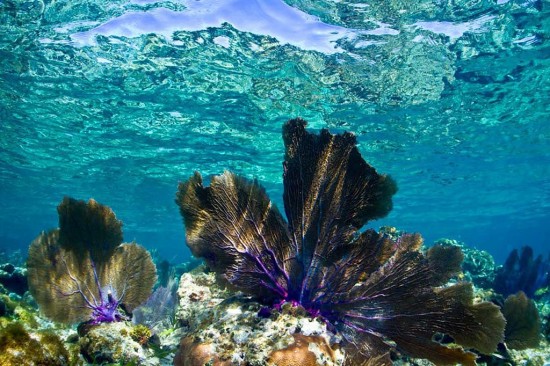 Primosten, Croatia.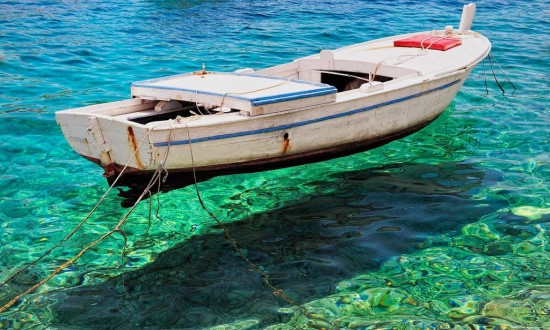 St. George, Bermuda.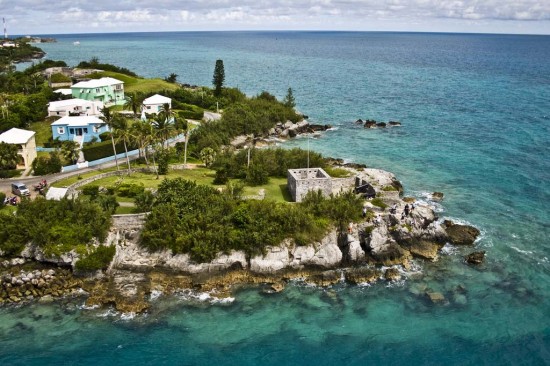 Hanayuma, Hawaii.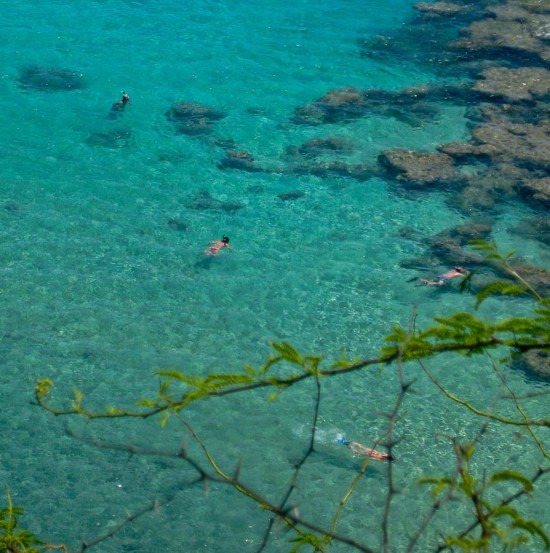 Pupu Springs, New Zealand.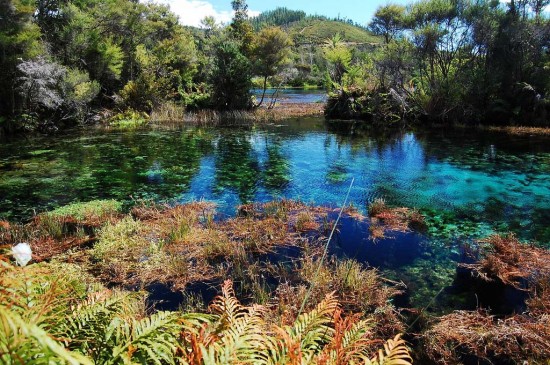 Bay D'En-Vayu, France.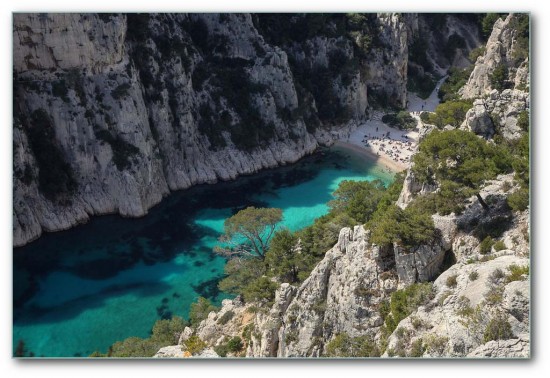 Rio Azul, Argentina.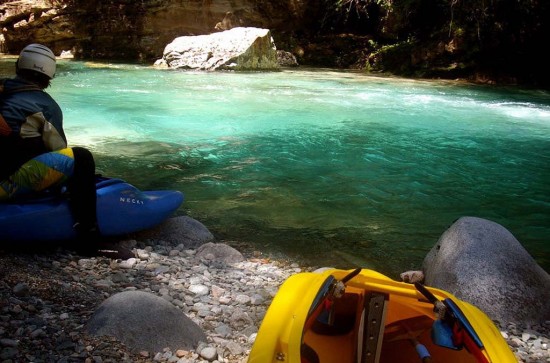 Corfu, Greece.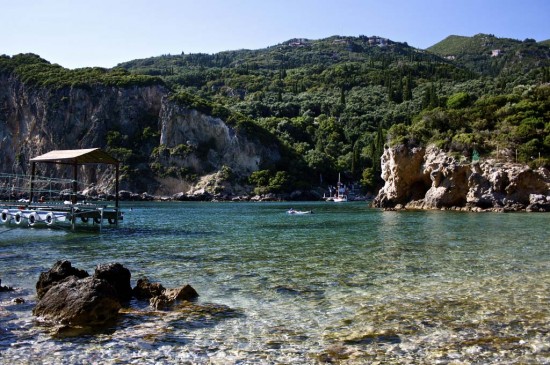 Aitutaki, Cook Islands.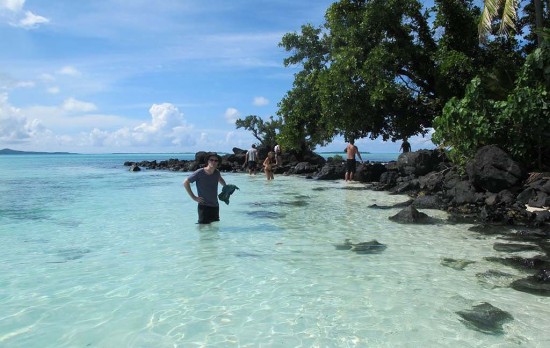 Koh Phi Phi Don, Thailand.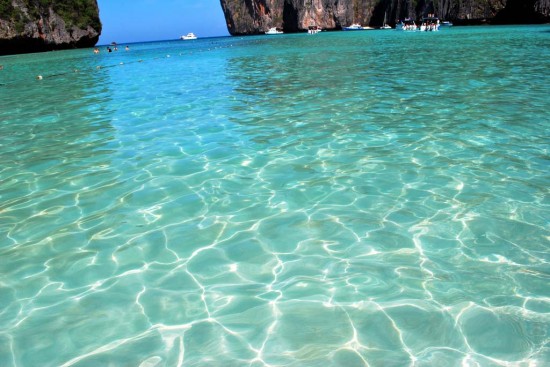 Playa Blanca, Colombia.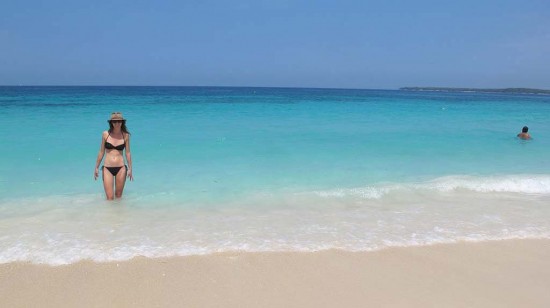 Blue Lake, New Zealand.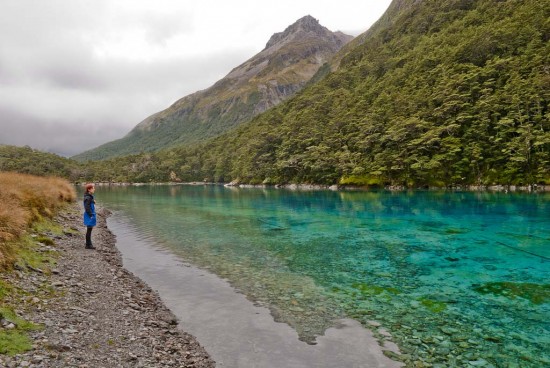 Lake Königssee, Germany.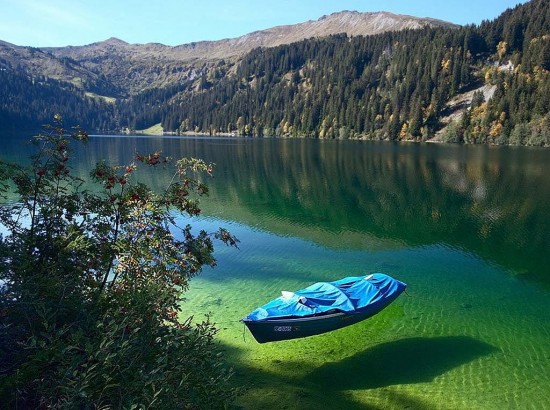 Verzaska River, Switzerland.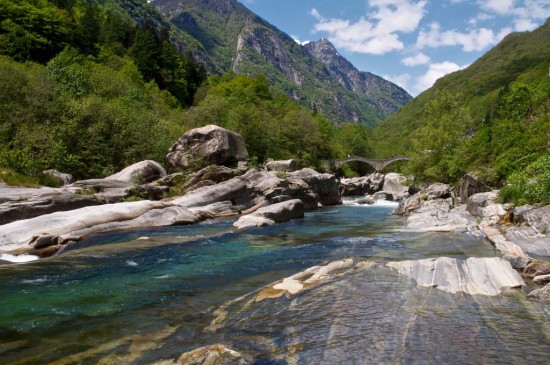 Tioman Island, Malaysia.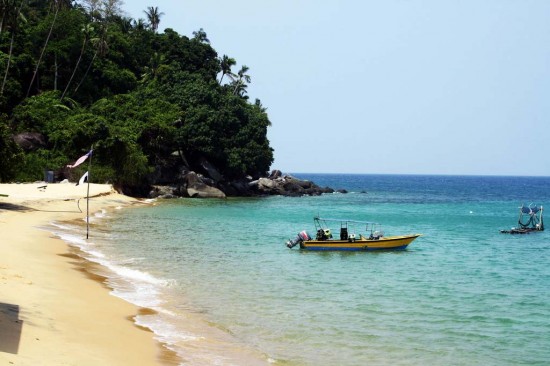 Lake Marjorie Kaliformniya, USA.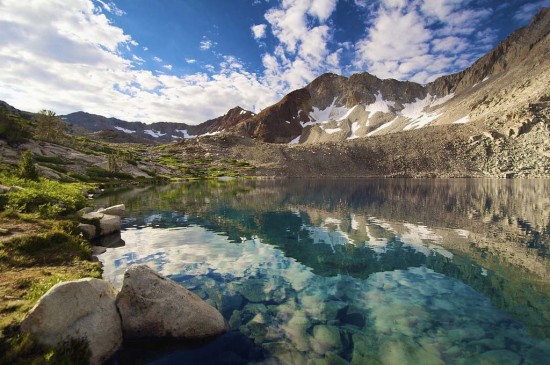 Bodrum, Turkey.