1. Michael Jackson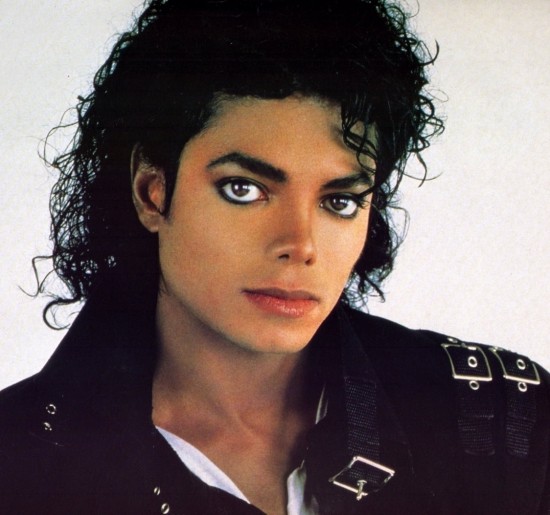 Spinach salad with chicken breast.

2. Princess Diana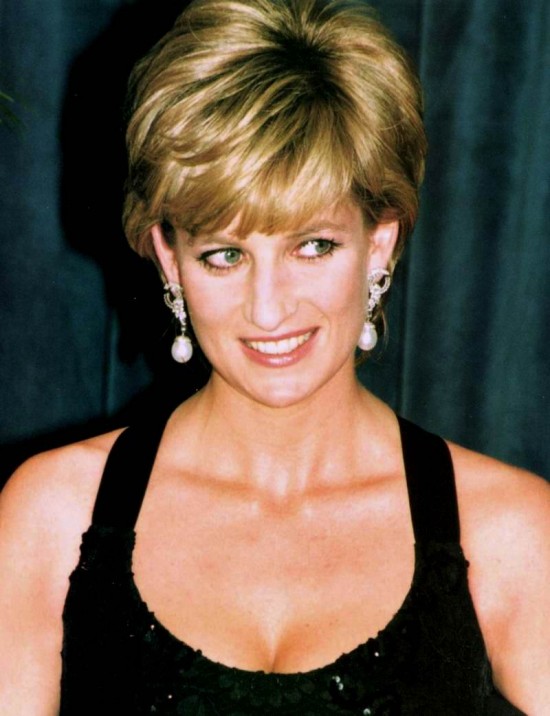 Diana ate a mushroom and asparagus omelette, Dover sole, and vegetable tempura.
3. Abraham Lincoln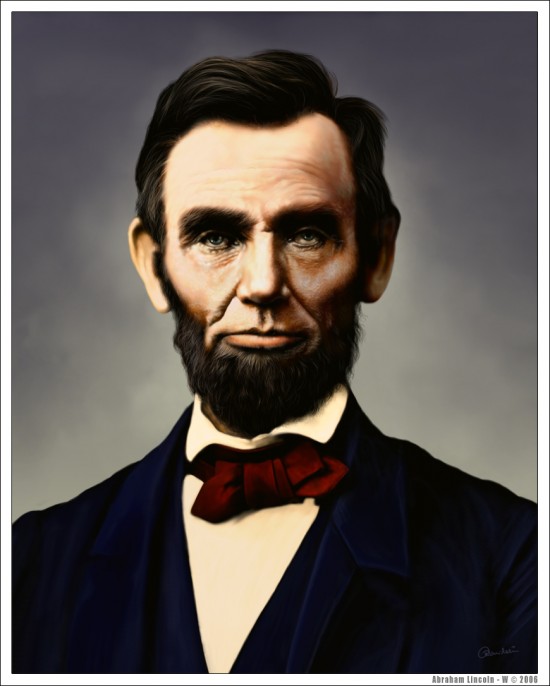 President Lincoln dined on mock turtle soup, roast Virginia fowl with chestnut stuffing, baked yams, and cauliflower with cheese sauce.
4. Elvis Presley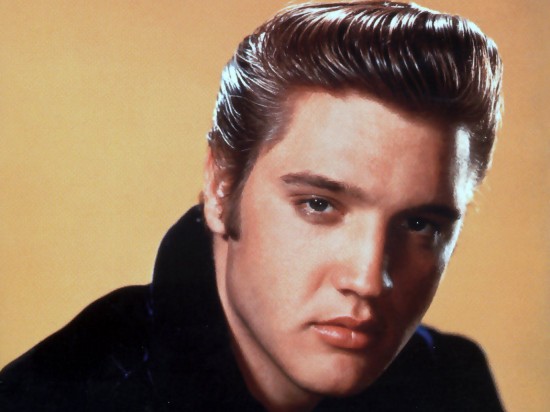 Elvis ate one of his usual early-morning snacks: four scoops of ice cream and six chocolate chip cookies.
5. Frank Sinatra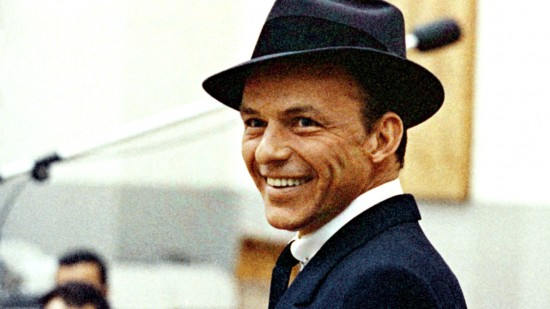 A grilled cheese sandwich.
6. Mahatma Gandhi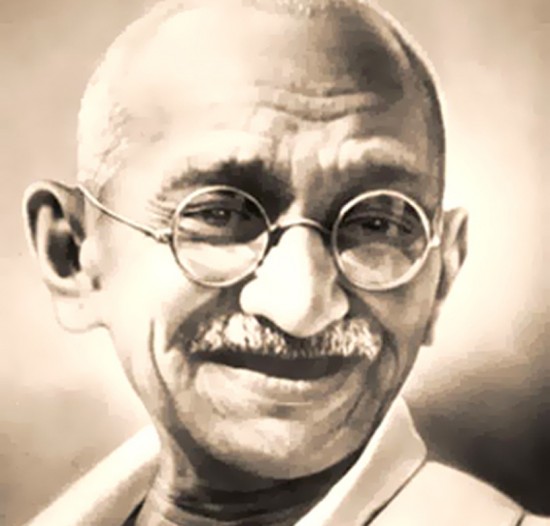 Dinners of goat's milk, cooked vegetables, oranges, and a concoction of ginger, sour lemons, and strained butter mixed with aloe juice.
7. Marilyn Monroe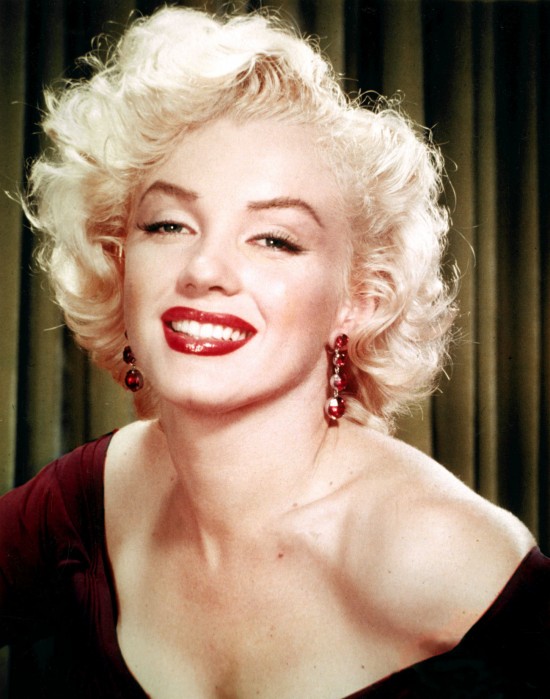 Selections from a Mexican buffet that had been delivered to her Brentwood home.
8. Saddam Hussein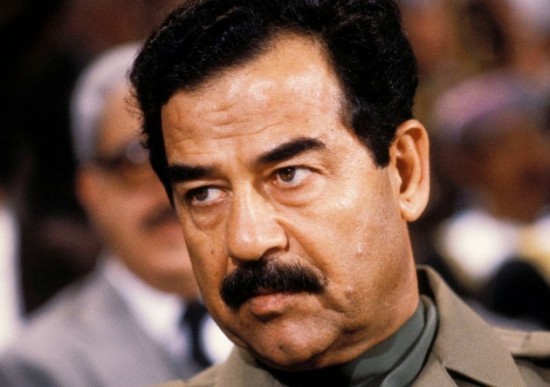 Boiled chicken and rice, along with several cups of hot water laced with honey.
9. Jimi Hendrix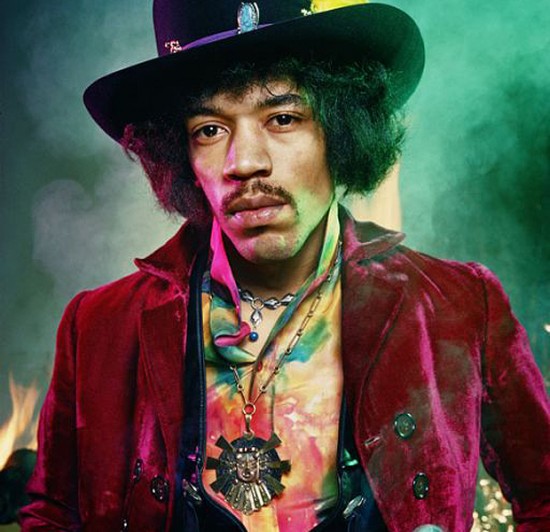 Tuna fish sandwich.
10. James Dean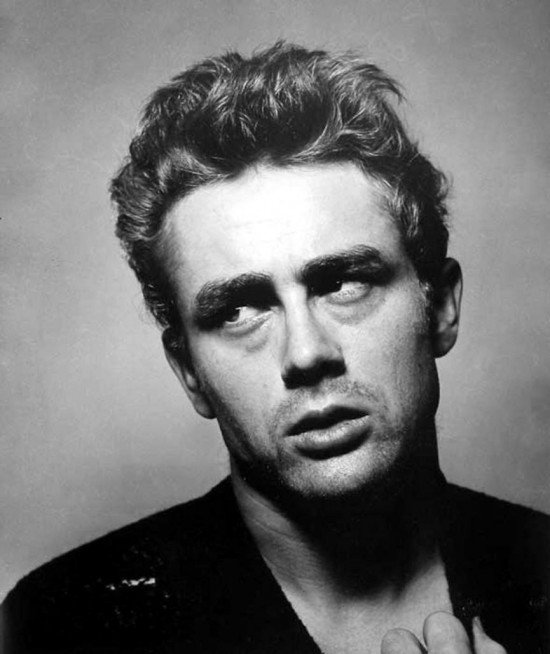 Slice of apple pie and a glass of milk at a roadside diner.
11. Rasputin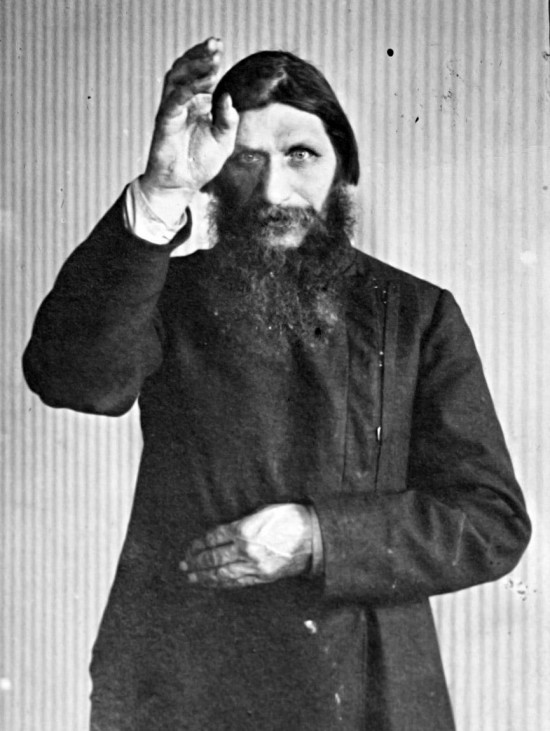 Honeyed cakes, Madeira wine, black bread, and Russian hors d'oeuvres.
12. Adolf Hitler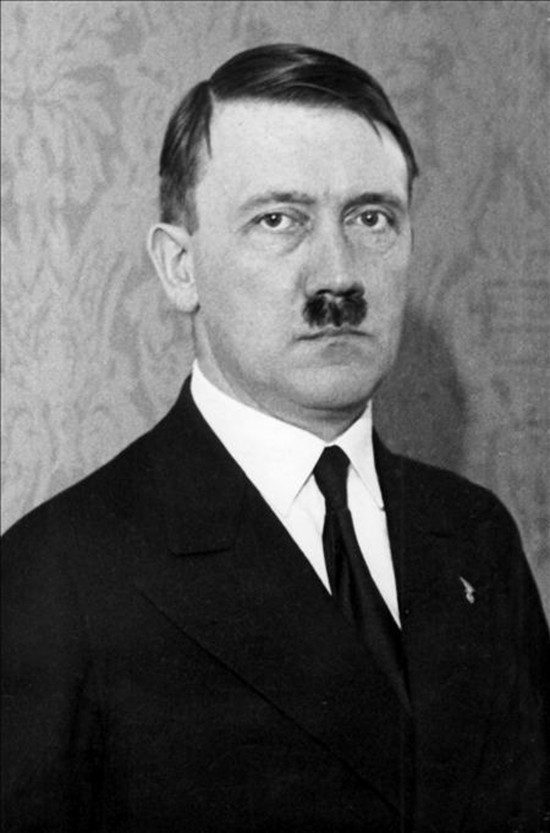 Hitler ate spaghetti with "light sauce" (although some biographers say he had lasagna).
13. Liberace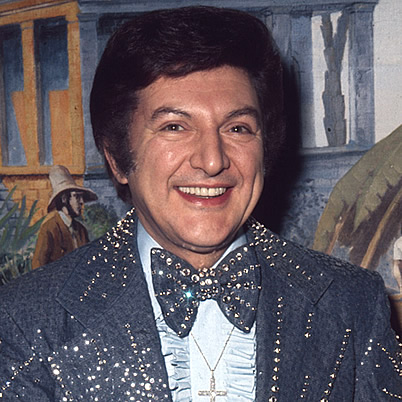 A bowl of cream of wheat with half & half and brown sugar.
14. John Lennon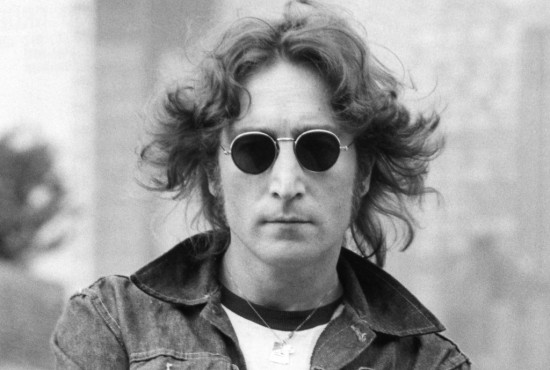 Lennon ate a corned beef sandwich before going to a New York recording studio to work on one of Yoko Ono's new singles.
15. John F. Kennedy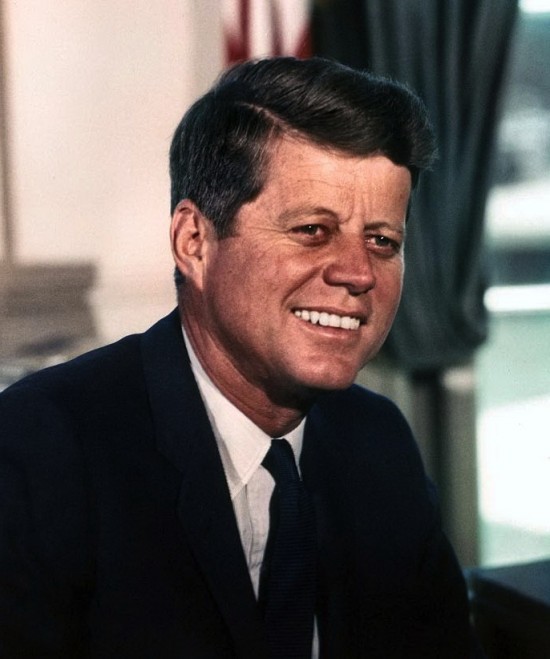 Coffee, orange juice, two boiled (five-minute) eggs, some toast, and marmalade on the side.
16. Julia Child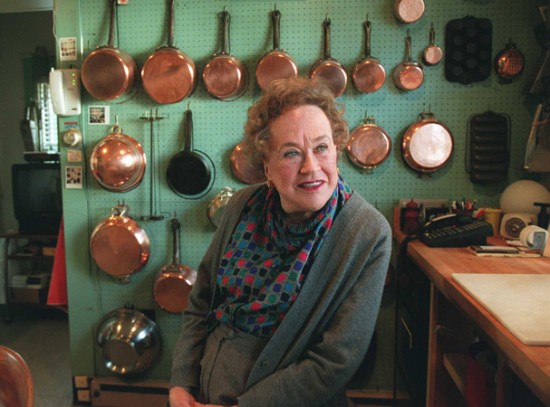 A bowl of French onion soup.
17. Ernest Hemingway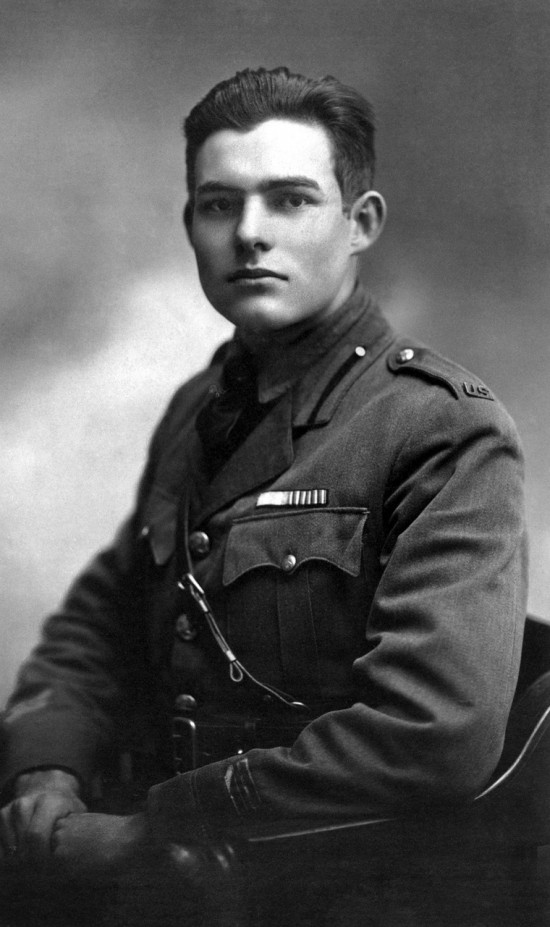 New York strip steak, baked potato, caesar salad, and a glass of Bordeaux.
18. John Candy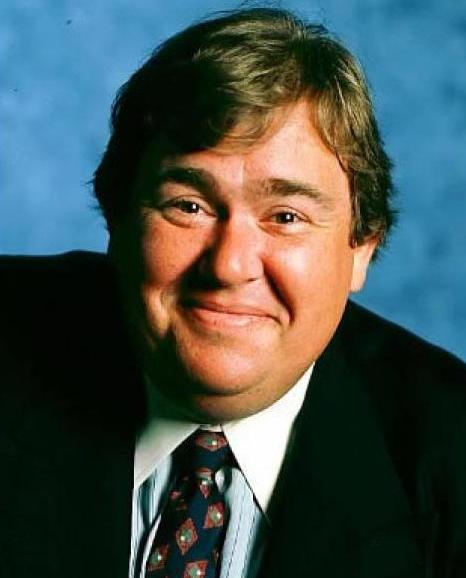 Spaghetti
19. General Custer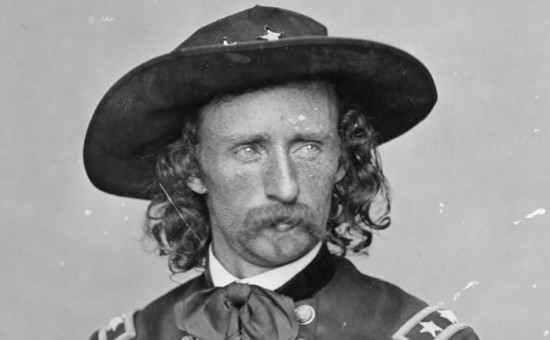 Roasted buffalo steaks, beans with molasses, roasted wild corn, and prairie hen.
20. John Belushi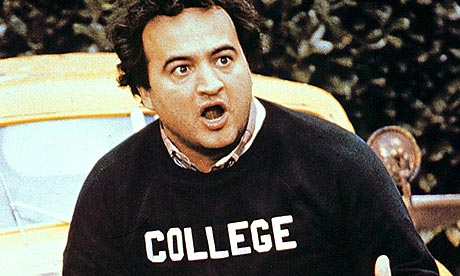 Belushi scarfed down a bowl of the lentil soup in the Rainbow's kitchen.
Via: mentalfloss.com