You are the king of your castle. However, the queen of the castle has cast your La-Z-Boy into storage and requested that you turn off the game because she wants to watch Keeping Up with the Kardashians. It will only be a matter of time before you grow to love watching the Kardashians while sitting on the queen's pink couch that matches the curtains. Is that what you want? No! You want to watch the game, drink beer, and be a man. This is why you need a Man Cave.
Man·Cave [man · keyv] noun :
"A man cave is a male sanctuary, such as a specially equipped garage, spare bedroom, media room, den or basement"
"A part of a home specifically reserved for adult male activities, such as drinking beer, playing games and watching TV; often a garage or den"
Also see: Manctuary
If you're ready to start on your man cave, there are a few things you will need to know. This article serves as a beginners guide to outfitting your man cave. Let's get started.
Claim Your Territory
Find an area of your home that can become yours and yours alone. Popular cave locations include finished basements, spare bedrooms or the garage. Be mindful of proximity to other rooms in the house. If your future cave is directly next to your wife's home office space, this could lead to serious problems and possible dismantling of the cave. Be wary of these types of situations. If you simply cannot find a good space for you and your manliness inside, constructing a backyard shed is an excellent option, just make sure you get a lock for the door.
Tech Specs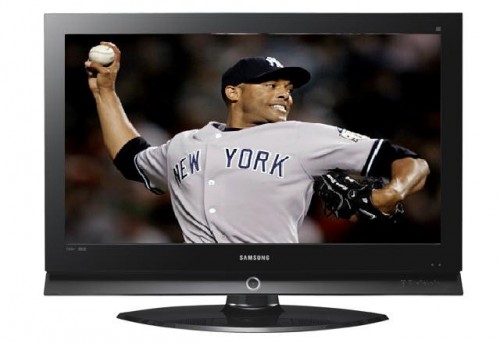 Every man cave comes equipped with certain features. The most important of which is the TV. The TV is crucial, as you will be using it to view sports and action movies, but mostly sports. For this reason consider investing in a nice wide screen with exceptional clarity. Don't forget the Blu-Ray player for those days when you need to watch Bruce Lee in some Kung Fu classics. To further enhance your viewing pleasure, you should set up your surround-sound stereo in the man cave. You can turn it up as loud as you want to and really experience your television programming, it will be like you're there. If you have any video game systems that are being neglected, those need to go in the cave too. This space is the perfect place for you and your friends to throw down in some Call of Duty if you feel like it.
Comfort Is Key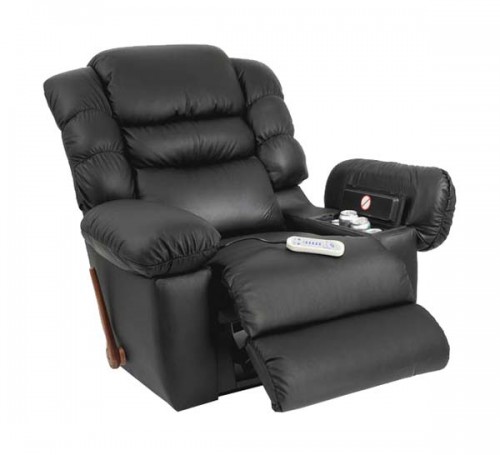 If your recliner has been put into storage because it didn't go with anything else in the living room, this is the time to pull it out. Reunite with your La-Z-Boy, or pull in some overstuffed leather sofas. You will be spending a lot of time hanging around, watching TV, and napping in this cave, so comfortable seating options are imperative. With all of the manly activities going on in the cave, you will probably work up an appetite. This is why it is important to have food and drinks within the cave. If you have the space, set up a bar area. Keep your supplies for all of your favorite beverages on hand. If your cave is smaller, you will require a mini-fridge. This is to be filled with beer and soda at all times. If there is still room in the fridge for sandwich supplies, those should be kept stocked as well.
Personalize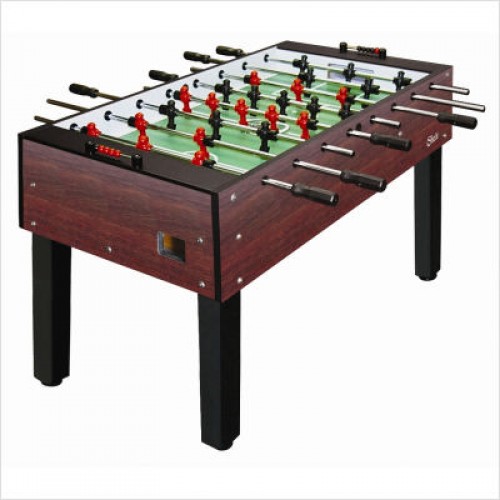 Always wanted a foosball table or air hockey table? This is your opportunity. Nowhere to practice your killer guitar solos? You're in luck. Need a place where your autographed sports memorabilia can be properly appreciated? Show it off in the cave. The cave is the personal space, you can make it whatever you want it to be.
After checking out this article, you should be feeling confident about your man cave. Whether you use your space for sports watching, poker playing, band practice, or all three, rest assured that this manly space will be your own and you will never have to watch Keeping Up with the Kardashians in it. Unless you want to.
About the author: This article was written by Erie Construction. Visit our websites for home remodeling needs.